This is the most-awaited month for IKONICs around the world since iKON has released Why Why Why digital single. Previously, YG Entertainment showered us with some teasers through its official platforms. Finally on March 3rd, iKON officially released its comeback project with its MV. This song automatically becomes worldwide trend in some platforms like YouTube, social media, and music chart. The comeback isn't only special for IKONICs but also for all members. Don't you know there are several cool facts behind this song? Let's find out the trivia below.
iKON Busiest Project: Why Why Why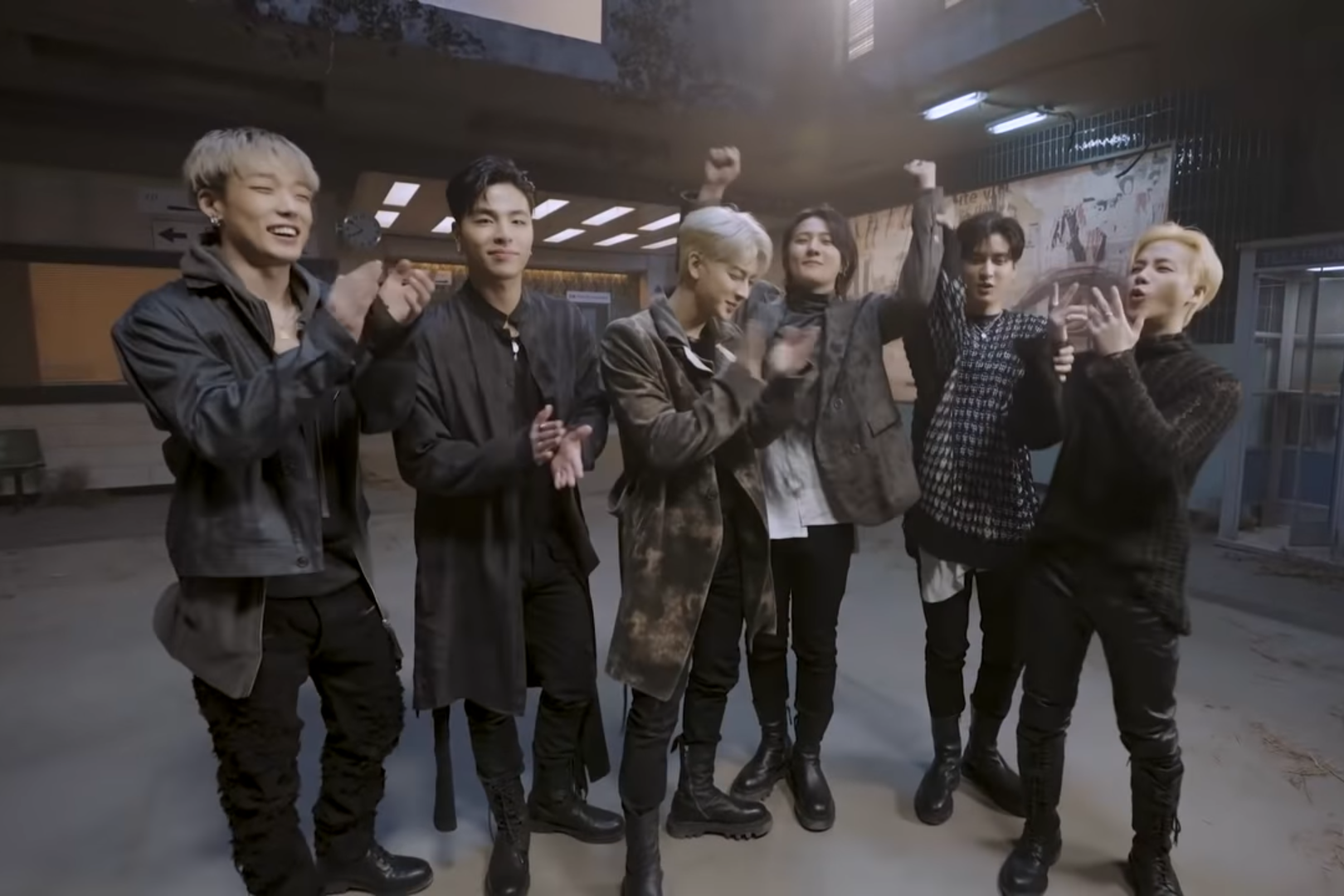 According to iKON, Why Why Why is the busiest comeback project ever. Compared to its previous comeback projects, all members put extra efforts for preparation. Moreover, they should practice singing and dancing overnight. Besides, iKON officially participates in Mnet survival show, Kingdom 2021. We will see iKON stage battle show with BTOB 4U, The Boyz, SF9, ATEEZ, and Stray Kids. What a tiring preparation, isn't it? However, all members admit that it is so much fun for them. Physically, they might be tired but they are excited and enthusiastic. They don't want to disappoint fans who keep supporting them.
2. iKON Musical Growth in Why Why Why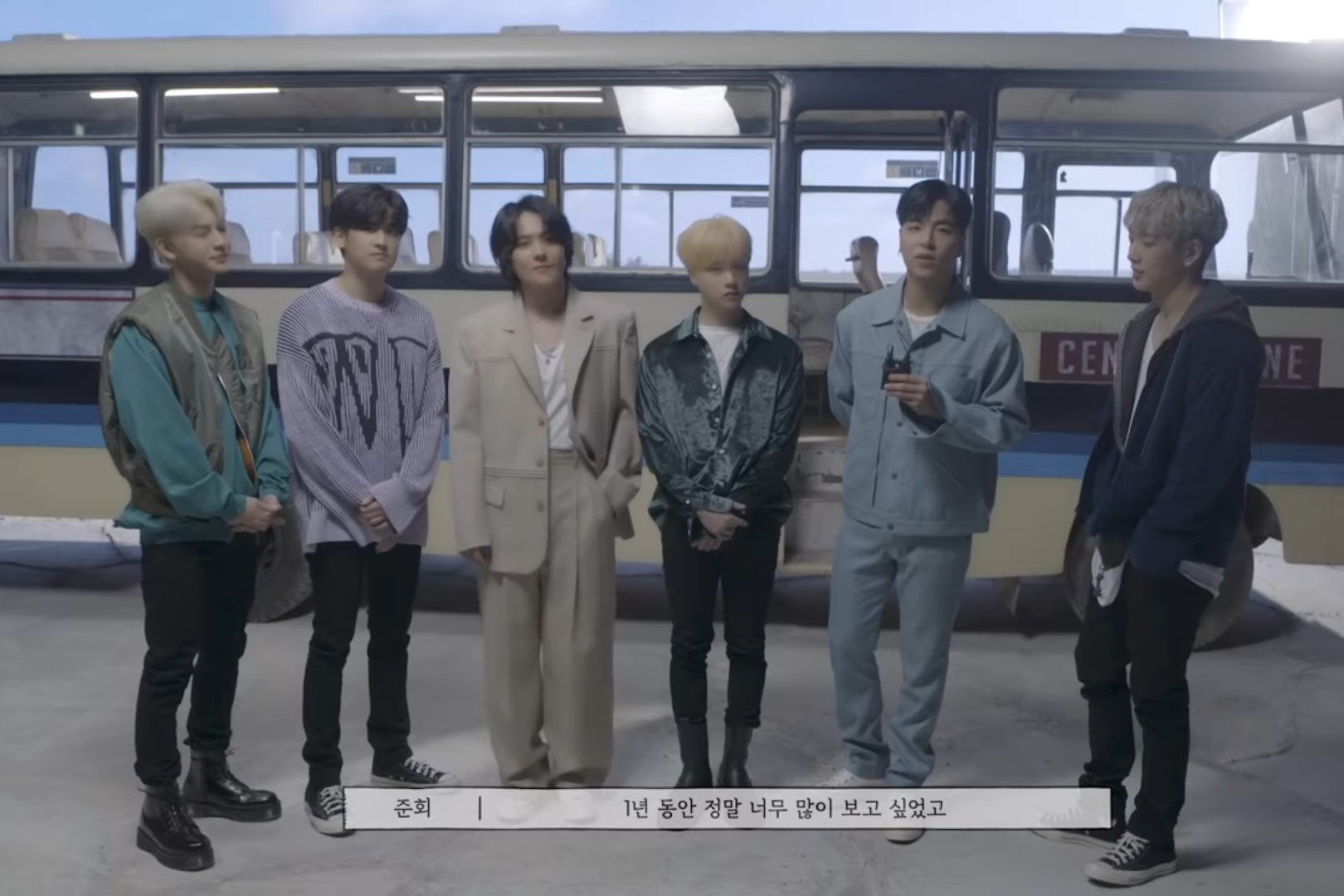 A day before release date, iKON uploaded interview video through its official channel. The interview looks casual and warm. Through this video, all members share their feeling to fans around the world. Fans can see their flashback to the early years of debut. They realize some significant changes in music and personality. As they grow up, they feel more mature now. In addition, they do miss all IKONICs since they can't meet and greet recently. Most importantly, all members show the gratitude for all supports and patience to wait this comeback.
3. Bobby Joins to Write the Lyrics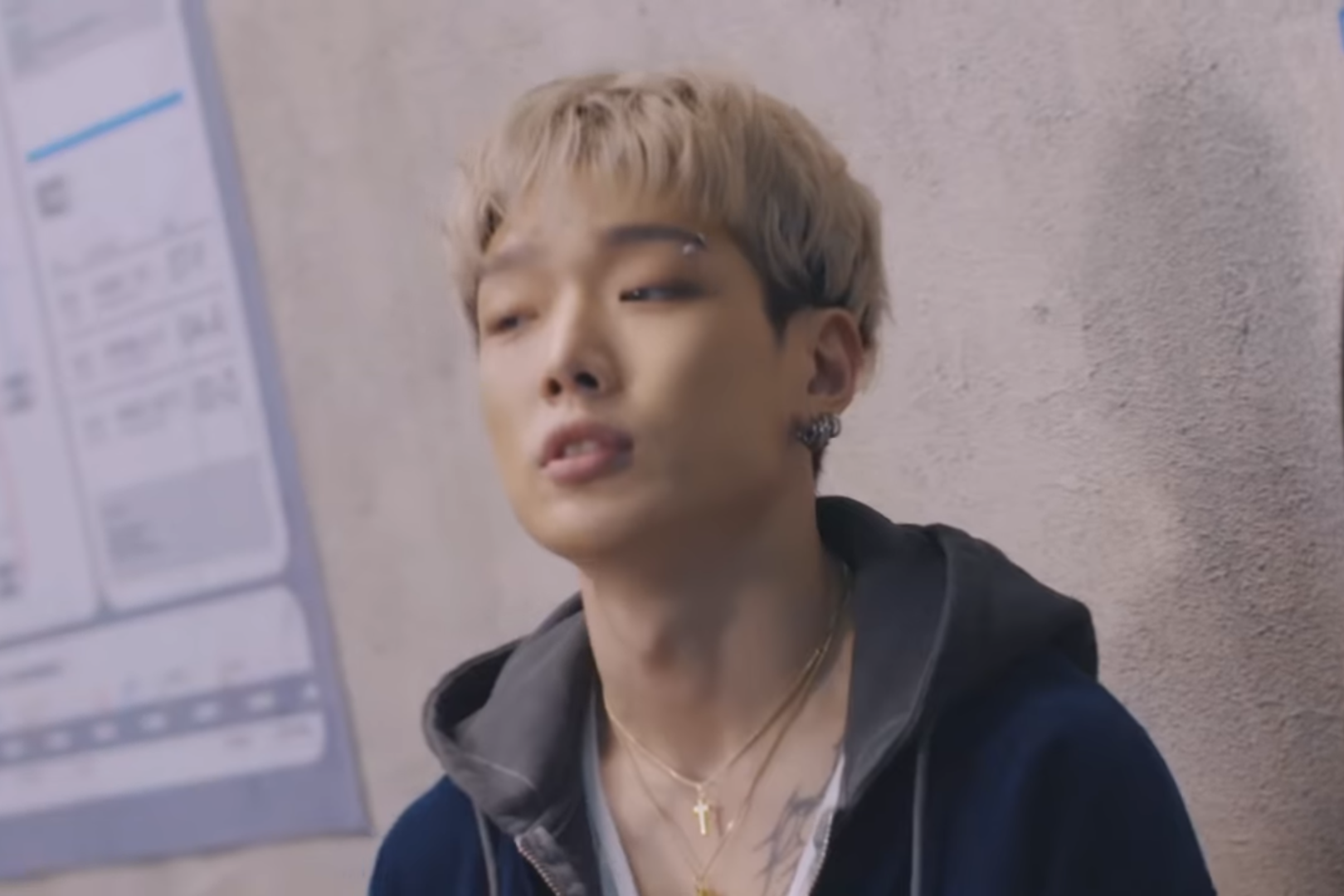 Bobby is one of super-talented members. His rapping skill is undoubtedly remarkable. Besides, he has other talent like composing music and writing lyrics. In this newest digital single, Bobby shows his talent again. He participates in composing the music and writing the lyrics with CHOICE37, LIL G,LP, and Sonny. By the incredible hands, it creates such a wonderful song. The song features the emotional lyrics and harmonious music arrangements.
4. iKON Melancholic Side in Why Why Why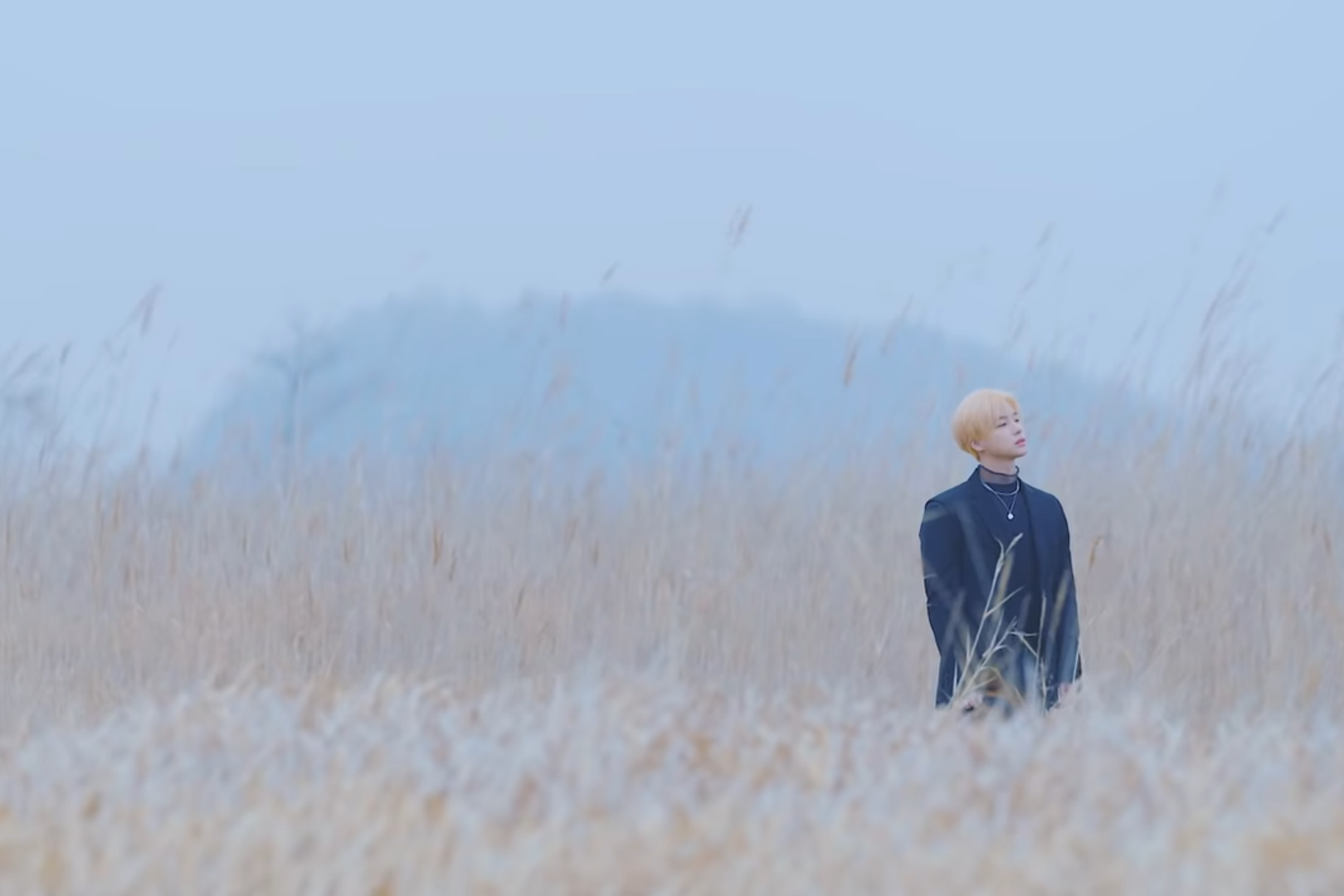 It seems that iKON is the master of broken heart. It is perceived in previous songs like Love Scenario, Goodbye Road, Apology, Killing Me, etc. Again, iKON shows sentimental feeling through Why Why Why. Basically this song tells about post-breakup feeling. If we read the whole lyrics, we suddenly feel emotional. For the complete lyrics and English translation, please click here. The lyrics tells about two love birds who have to break up. The word "why" in the title implies that he keeps asking the reason they should end their relationship.
5. Trending in Popular Platforms!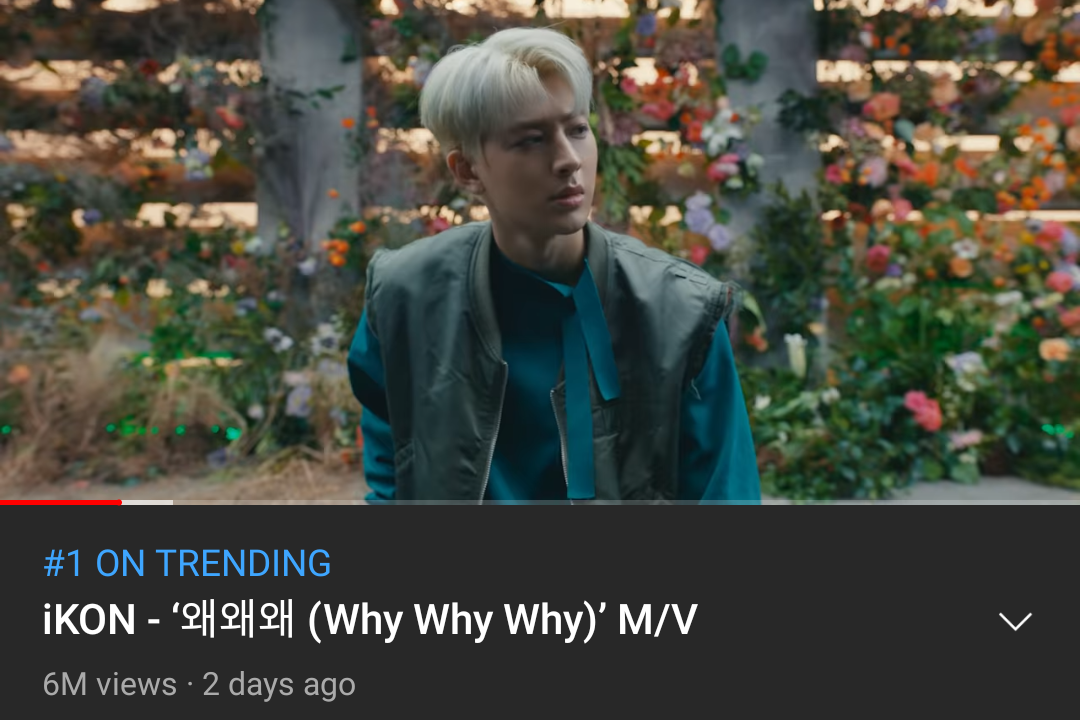 Let's congratulate iKON for this achievement! Right after the release date on March 3rd, Why Why Why successfully reaches the top list in iTunes. It shows that this comeback song receives is globally welcomed. Most importantly, this song reaches the first position at iTunes Top Songs Charts in 10 countries. This song is very popular in some South-East Asian countries such as Indonesia, Thailand, Malaysia, Vietnam, and Filipina. Besides, this song also hits the trend in Arab, Qatar, and Peru. Daebak! So IKONICs, make sure to keep on streaming this song to support them.