2PM's agency, JYP Entertainment, announced via several news outlets this morning, "2PM is currently preparing a new album. The exact comeback time will be announced later."
This is 2PM's comeback in 5 years since their 6th regular album titled 'GENTLEMEN'S GAME' which was released in September 2016. After promoting the title track at that time, 'Promise', the 2PM members one by one began to complete their mandatory military service or promoting as a solo artist or actor.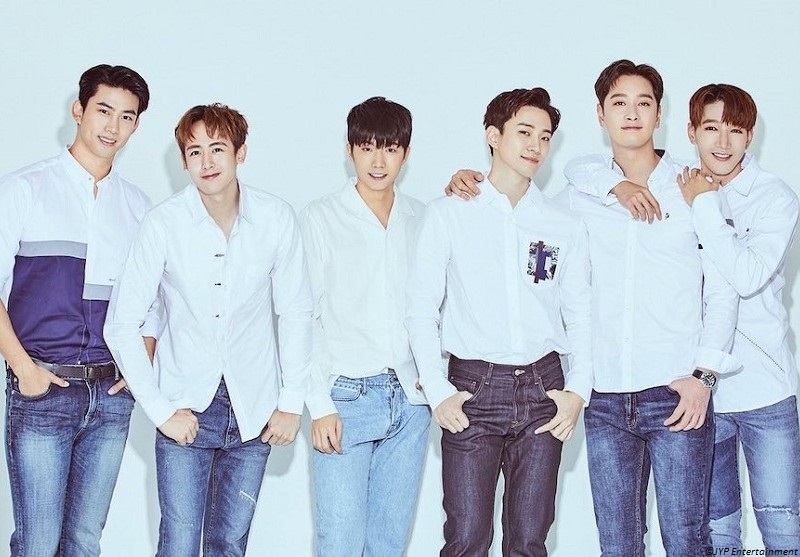 On the 20th of last month, 2PM's long hiatus finally come to an end after Junho finally completed his military service as the last member to enlist in the group. 2PM, who was loved by many fans even during their military service, is quickly preparing to make a comeback to repay fans' support. The public's attention is focused on how 2PM will return as a group.
Meanwhile, 2PM, which debuted in 2008, became one of the top male groups in South Korea, releasing various hit songs such as '10 Out of 10′, 'Again & Again', and 'Heartbeat'. Recently, the music video for 'My Home' gained immense popularity after going viral on Youtube.
(Source: Starnews via Kepoper.com)