According to a statement released by his agency JYP Entertainment, 2PM's Junho will complete his mandatory military service on March 20, 2021, today.
Junho enlisted in the military on May 30, 2019. After receiving basic military training, he continued his duties as a social worker at an institution in Seocho-gu, Seoul.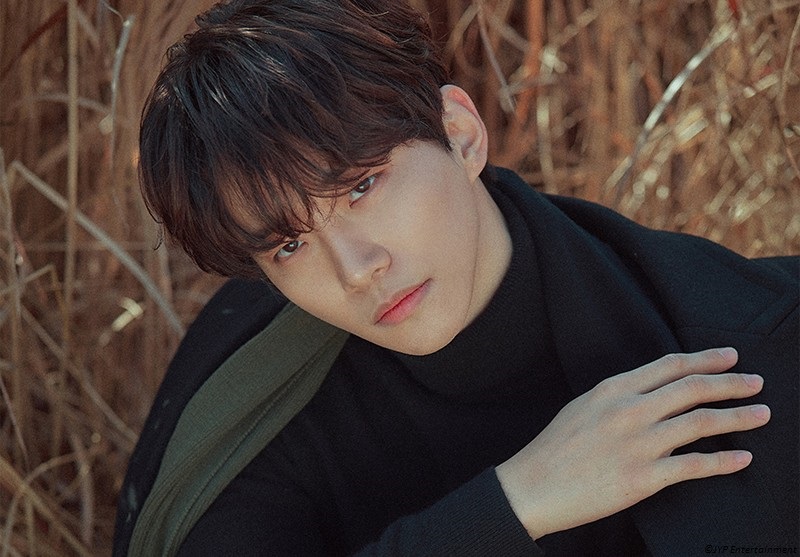 It is known that Junho suffered a serious injury on his right shoulder while promoting with 2PM. The injury caused him to be placed on Level 4 of the medical examination carried out by the military department. Because he was deemed unfit for active duty, Junho took on a substitute job as a social worker at a disclosed institution.
Junho is the last 2PM member to complete his military service. Previously, members Taecyeon, Jun.K, Wooyoung, and Chansung had completed their respective military services. Meanwhile, Nichkhun was exempted from military service in Thailand. With Junho discharged from the military, expectations for 2PM's group activities are also increasing.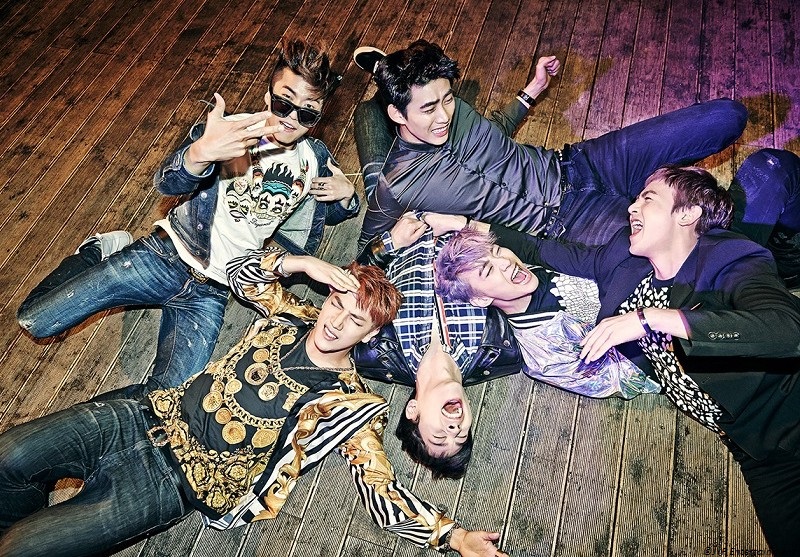 Apart from promoting as a member of 2PM, Junho is expected to remain active as an actor. Junho is reported to be positively considering his participation in MBC's new Wed-Thu drama entitled 'The Red End of Clothes' (tentative title).
(Source Dispatch via en.kepoper.com)