General Information
International Title: Poong, the Joseon Psychiatrist
Original Title: 조선 정신과 의사 유세풍 (romanization: Joseon jeongshin-gwa euisa Yoo Se Poong)
Genre: Historical, Medical, Comedy
No. of Episode: 12
Airing Date: 2022.08.01 ~ 2022.09.06
Airing Slot: Monday – Tuesday
Broadcasting Channel: tvN
International Distributor: VIU
Starring: Kim Min Jae, Kim Hyang Gi, Kim Sang Kyung
Director: Park Won Gook, Kang Hee Joo
Screenwriter: Park Seul Gi, Choi Min Ho, Lee Bom (based on a novel of the same name by Lee Eun So)
Highest Rating: TBA
Awards: TBA
Synopsis
Yoo Se Poong (Kim Min Jae) was a skillful royal physician, he was forced to leave the palace after being swept in a conspiracy accusation. After being kicked out of the palace, he finds a weirdo mentor Gye Ji Han (Kim Sang Kyung) and a village widow Seo Eun Woo (Kim Hyang Gi).
Together, Poong and his companion began their journey as psychiatrists who heal the hearts of Joseon people.
Poong, the Joseon Psychiatrist Cast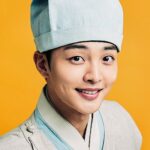 Character: Yoo Se Poong
Portrayed by: Kim Min Jae
Kim Min Jae's notable works: Romantic Dr. Kim (SBS/ 2016-2020), The Great Seducer (MBC/ 2018), Flower Crew: Joseon Marriage Agency (JTBC/ 2020), Do You Like Brahms? (SBS/ 2020), Dali and Cocky Prince (KBS2/ 2021)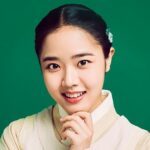 Character: Seo Eun Woo
Portrayed by: Kim Hyang Gi
Kim Hyang Gi's notable works: Hearty Paws (2006), Thread of Lies (2014), Along with the Gods Series (2017~present), Innocent Witness (2019), At Eighteen (JTBC/ 2019)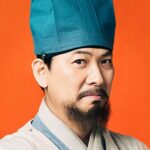 Character: Gye Ji Han
Portrayed by: Kim Sang Kyung
Kim Sang Kyung's notable works: Memories of Murder (2002), What Happens to My Family (KBS2/ 2014), The Crowned Clown (tvN/ 2019), Racket Boys (SBS/ 2021)
Extended Cast
Ahn Chang Hwan as Man Bok
Yoo Sung Joo as Cho Tae Hak
Jung Won Chang as Cho Shin Woo
Lee Seo Hwan as Shin Gwi Soo
Jeon Guk Hyang as a grandma with dementia
Yeon Bora as Nam Hae
Kim Su An as Ip Bun
Han Chang Min as "General"
Oh Kyung Joo as Crown Prince
Cameo & Special Appearance
TBA
Character Relationship Chart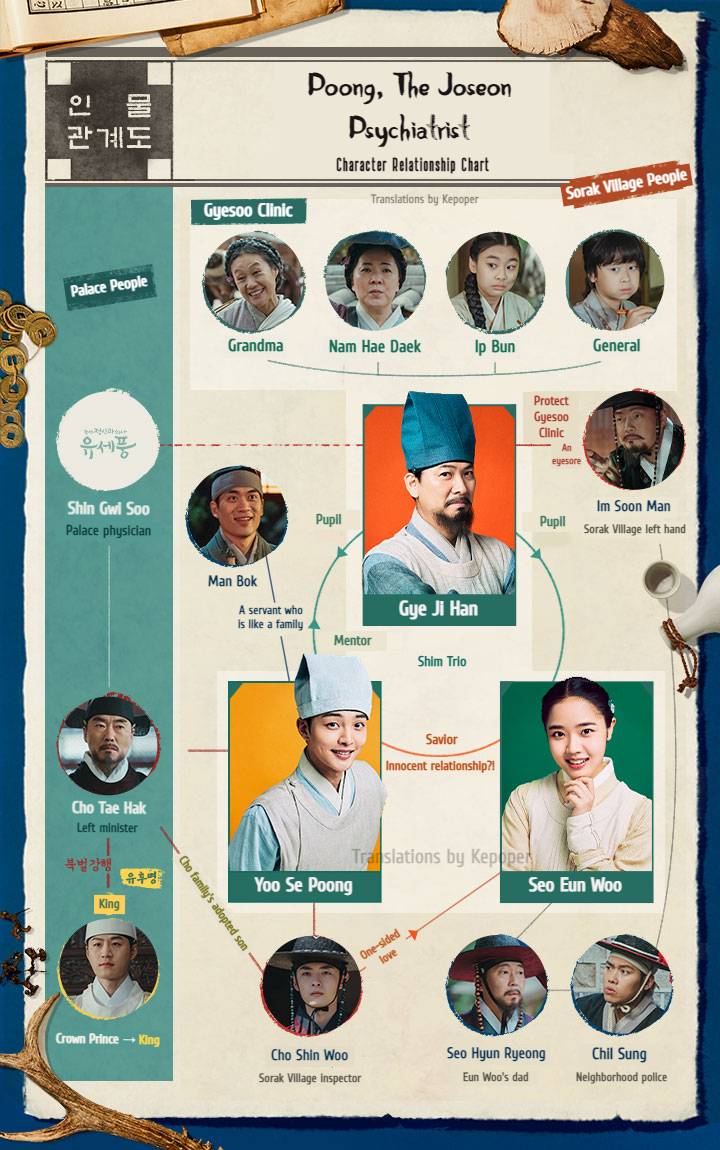 Original Soundtrack
TBA
Trailer Videos
Awards & Nominations
TBA
Trivia
The female protagonist Seo Eun Woo's surname in the original work (novel) is Yoo.
The character Cho Shin Woo does not exist in the original work.
At around 7:50 a.m. on March 31, 2022, a bus carrying the filming and directing team collided with a dump truck, killing one member of the directing team and injuring nine people, including the bus driver. The shooting schedule was suspended due to the accident.
The drama is planned to be produced on a seasonal basis.
It is Kim Hyang Gi's first tvN drama appearance.
The actual age of main actors Yoo Se Pung (Kim Min Jae), Seo Eun Woo (Kim Hyang Gi), and Gye Ji Han (Kim Sang Kyung) is the same as their characters in the original work, which are 27, 23 and 50 respectively.
The three lead actors' surnames are Kim (Kim Min Jae, Kim Hyang Gi, and Kim Sang Kyung) so the three are nicknamed "Sam Kim" by tvN's official SNS accounts.