NCT 127 is planning to release its second Japanese mini-album 'Loveholic' on February 17th. The EP includes the title song 'gimme gimme', 'First Love', 'Lipstick', 'Chica Bom Bom', and 'Right Now'. There will be a total of six songs, including five new Japanese songs containing various messages under the theme of love such as 'Right Now', and one Korean song 'Kick It' from their second regular Korean album.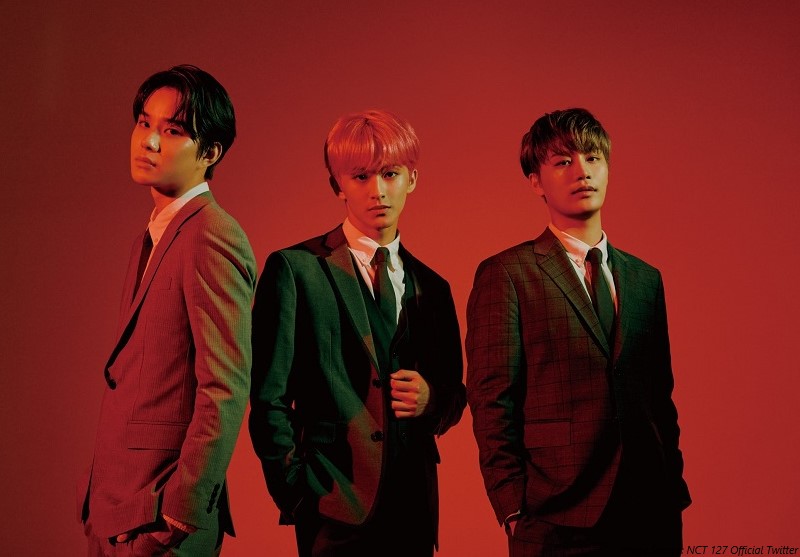 Prior to the release of the album, the track 'First Love' will be pre-released through various global music platforms on January 27th. 'First Love' is an old school R&B song with a medium tempo expressing the fresh feeling of first love and the excitement of the first date. Through this song, fans can meet the sweet charm of NCT 127.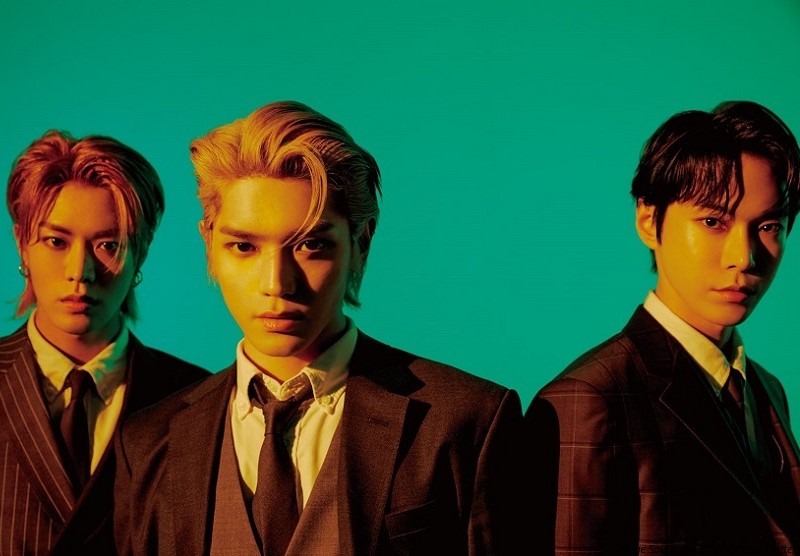 In addition, NCT 127 is scheduled to host a special live broadcast 'NCT 127 DAY, See You Today' through NCT 127's VLive channel from 5 PM KST on January 27th.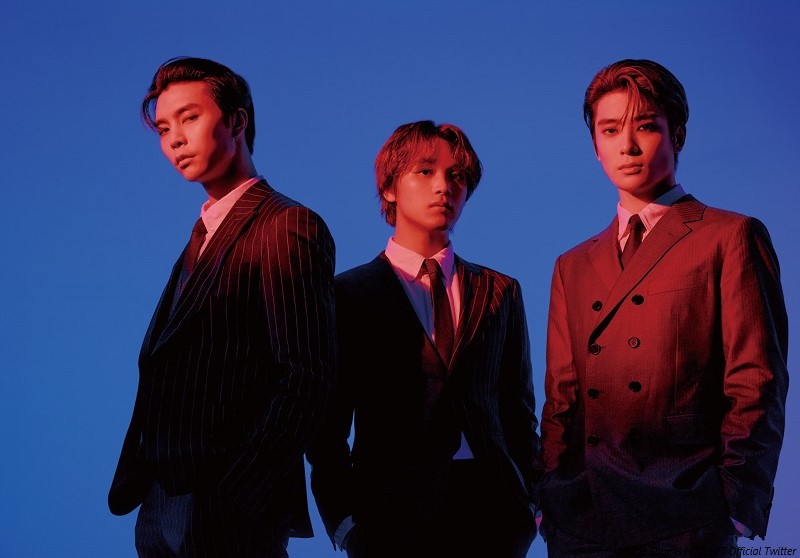 On the other hand, NCT 127 became a 'Million Seller' with their 2nd regular album 'NCT #127 Neo Zone' released in March last year. They also ranked first in domestic music shows, topping digital and physical music charts, charted in US Billboard chart for 10 weeks. The title track 'Kick It' also won various music awards and the music video for the song exceeded 100 million views on YouTube.
(Source: OSEN via en.kepoper.com)