Taeyeon of Girls' Generation will release her fourth mini-album 'What Do I Call You' on December 15th. The consists of 6 tracks in various genres that will showcase Taeyeon's unique musical sensibility.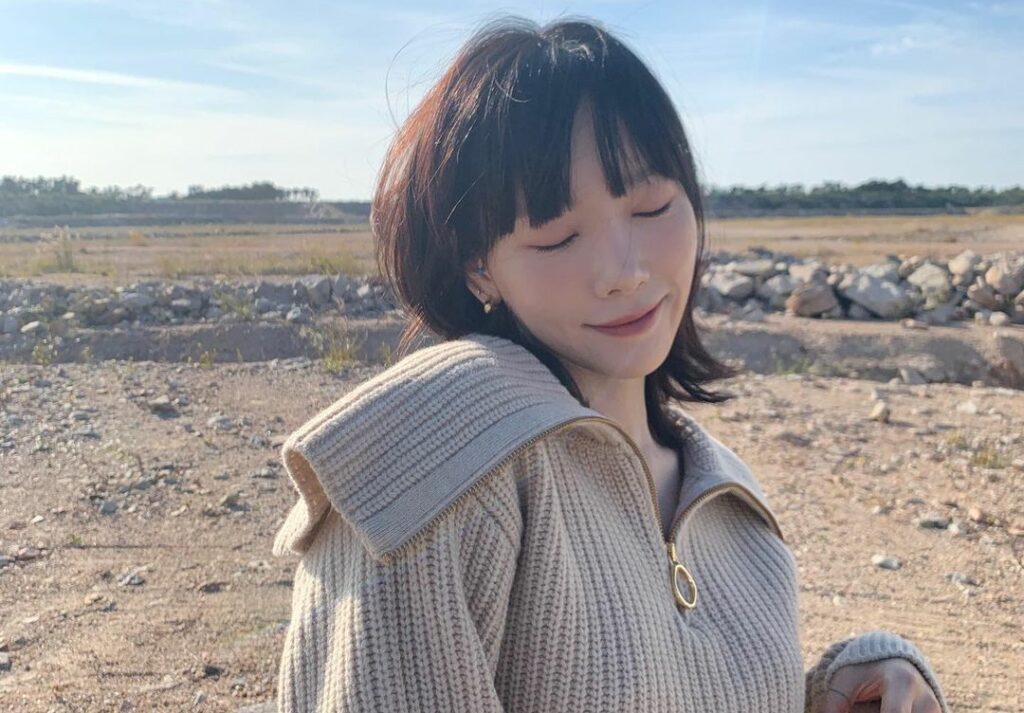 In particular, Taeyeon also released several songs earlier this year. She released the single 'Happy' in May, also participated in OST for drama 'Do You Like Brahms?' titled 'Kiss Me'. Taeyeon was featured in Crush's song 'Let Me Go' as well as participating in the remake of 'My Love' as a tribute to commemorate Lee Seungchul's 35th debut anniversary. She has been proving her versatility as vocalist and power in domestic music charts, raising expectations for her upcoming album.
On the other hand, Taeyeon's fourth mini-album, 'What Do I Call You' will start pre-sale at various online and offline record stores from December 3rd.
(Source: NewsEn via en.kepoper.com)