The group NU'EST, consisting of JR, Aron, Baekho, Minhyun, and Ren, will return with a full studio album. This is NU'EST's first full-length album after the release of their full-length studio album 'Re: BIRTH' in 2014.
According to the group's agency, Pledis Entertainment, NU'EST is preparing for a new album which scheduled to be released in April. This album will also be NU'EST's comeback for almost a year. Finally, NU'EST returned with their eighth mini-album titled 'The Nocturne', which was released in May 2020.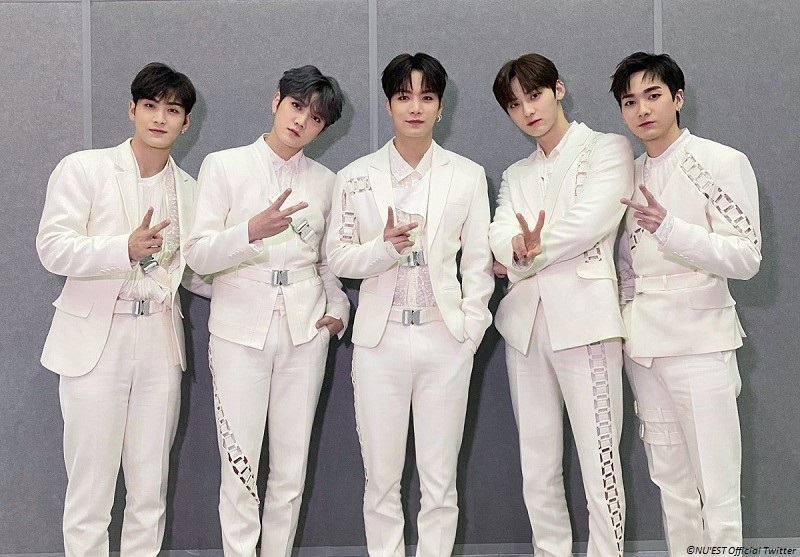 Prior to the release of the new album, NU'EST plans to meet fans first through the group's ninth debut anniversary event on the 15th. In particular, fans' expectations are expected to be high considering that NU'EST is making a comeback with a full-album after seven years.
Since debuting with the song 'FACE' in 2012, NU'EST has released a number of songs that are loved by fans all over the world.
(Source: StarNews via en.kepoper.com)