South Korea's pride, BTS, is confirmed to be one of the performers at the ceremony night of 63rd Grammy Award 2021. Through their Twitter account, the Grammy Award announced that BTS will perform on March 14 at 20:00 ET (Eastern Time) or 17:00 PT (Pacific Time).
It's going to be dynamite!

Watch BTS (@BTS_twt) bring the fire and set the night alight at the #GRAMMYs. You don't want miss their performance March 14th at 8pm ET/5pm PT on @CBS: https://t.co/FSYA126ROz #ARMY pic.twitter.com/YNzbFlVBzq

— Recording Academy / GRAMMYs (@RecordingAcad) March 7, 2021
Apart from being a performer, BTS also received a nomination in the Best Pop Duo/ Group Performance category for their song 'Dynamite'. With BTS being nominated for a Grammy, this is arguably the highest achievement for the group throughout their career. The disco-pop song previously debuted at the top of the Billboard Hot 100 chart, becoming BTS's highest-charting single on the United States charts to date.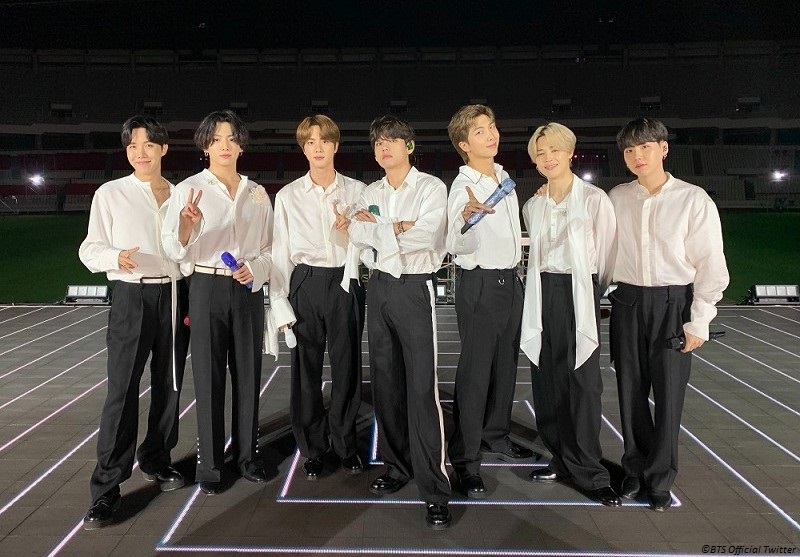 This year's Grammy Awards will be held quite differently by implementing health standards to avoid the spread of the COVID-19 virus. After the announcements of award nominations were previously held via live streaming, the award ceremony was also postponed. It was originally scheduled to be held on January 5, 2021, then postponed to March 14, 2021, due to the increase of COVID-19 cases in the United States during early 2021.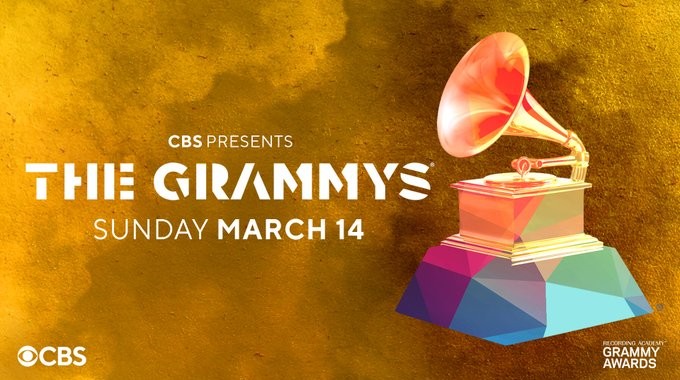 Apart from BTS, the world's top pop stars such as Cardi B, Doja Cat, Billie Eilish, Dua Lipa, Chris Martin (Coldplay), Post Malone, Harry Styles, and Taylor Swift will also appear as performers at the awarding night of the 63rd Grammy Awards.