SBS MTV's music program 'THE SHOW' will have new MCs starting March 2nd. The MCs are the main visual of ATEEZ, Yeosang; WEi member who recently expanded his career as CF model and actor, Kim Yohan; and Jihan from Weeekly who is known as a member of the super rookie girl group of 2020.
The production crew revealed the reason for recruiting 'MC Yo-Sang-Han' (Yohan – Yeosang – Jihan), "You can expect an 'uncommon' combination between the three MCs Kim Yohan, Yeosang, and Jihan, just like their nickname 'MC Yo-Sang-Han' (the word 'yosanghan' or 요상한 means 'uncommon' in English). We also predict that the three of them will receive a warm welcome from viewers thanks to their charming chemistry and warm visuals."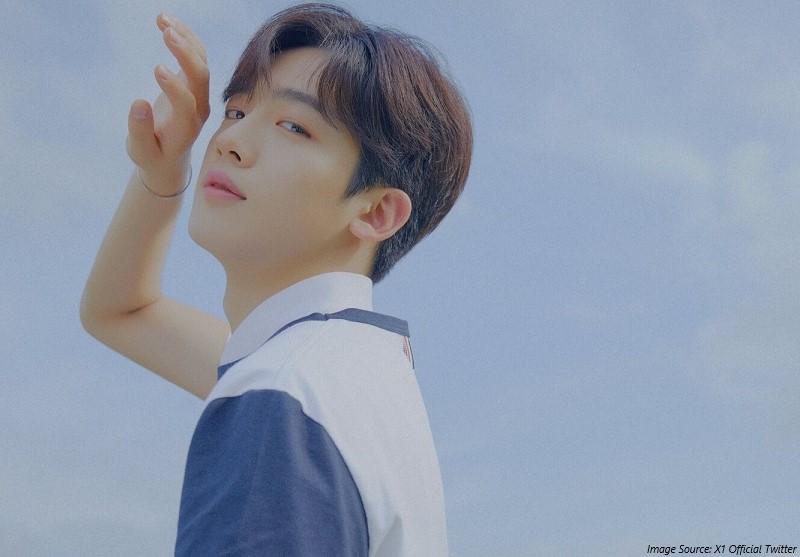 'THE SHOW' is a global music broadcast that is broadcast in 86 regions around the world through MTV Asia and TBS Japan channels. Since the beginning of 2021, 'The Show' has also started airing on MTV Russia and MTV Hits France. With viewers from all over the world, the production team selected the three MCs to attract the attention of global K-Pop fans.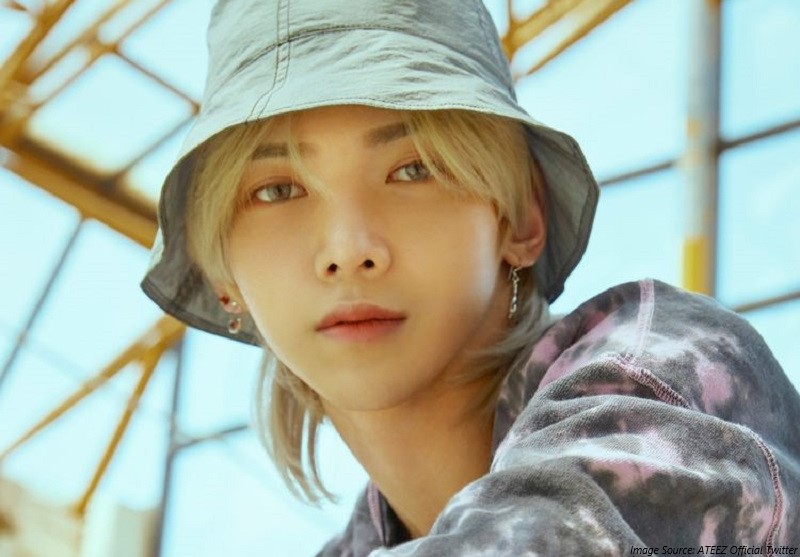 Several well-known idols such as Girl's Day's Hyeri, UP10TION's Kim Wooseok, GFriend's Yerin, NCT DREAM's Jeno, THE BOYZ's Juyeon, and MOMOLAND's JooE had become the MCs for this show during their rookie days. The first broadcast of 'THE SHOW' with new MCs ATEEZ's Yeosang, WEi's Kim Yohan, and Weeekly's Jihan will be broadcasted live on SBS MTV, SBS FiL, and MTV Asia channels at 6:00 PM on March 2.
(Source: NewsEn via en.kepoper.com)