Kim Youngdae agreed to appear as the lead role in KBS2's new drama 'School 2021'. 'School' is a KBS representative school-themed drama series that brought many actors to stardom such as Jang Hyuk, Ha Jiwon, Lim Soojung, Gong Yoo, Jo Insung, Kim Woobin, Lee Jongsuk, and Nam Joohyuk.
Kim Youngdae takes on the role of Jeong Youngjoo in the drama. Jeong Youngjoo is a transfer student who has a twist of fate with Gong Kijun (portrayed by Kim Yohan) in the past. Kim Youngdae said, "I am amazed and grateful to appear in such a legendary drama series like 'School'. Therefore, I will do my best so that viewers can enjoy it." He added, "I empathize with Youngjoo of 'School 2021' because he has a back story and a lot of regrets. I want to share the anger, pain, and growth with Youngjoo."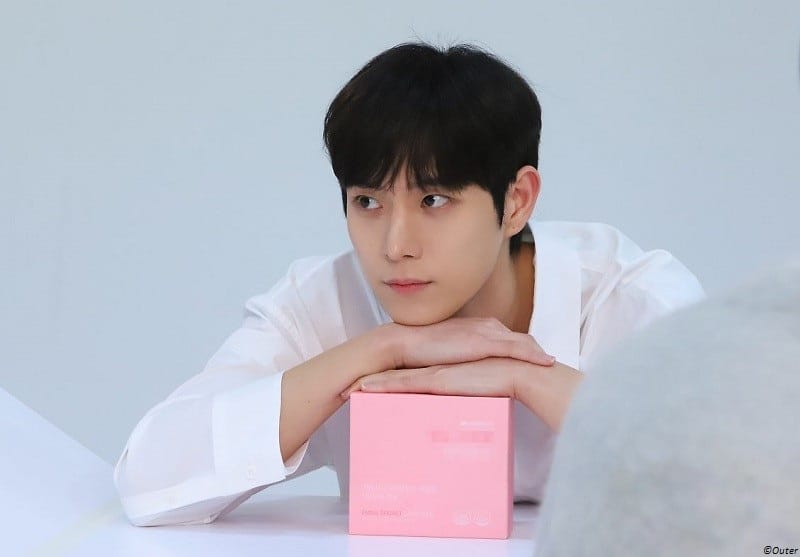 Kim Youngdae debuted in the 2017 web drama 'Secret Crushes Special Edition', then he played the role of Oh Namju in MBC's 'Extraordinary You' (2019), delivering his iconic lines "My woman, she loves strawberries" and created "Strawberry craze" throughout the country. He later acted as Joo Seokhoon with his eye-catching visual in the SBS drama 'Penthouse' series and showcasing his masculine charm in KBS2 'Cheat on Me, If You Can' with the latter winning him a popularity award in the '2020 KBS Drama Award'.
He also appeared as a cameo in the currently airing JTBC's Friday and Saturday drama 'Undercover' portraying Kim Taeyeol, a university student council president that drew viewers' attention with his charisma. Moreover, he is also active as an advertising model. He even participating in a donation project, donating part of his advertising revenue, inspiring many people with his heartwarming gesture.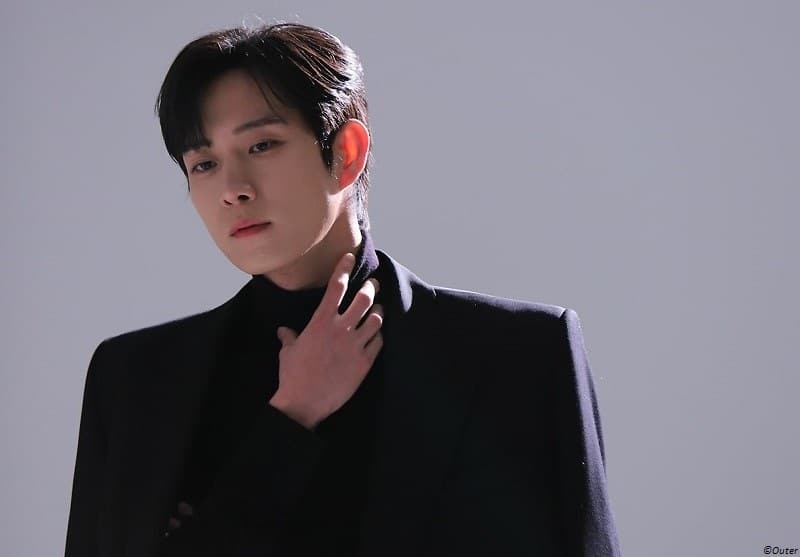 Meanwhile, KBS2 'School 2021' will feature young actors such as Kim Youngdae and Kim Yohan. Currently, Kim Youngdae is in the midst of filming for SBS 'Penthouse 3' ahead of its first broadcast on June 4.
(Source: Daily Sports via en.kepoper.com)