We are counting the days to Mnet biggest survival show, Kingdom 2021, which has officially announced the lineup. It is slightly different from the prequel, Road to Kingdom (2020), which presented 7 boy groups. Meanwhile, there are only 6 boy groups that officially confirm to join Mnet Kingdom 2021 lineup. Those are iKON, BTOB 4U, The Boyz, SF9, ATEEZ, and Stray Kids. At first, MONSTA X was rumored to join this battle stage, but later Starship Entertainment refused to participate. The first episode is scheduled to broadcast in April 1, 2021. Meanwhile, each group is going to take the first shoot on February 23. This Introduction Stage will be streamed live via Mnet K-pop YouTube channel. While waiting for it, let us talk a bit about Mnet Kingdom 2021 lineup.
iKON – Officially Participate in Mnet Kingdom 2021 Lineup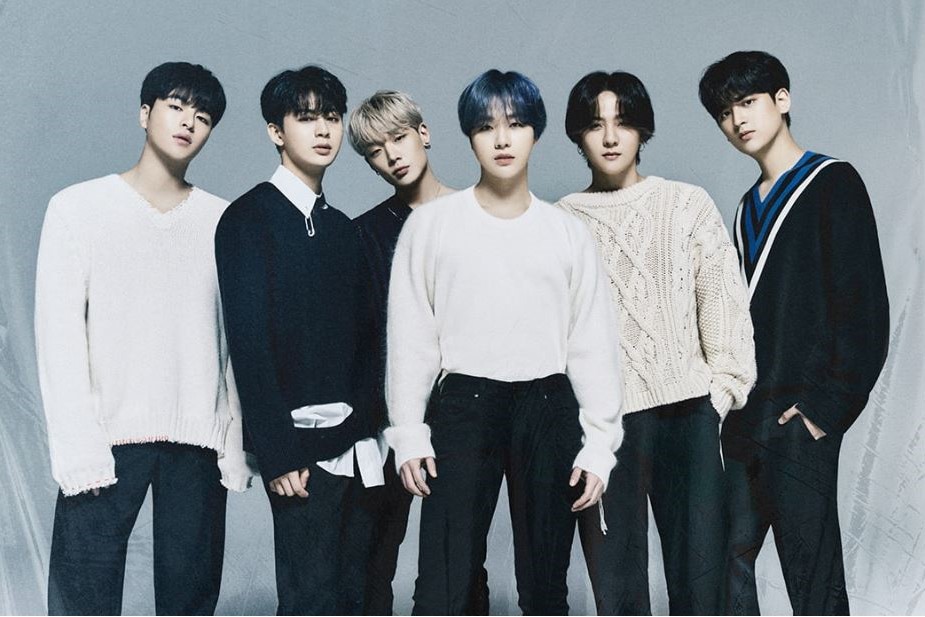 Calling for iKONIC around the world. After quite long hiatus, iKON is ready for comeback project. The agency, YG Entertainment officially announces that iKON comeback project will be released on March 2021. It also confirms iKON participation in Mnet Kingdom 2021 lineup. YG Entertainment has released new video teaser iKON-Digital Single Concept Teaser #1 on its official website. Furthermore, iKON is doing a shoot for the first music video. Prior to it, the rapper (Bobby), has also completed his second full-length album promotion entitled LUCKY MAN. Dear iKONIC, the battle doesn't only belongs to iKON but also you! Vote for iKON on Whosfan mobile application starting from The Introduction Stage in February 23rd, 2021.
2. BTOB 4U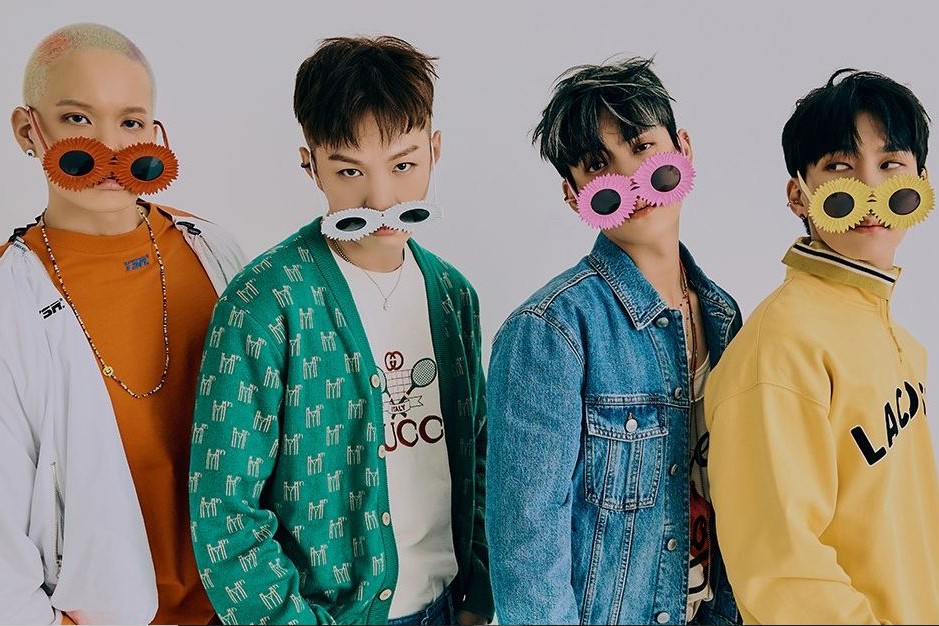 We won't see the full squad of BTOB in this survival show this year. Since Sungjae and Hyunsik are still in military service, BTOB 4U will represent them in Mnet Kingdom 2021 lineup. BTOB 4U actually has released its new comeback since November 2020. This sub unit consisting of Minhyuk, Peniel, Eunkwang, and Changsub has showcased mini album entitled INSIDE. The first track "Show Your Love" is written by Hyunsik before his military enlistment. Hello, Melody around the world! Are you ready for global vote starting from February 23rd, 2021? Don't miss your vote on Whosfan mobile application to support your bias performance.
3. The Boyz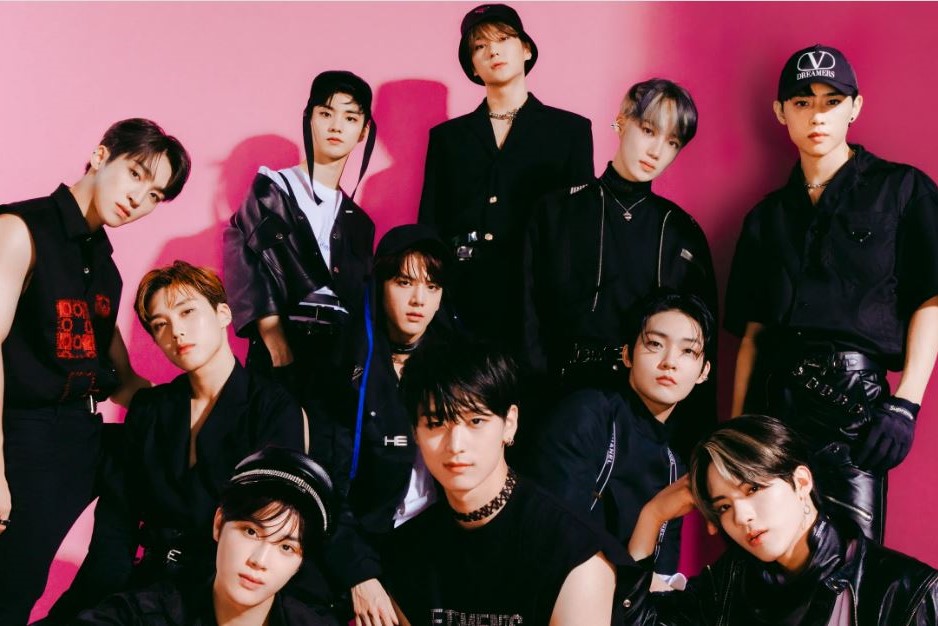 You The B must be super excited to see The Boyz again in Mnet Kingdom 2021 lineup. As we know that The Boyz successfully won the prequel Road to Kingdom last year. Similar to BTOB 4U, The Boyz has already released its mini album entitled CHASE on September 2020. The first track "The Stealer" was released in September 21st, 2020 and becomes the main track as well. This is kind of hip hop song with addictive music composition. In addition, the members perform the intense and complicated choreography in the music video. Do you want them win this competition again? Don't miss The Introduction Stage on February 23rd and vote on Whosfan mobile application.
4. SF9
SF9 is the first dance boy group of FNC Entertainment. This is the first time to represent in Mnet Kingdom 2021 lineup. SF9 has been released its special album "Special History Book" on October 2020 with the main song "Shine Together". This project is designed to celebrate its 4th anniversary. It dedicates this album to Fantasy (SF9 fandom name) around the world. Previously, SF9 has already released 8th mini album too entitled 9loryUS (or pronounced as glorious). It consists of 6 tracks with Summer Breeze as the main track. Dear Fantasy, go vote them on Whosfan mobile application if you really want SF9 win this battle. Don't miss to stream The Introduction Stage live in February 23rd, 2021.
5. ATEEZ – Ready for Mnet Kingdom 2021 Lineup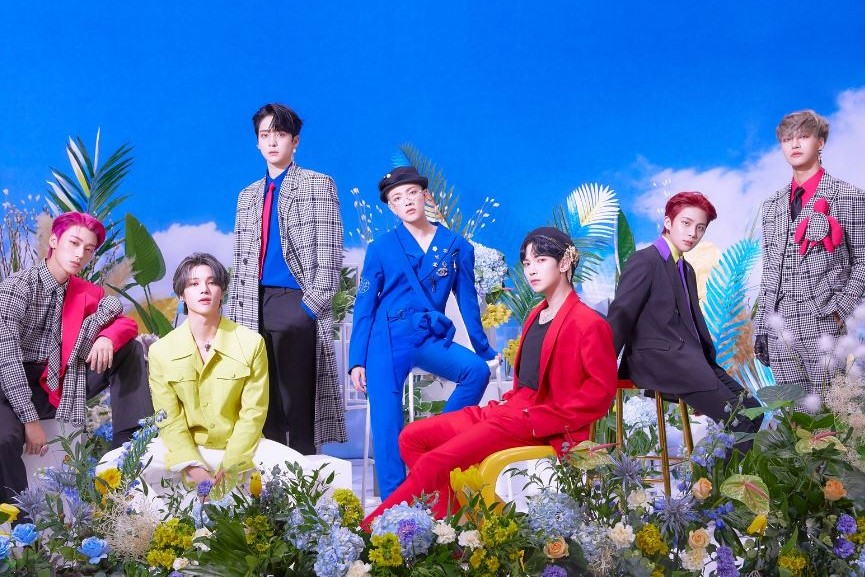 ATEEZ greets Atiny with incredible teaser for the upcoming comeback "Zero: Fever Part 2". It is planned to release on March 1st. The agency also releases individual teaser through online platform to excite fans. As we can see that the concept theme is so dreamy and cheerful. Each member wears colorful outfit and statement accessories. Moreover, the photoshoot is fully set with vivid color featuring the bright blue skies and colorful garden. Hopefully ATEEZ performance in Kingdom 2021 is as bright as its teaser. Are you ready to stream The Introduction Stage live on February 23rd? Go vote ATEEZ on Whosfan mobile application if you are the real Atiny.
6. Stray Kids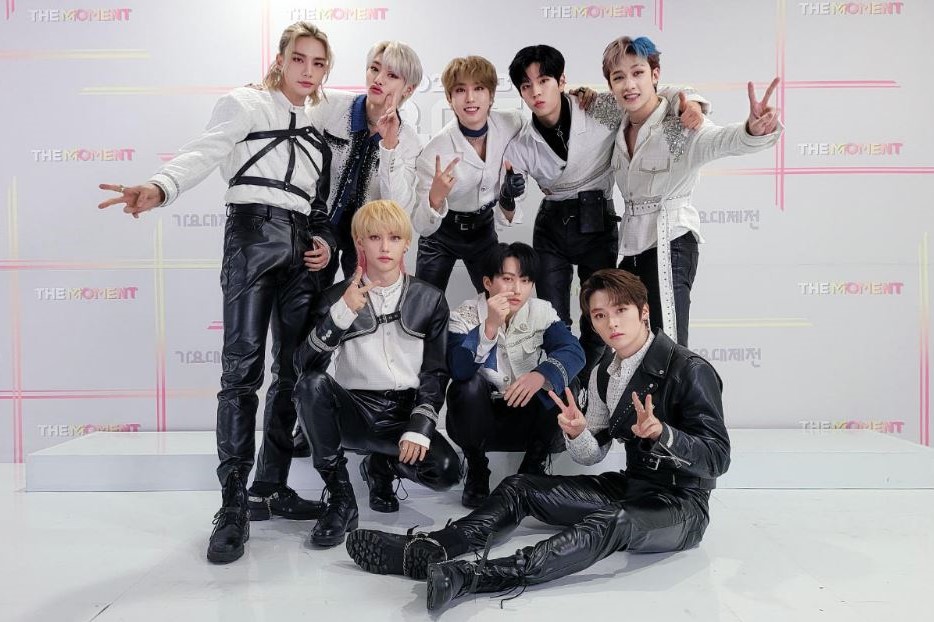 Stray Kids has surprised fans in the beginning of 2021 with its teaser for upcoming plans. The teaser video is called Step Out 2021. It reveals the new missions for 2021 including reality show, meet & greet, new songs, SKZOO pop-up store, and full-length album. Daebak, what a tight schedule. However, it is surely dedicated for Stay (fandom name). By joining Mnet Kingdom 2021 lineup, hopefully ATEEZ performance can prove its existence in K-pop music. So, it is also your chance as Stay to support your idol by giving your vote via Whosfan mobile application. Can't wait its performance on The Introduction Stage on February 23rd.