Big Hit Entertainment as the agency of BTS (RM, Jin, Jimin, J-Hope, Suga, V, and Jungkook) responded to the rumours predicting that all BTS members will enlist the military together next year.
On April 21, Big Hit Music stated, "We would like to ask for your understanding that we can not give any response on the issue regarding BTS members' enlistment aside from the statements issued directly by our artists."
Previously, an investment researcher from Leading Investment & Securities Co., Ltd., Yoo Seongman, predicted in the HYBE investment analysis report released today, "Until mid-2022, BTS members are expected to enlist together. BTS is expected to prepare content that will be released even after they have started their military duty, so BTS will be completely on hiatus for a year ".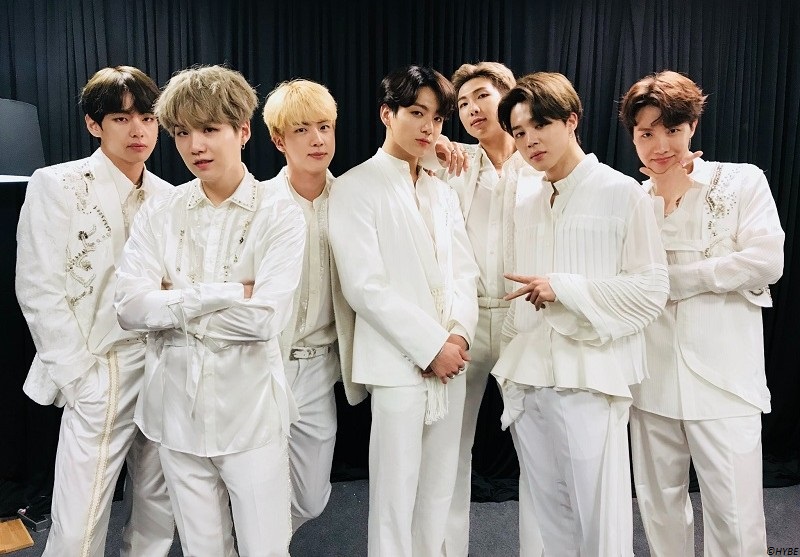 He added, "HYBE now has a domestic lineup such as SEVENTEEN, NU'EST, TXT, ENHYPEN, and the girl group Gfriend. In addition, Justin Bieber and Ariana Grande also joined the HYBE group through a recent merger, raising the share price target to 340,000KRW.
In addition, Yoo also commented on the vacancy due to BTS' military service, "BTS has surpassed the achievements of any K-pop star, they are now at the same level as The Beatles and Michael Jackson. Even after they entered the military, BTS can still carry out semi-permanent activities and. make a profit."
Previously, HYBE through its investment report explained, "We will continue to expand the proportion of sales from products that do not need artists' direct involvement such as merchandise, license sales, and video content sales to prepare for the risk of 'hindrance' artists may experience due to military service, pandemics, accidents, etc. In order to minimize the decline in sales due to our main artists' military enlistment, we are conducting various business reviews for pre-production content such as albums and videos, as well as flexible management with active members."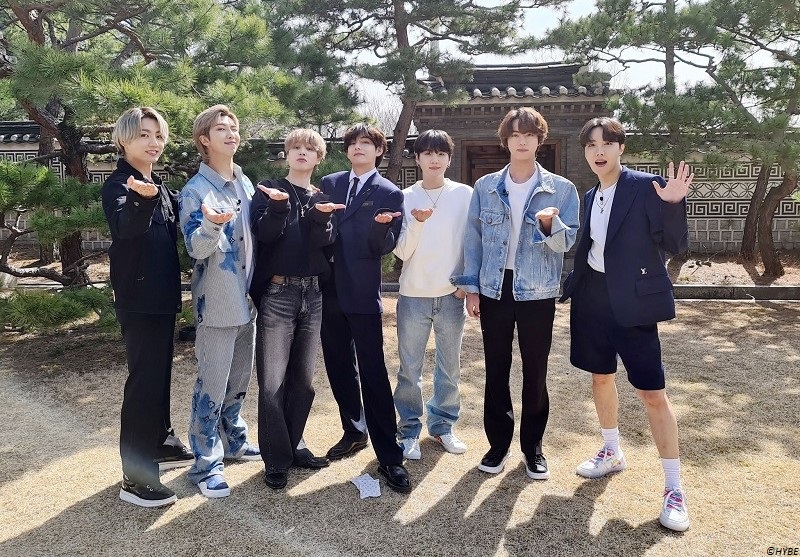 HYBE stated, "Referring to the partial amendments of the Law on Military Service on December 22, 2020, people with great achievement in sports and popular culture fields can postpone military service until the age of 30". BTS themselves have not decided the time and method of enlisting their military service until this news is released.
(Source: 10Asia via en.kepoper.com)