South Korea's pride BTS is making another history as their song 'Dynamite' received a nomination as Best Pop Duo/ Group Performance. BTS is nominated for Grammy Awards for the first time throughout their career. The 63rd Grammy Awards announced the nomination after selecting songs released between September 2019 and August 2020. Meanwhile, 'Dynamite' released as a digital single on August 21st.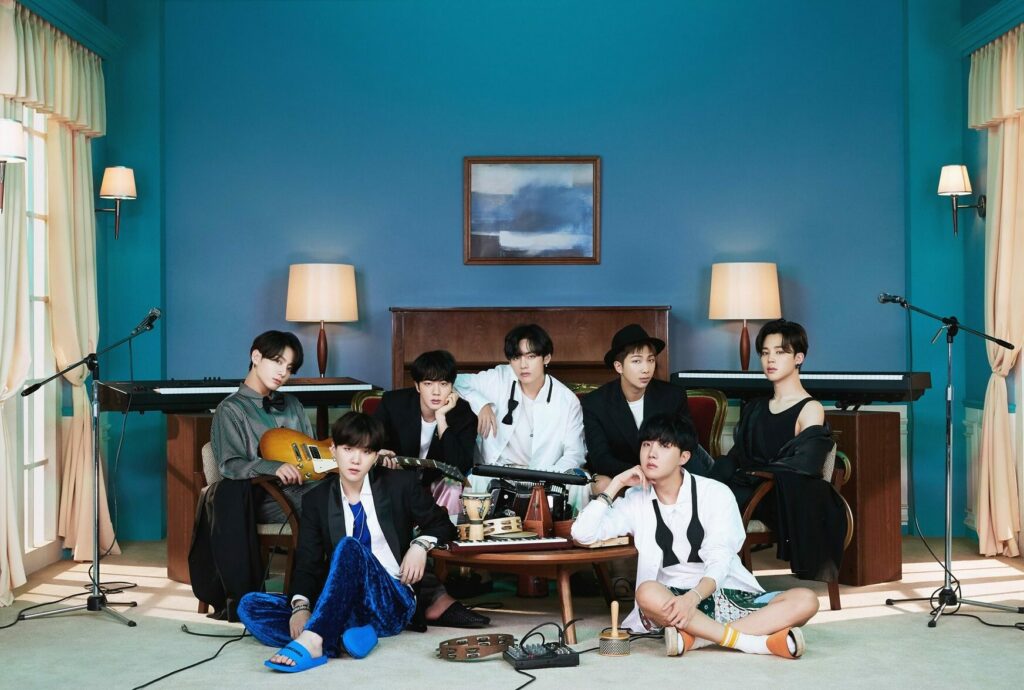 The nomination that BTS has received undeniably become South Korea's biggest feat in the global music scene. Although BTS has scored countless records and receiving acknowledgment, the Grammy Nomination surely becomes their biggest achievement to date. This will be the first nomination received by a K-Pop act ever.
힘든 시기, 우리의 음악을 들어주시고 공감해주신 모든 분들께 감사합니다. 무엇보다 그래미 후보 아티스트라는 기적을 만들어주신 건 아미 여러분입니다. 늘 감사하고 사랑합니다.
Thank you @RecordingAcad for this great honor!

— 방탄소년단 (@BTS_twt) November 24, 2020
BTS members who watched the announcement live also took SNS to express their gratitude towards fans, "Thank you for everyone who listened and sympathized with our music during difficult times. Above all, it's ARMY who created miracles so that we can be a Grammy-nominated artist. I always appreciate and love you. Thank you @RecordingAcad for this great honor!".
In addition, BTS also said through their agency Big Hit Entertainment, "We're beyond happy to see the fruits of our efforts. It's amazing and touching. Thank you ARMY for giving us the chance to be nominated. We are happier to think that the fans will like it. As we have received the nomination, we are anticipating to win the award", showing their burning will to take the Grammy trophy home.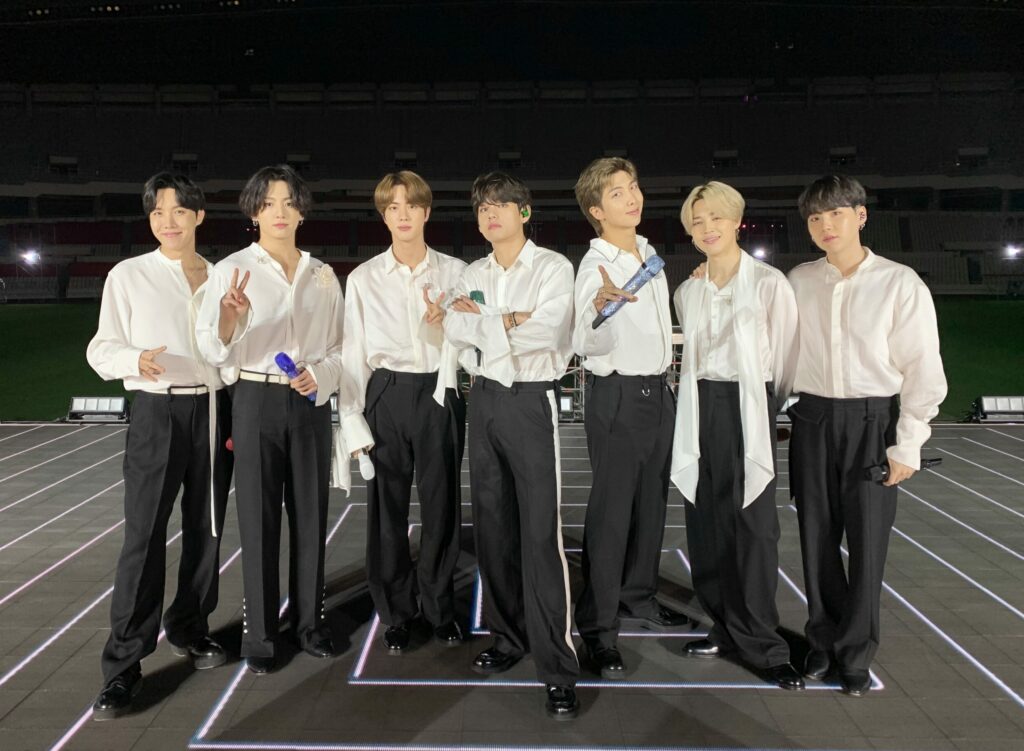 Prior to receiving a Grammy nomination, BTS also won two awards at the 2020 American Music Award as Favorite Duo or Group – Pop/Rock and Favorite Social Artist. The 63rd Grammy Awards will be held at STAPLES Center Los Angeles on January 31 next year.