Actor Lee Kwangsoo decided to leave 'Running Man' after 11 years as a permanent member on the variety show.
This morning on April 27th, Lee Kwangsoo's agency King Kong by Starship announced, "Lee Kwangsoo will be appearing on SBS 'Running Man' for the last time this May 24th."
They also added, "Lee Kwangsoo continues to undergo recovery treatment after suffering from injuries due to the accident he experienced last year, but it was difficult to maintain his best condition during shooting. After the accident, Lee Kwangsoo had in-depth discussions with the members, the production crew, and the agency, and eventually decided to leave in order to recover from his injury. Although this was a difficult decision considering he had participated in this program for a very long time, approximately 11 years, he decided that he needed recovery time in order to show a better appearance for his future activities."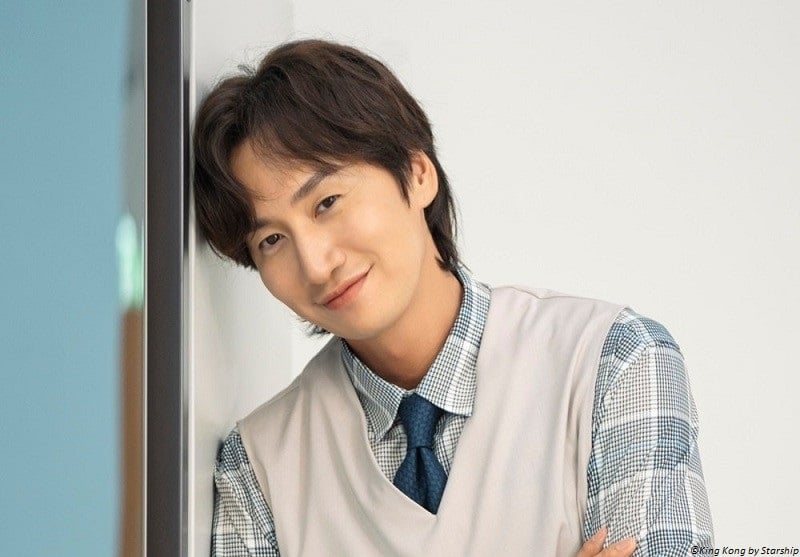 As a result, Lee Kwangsoo decided to quit after 11 years as a fixed member of 'Running Man' since 2010. In the meantime, he will undergo recovery and will be back to meet fans as an actor.