Actress and Girls' Generation member Lim Yoona received a negative result for COVID-19 test. The test was taken as a preventive measure for the further spread of the virus after a supporting actor in JTBC drama 'Hush' tested positive for COVID-19.
Previously on 24th, the production team of 'Hush' announced that the drama shooting stopped right after they received notification that a supporting actor for the drama has been diagnosed with COVID-19. Therefore all actors and crews involved in the drama production have to be quarantined as well as taking the COVID-19 test.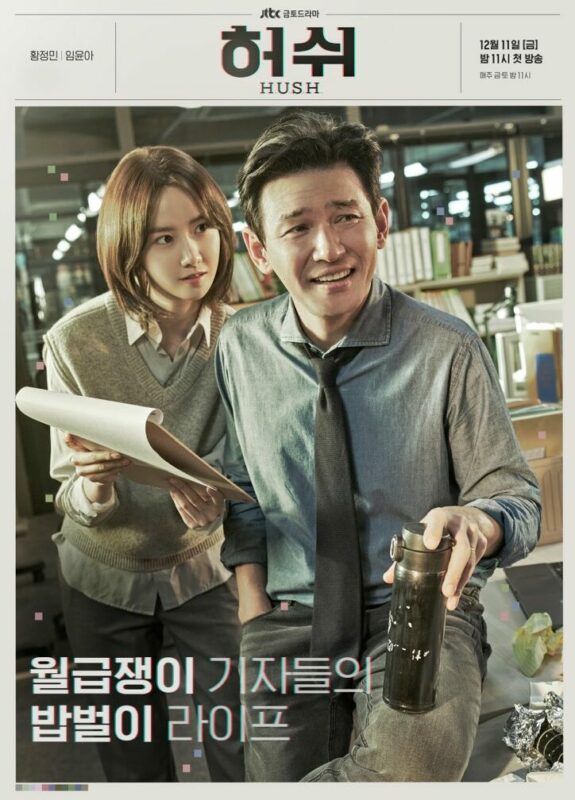 Following the announcement, Lim Yoona took the COVID-19 test on the 24th. Fortunately, it showed negative results.
On the other hand, JTBC's new drama 'Hush' tells the life story of reporters Han Junhyuk (Hwang Jungmin) who is going through a dilemma to maintain his idealism, and Lee Jisoo (Yoona) an intern who is willing to do anything in order to survive. The drama will air for the first broadcast on December 11th at 11 PM KST.
(Source: OSEN via en.kepoper.com)