Actor and ASTRO member Cha Eunwoo is positively considering the offer to star in the drama 'Island'. A representative from Cha Eunwoo's agency Fantagio said on the 2nd that Cha Eunwoo is currently considering his appearance in the new drama 'Island'.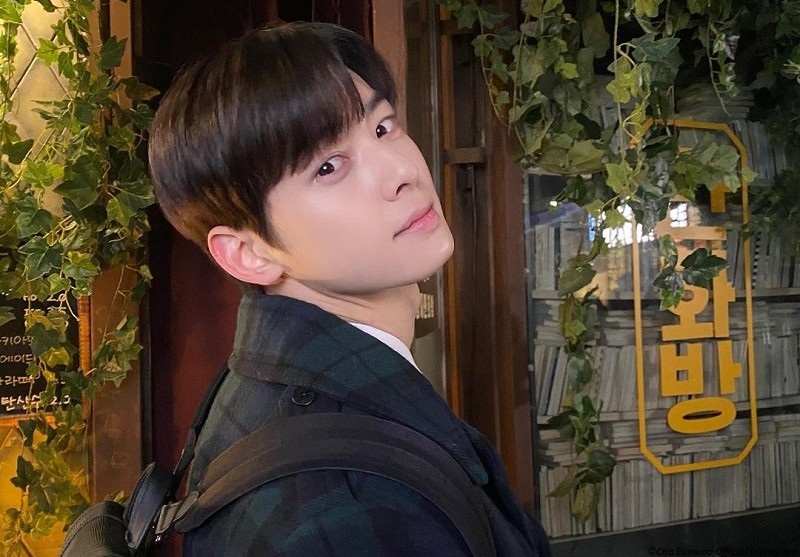 Earlier this morning, a news outlet reported that Cha Eunwoo will be playing Kang Chan Hyuk (Yohan Skelp), an eccentric exorcist priest in OCN's new drama 'Island'. This drama is set to air in the second half of 2021. If Cha Eunwoo accepts the casting offer from the drama 'Island', he will act alongside actor Kim Namgil and actress Seo Yeji.
The casting news has received a lot of attention from drama enthusiasts, whether Cha Eunwoo will take on a new challenge by playing the role of an exorcist priest. Fans are also looking forward to whether Cha Eunwoo will complete the drama lineup with Kim Namgil and Seo Yeji.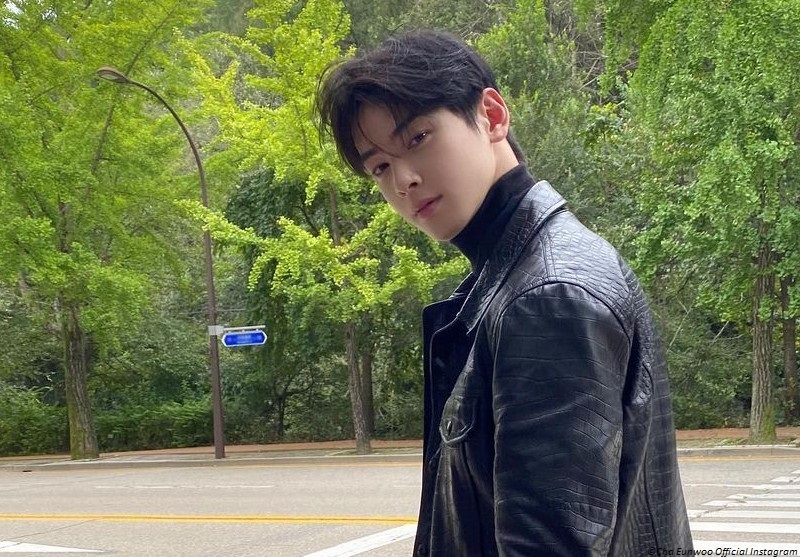 Previously, Cha Eunwoo played the main character Lee Sooho in the tvN drama 'True Beauty', which ended last month. Through his appearance in this drama, he received a warm reception from viewers.
(Source: Hankookilbo via en.kepoper.com)