K-drama fans once again got struck by the second lead syndrome as Hwang In Yeop nailed the character he played, Han Seojoon of True Beauty. Seojoon's name has gone so big since the webtoon series gained popularity. Warding off the doubts of K-netizens, In Yeop acted out Seojoon so well that fans started to experience second lead syndrome once again.
Already got second lead syndrome for True Beauty's Han Seojoon? Read up this article and you'll get to know better of Hwang In Yeop!
1. This Capricorn baby-faced boy just turned 30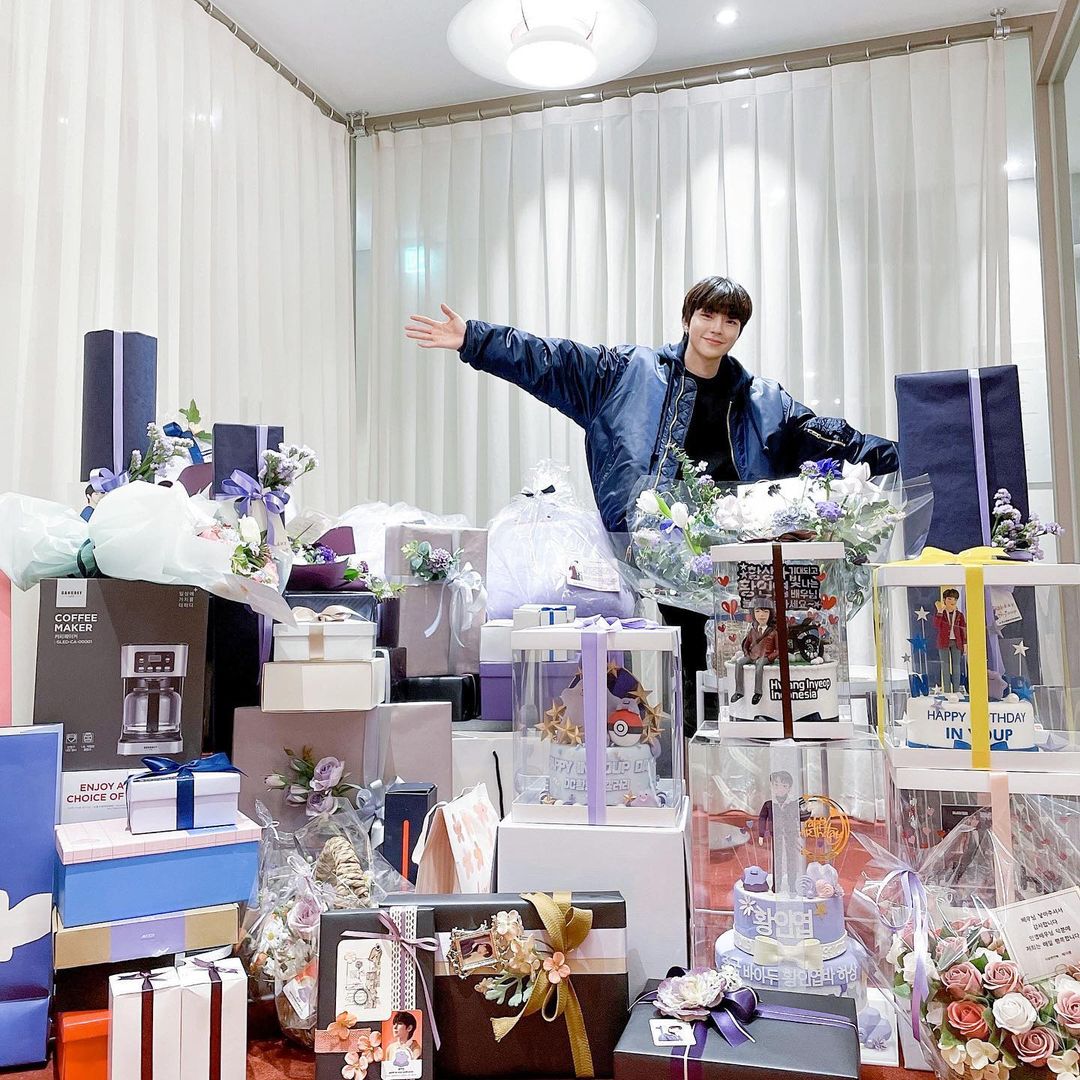 Can you even believe that? His baby face gets us all go crazy. He slays high school uniform when he's already 30! And none will complain since he looks soooo good in uniform! Hwang In Yeop was born on January 19, 1991. And he celebrated his 30th birthday this year, just days ago! Happy birthday, The In YeopIn Yeop! Stay baby-faced!
2. Already finished his mandatory military service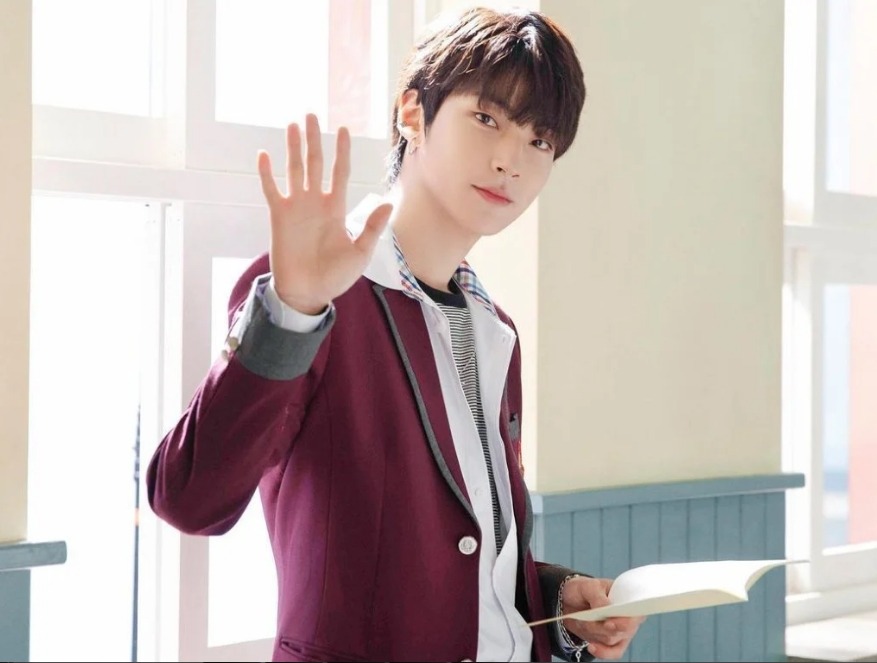 While some other Korean idols and actors need to take 2 years away from popularity since they have to go to the army, Hwang In Yeop can calmly enjoy his time as a rising star. It is because he had finished his military services way back in 2013. Few years before he even started his career in entertainment industry as a model. Now, you can stan him freely.
3. Was a model before started his acting career
Before taking roles in dramas, In Yeop first entered entertainment industry as a model under YG KPlus management. With his height and charming appearance, it is actually no surprise. Started out in 2017, In Yeop's gorgeous appearance had graced magazines and fashion shows. He even became one of the models for a prestigious fashion show in Korea, i.e. Seoul Fashion Week.
4. Just debuted few years ago through a web drama
Hwang In Yeop debuted as actor in web series W.H.Y in 2018. This romantic-comedy drama was about a 20-year-old girl getting dumped on the 100th day anniversary. A year after, In Yeop acted in another web series entitled Freshman. This time, it is a university-based one, depicting the lives of college students.
5. First acted in K-drama "The Tale of Nokdu"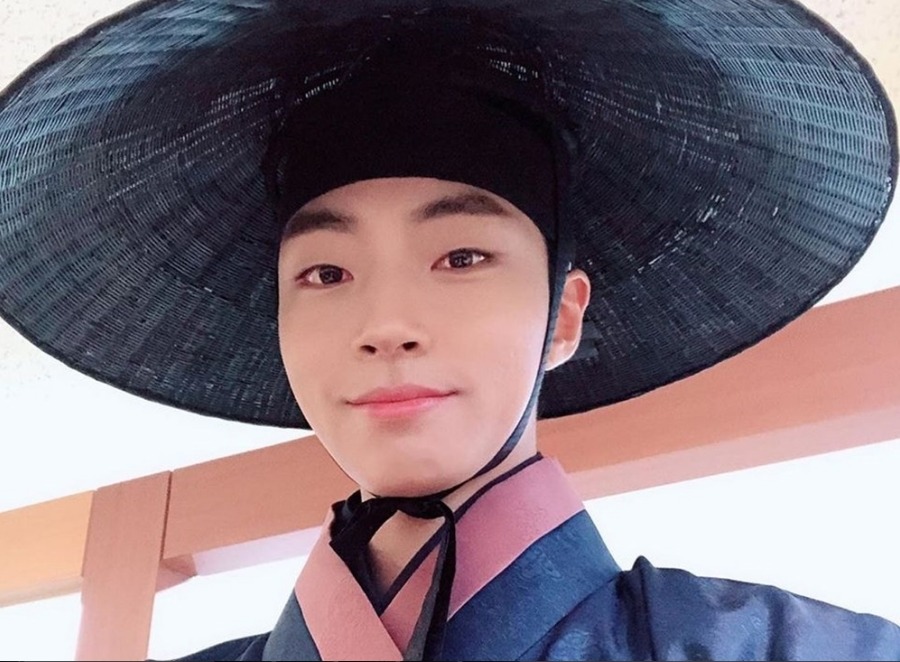 His first TV appearance as actor was in 2019, in which he acted a small role in K-drama The Tale of Nokdu. Here, In Yeop played a skilled and ambitious swordsman and assassin who is also the right-hand man of the antagonist.
6. His well-known 'bad boy' character in "18 Again" received so much love
Before True Beauty, In Yeop nailed a high school bad boy character in K-drama 18 Again. Goo Ja Sung is depicted as the school's top dog and a bully. He is also a member of the school's basketball team. Though harsh and rude, he had a soft spot for Noh Jung Eui. Here, In Yeop started to get much loves from K-drama fans for his bad boy vibes.
7. Hwang In Yeop is an introvert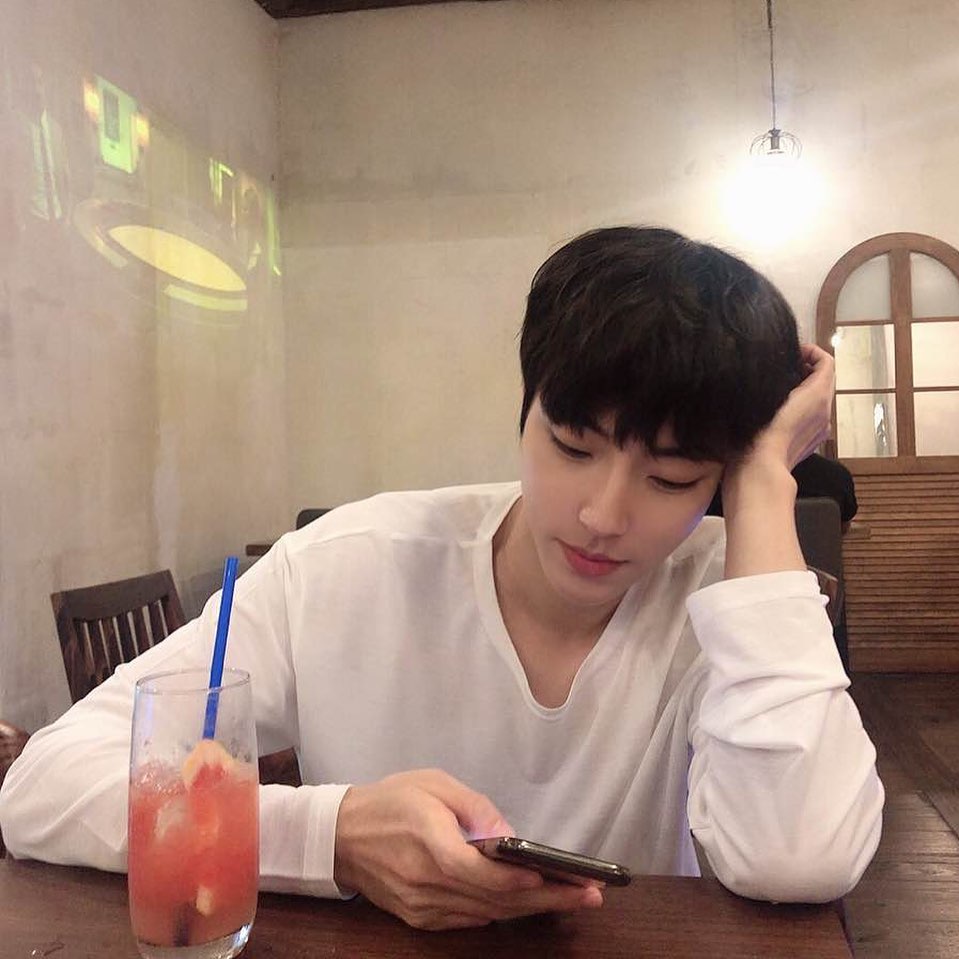 In Yeop admitted to Vogue Korea that he is actually introverted. So, becoming a model was already a big step out of his comfort zone. This decision actually helped him gained confidence and finally he got the courage he needed to start chasing his dream to be an actor. Wow, how inspirational!
8. He loves basketball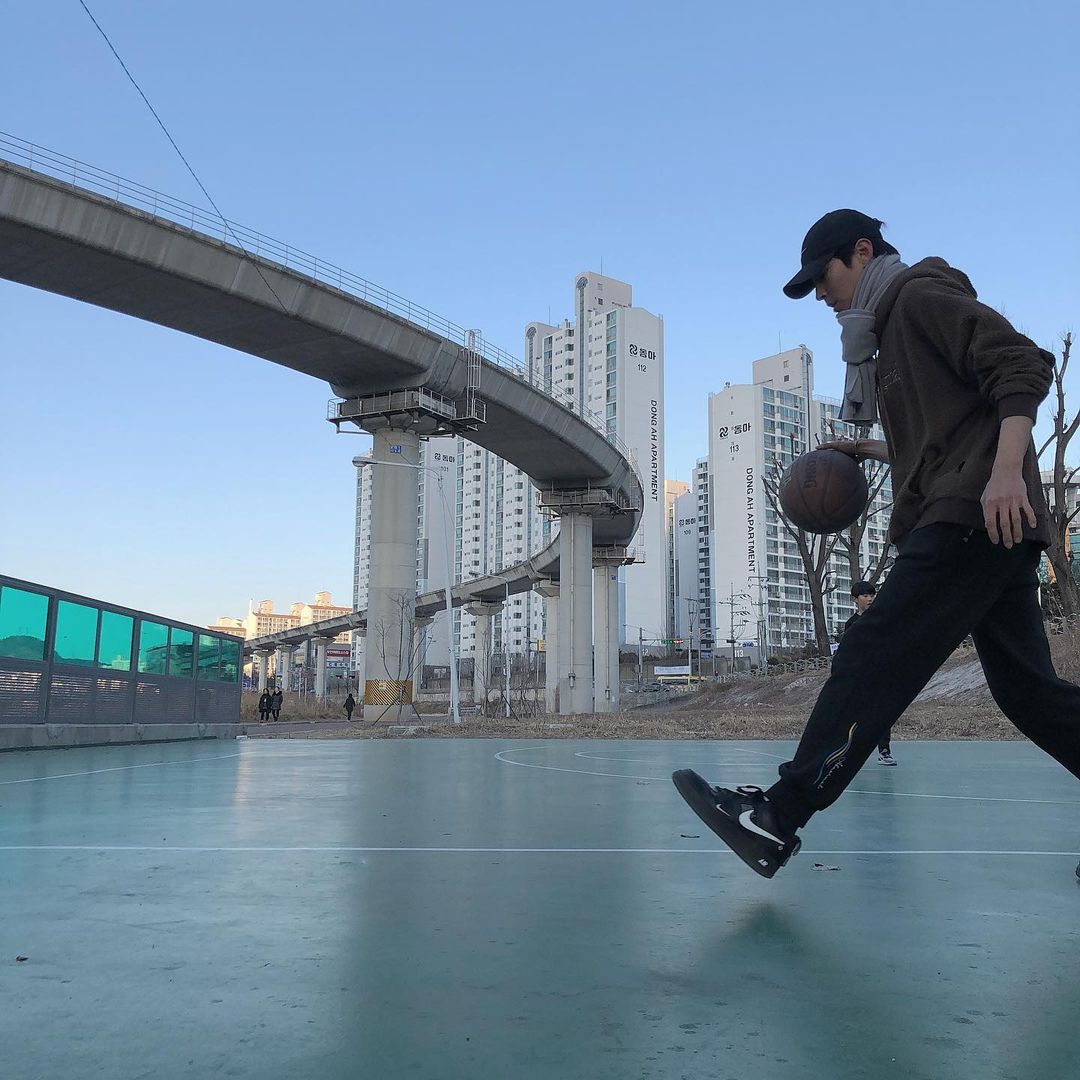 With his height, we probably have guessed that In Yeop was into sports. And that's true; he loves playing basketball. In 18 Again, he also played a role of a member of basketball team. In Yeop also once posted a picture of him dribbling basketball in his Instagram account.
9. Got his motorcycle driving licence for True Beauty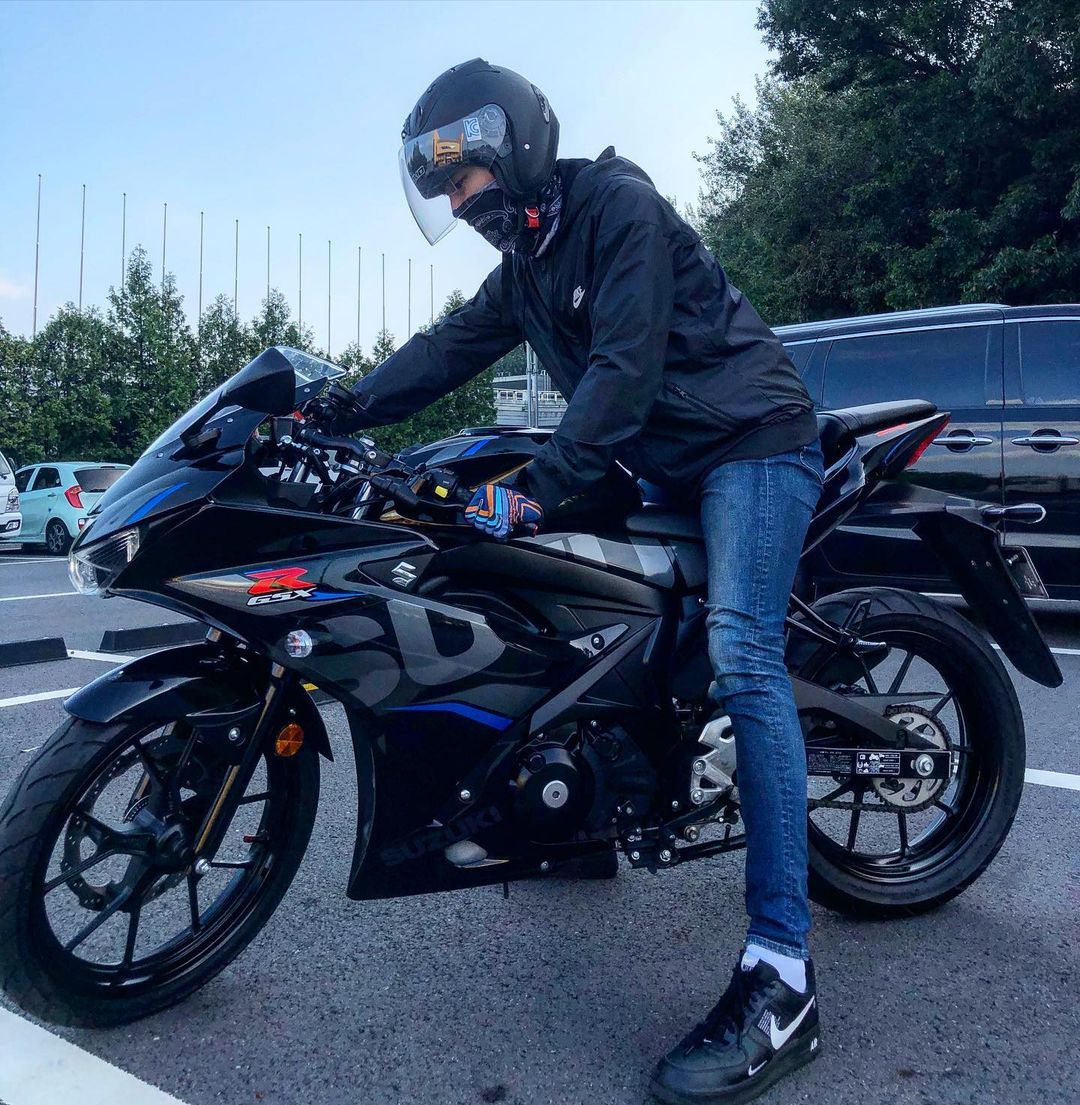 We all know that Seojoon is a motorcycle rider. In order to really get into this character, In Yeop admitted to have gotten his licence for the show! Besides, he also worked hard to practice his singing, as the character he played is an idol trainee.
10. Hwang In Yeop is quite active in Instagram 
Happy news for In Yeop's fans! You can get to know more about his personal life and updates about his activities directly from In Yeop. Just follow his Instagram account @ hi_high_hiy. You'll never get enough of his charisma.