Recently, many Korean dramas have succeeded in creating the second lead syndrome. Sometimes, the second lead characters gain more sympathy from the audience. Along with the popularity of the second lead character in K-Dramas, actors and actresses who play the character even managed to steal the show and achieve more popularity than the first lead.
The second lead syndrome trend has successfully brought famous names such as Kim Woobin (The Heirs), Kim Seonho (Start-up), and Hwang Inyeop (True Beauty) to stardom. The three of them can even be considered sad boy icons in Korean dramas because the characters they portray experienced a sad, unrequited love. In 2021, Bae Inhyuk's name began to surface after he portrays the second lead in two different dramas 'My Roommate is a Gumiho' and 'At a Distance, Spring is Green' which currently airing at the same time. Ready to be the successor of Hwang Inyeop and Kim Seonho as the sad boy icon of K-Drama, here are 6 interesting facts of rookie actor Bae In Hyuk!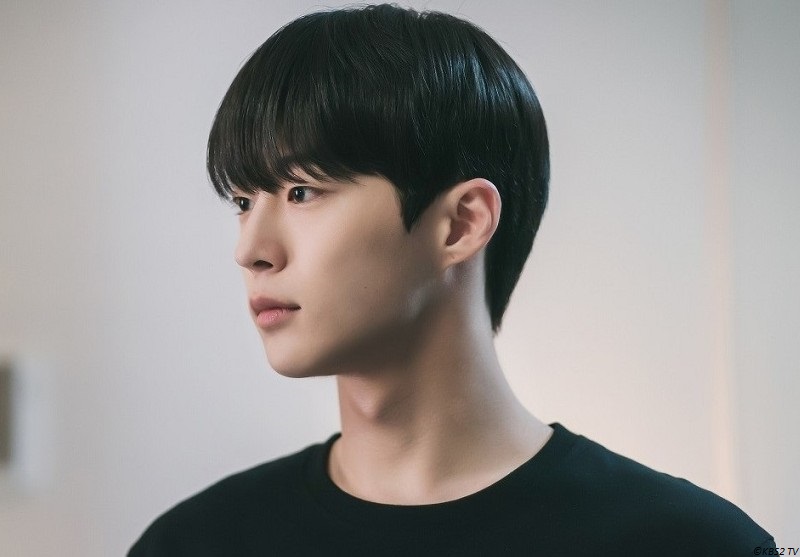 Aspired to be an actor since childhood
Bae In Hyuk aspired of becoming a professional actor since he was a child. To realize this dream, Bae In Hyuk even enrolled at the Department of Theater and Acting, Seoul Institute of the Arts. Bae In Hyuk also said that he feels happiest when people call him "Actor Bae In Hyuk" because he has been dreaming of becoming one since he was a child, showing his sincerity in pursuing career as an actor.
Starting his acting career as a web drama actor
The rookie actor debuted in 2019 through a web drama titled 'Love Buzz'. Later that year, he also appeared in the web drama 'Triple Sseom 2' with actor Choi Woosung who's becoming his co-star in the currently airing drama 'My Roommate is Gumiho' as Lee Dam's younger brother, and Son Sangyeon who played Bang Yoondam in the drama 'Racket Boys'. Throughout 2019, he continued to stack more experience by starring in several web dramas such as 'Who Kissed Me?', 'Kiss Goblin', and 'XX'. Bae In Hyuk finally made a small screen debut in 2020 through the MBC drama 'The Spies Who Loved Me', playing the supporting character Kim Yeonggu.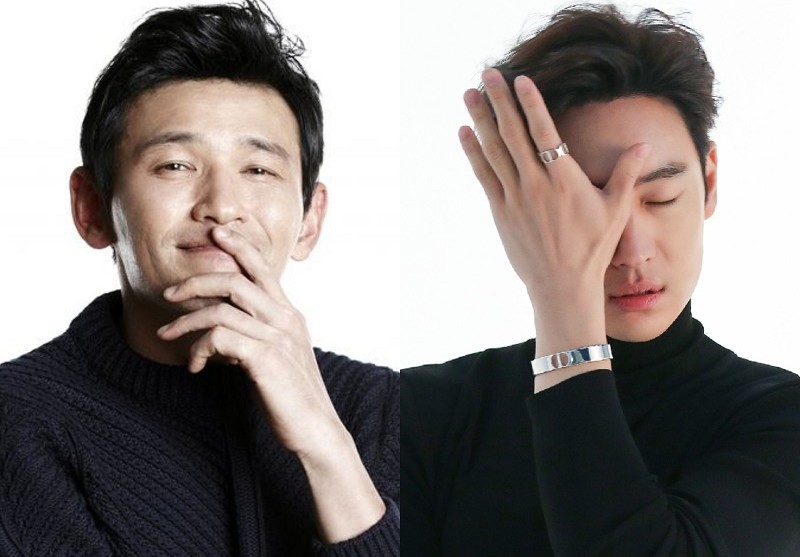 A fan of Hwang Jungmin and Lee Jehoon
On several occasions, Bae In Hyuk mentioned that he is idolizing the veteran actor Hwang Jungmin. He also mentioned the 2014 film starring Hwang Jungmin entitled 'Man in Love' as his favorite film. Besides Hwang Jungmin, Bae In Hyuk also named the lead actor of 'Taxi Driver' and 'Move to Heaven', Lee Jehoon as his role model since he was a kid. He thinks that the two actors have always portrayed any kind of character brilliantly.
Besides acting, Bae In Hyuk also likes sports, especially soccer. He used to be a big fan of the English Premier League team, Manchester United, but now he is rooting for Son Heungmin's club, Tottenham Hotspur. Apart from soccer, he claims to be good at bowling. Handsome, good at acting, and a sportsman… What a complete package!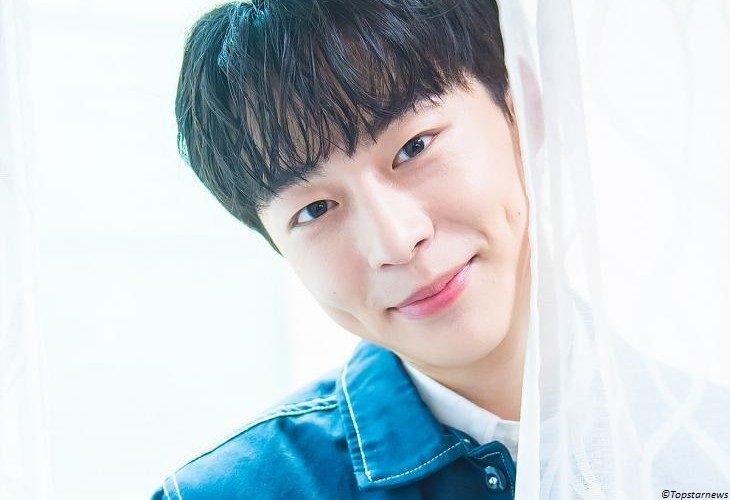 Having perfect visuals, the twin dimples on his cheeks make Bae In Hyuk even more charming. He thinks that the dimples on his cheeks are one of his attractive points. There are a lot of opinions among fans that Bae In Hyuk resembles actor and HIGHLIGHT member Yoon Doojoon. It seems like Bae In Hyuk is aware that fans think he looks like Yoon Doojoon, regarding this, he revealed that he is happy and flattered to be called Yoon Doojoon's lookalikes.
Bae In Hyuk loves animals, especially dogs. He has a pet dog named Choco who is currently being raised at his parents' house in Jeonju. Very fond of dogs, he made the pet's photo the first photo he uploaded to his personal Instagram account along with the caption: "Gotta go home (to Jeonju). I miss our house's youngest."