BH Entertainment announced the signing of an exclusive contract with Jinyoung through an official statement on the 28th. Jinyoung has been active as a member of idol group GOT7 for more than 7 years since the release of the group's mini-album 'Got it?' in 2014.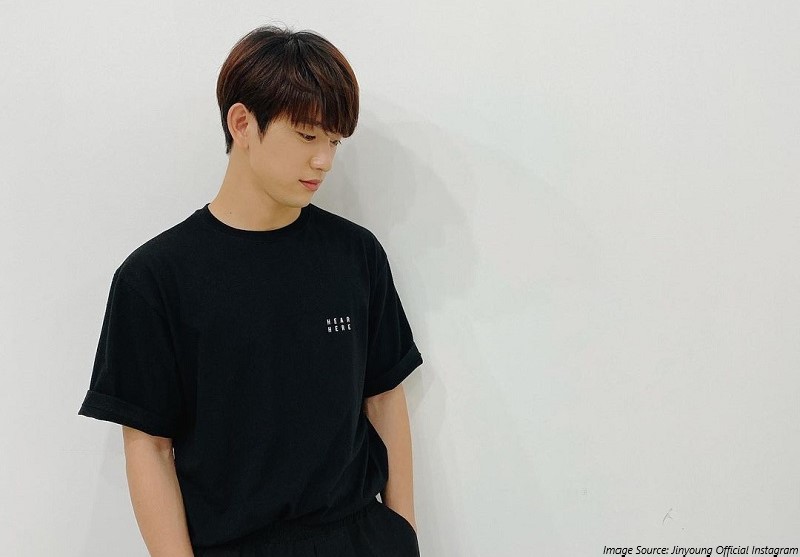 Before his debut as GOT7, Jinyoung had his acting debut on KBS2TV's 'Dream High 2' in 2012. He continued her acting activities through various works such as JTBC's 'Beloved Eun-dong', SBS's 'Legend of the Blue Sea', tvN's 'He is Psychometric', 'When My Love Blooms' and the movie 'A Stray Goat'.
An official from BH Entertainment said, "We will give our full support so that Jinyoung can continue his journey through various activities as actors and singers within the established system of BH Entertainment." Currently, Jinyoung is set to release the movie 'Yacha'.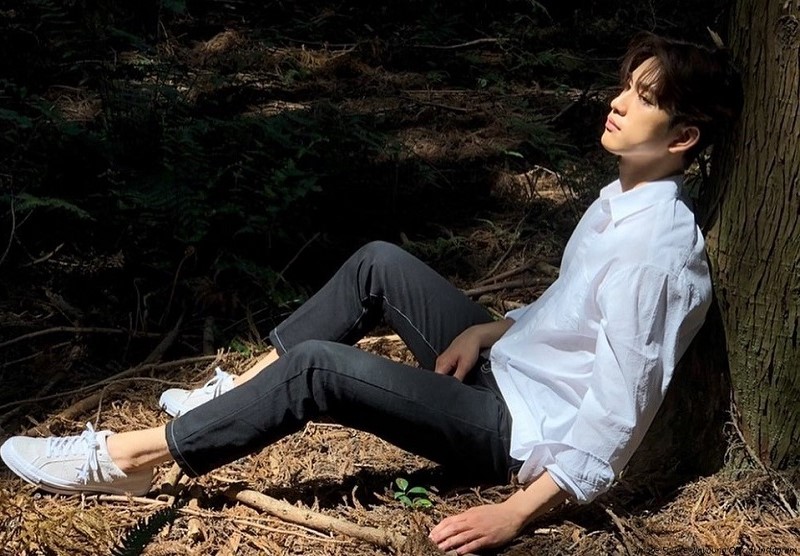 BH Entertainment is home to famous actors Go Soo, Kim Goeun, Kim Yongji, Kim Joohyun, Park Boyoung, Park Sunghoon, Park Jihoo, Park Haesoo, Sean Richard, Ahn Sohee, Woo Hyokwang, Yoo Jitae, Lee Byunghun, Lee Jiah, Lee Jinwook, Lee Heejun, Jung Woo, Cho Bokrae, Choo Jahyun, Han Gain, Han Jimin, and Han Hyojoo.
(Source: Starnews via en.kepoper.com)