Recently when there are more than a hundred groups existing in the K-Pop music industry, many groups strive to stay engaged with their fans even during their 'breaks' so the fans won't 'forget' them while they are preparing for their next releases. The trend has shifted to an era where idols are not only required to be good at singing or dancing, but they must be entertaining as well. Many idol groups are utilizing reality shows to stay engaged or even attract new fans with their natural personas.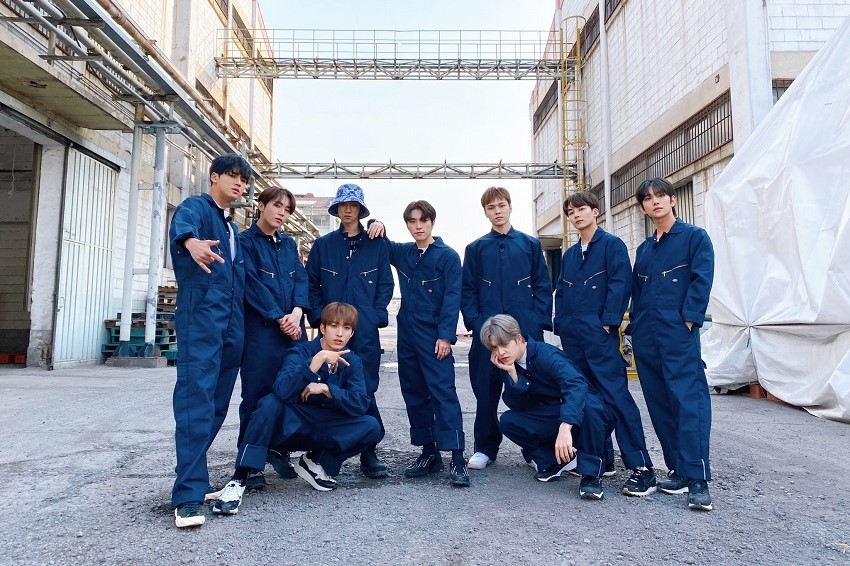 One of the most famous idol reality shows to ever exist is definitely 'Going Seventeen' by the 13-member boy group Seventeen. The show that has been aired since 2017 gained massive popularity in 2020 with its hilarious contents every week. 'Going Seventeen' is aired through the group's official Youtube channel every Monday at 10:10 PM KST. In the early airing era, it showed footage of concerts backstage or the members' daily life. However, the show slowly found its own format in 2019. 'Going Seventeen' specifies the themes for each episode such as travel, game, or talk show while still airing concert footage once every few weeks.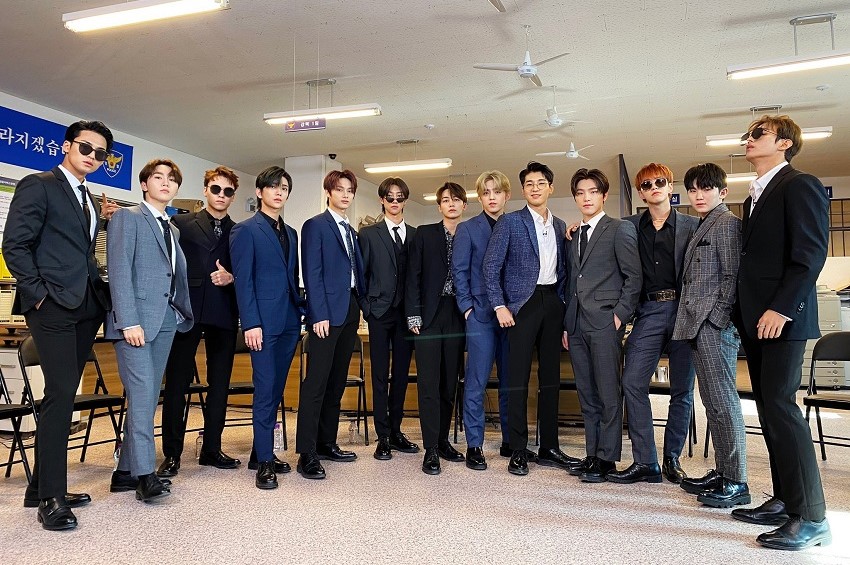 During the 2020 coronavirus pandemic, when overseas traveling is banned and concerts became impossible, the show fully changed its format into reality game shows. The new format gained such mainstream success among both domestic and international K-Pop fans last year, attracting even non Seventeen fans (Seventeen fans are called Carat). The initial goal to create content for the group's own fans Carat slowly grows bigger as the show even has its own fans ('Going Seventeen' fans called themselves Cubic). 
Here I'll try to explain why 'Going Seventeen' is such a savior in the middle of this pandemic and how they always keep us entertained even from the corner of our room.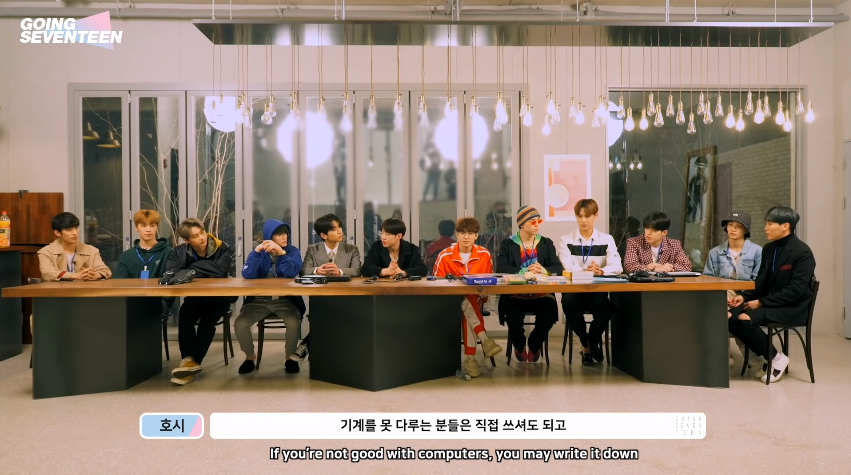 In an episode of 'Going Seventeen 2019', the members gathered to brainstorm for content ideas. From the meeting, Seventeen members proved themselves to be the real 'self-producing idols' as they threw brilliant content ideas and developed the ideas among themselves. From an ad-libbed reality sitcom, room escape game, eating show, travel show, hide-and-seek game, horror game show, debate show, mafia game, those fresh ideas always make viewers anticipating what kind of content they will release every week.
Fresh (and Slightly Crazy) Games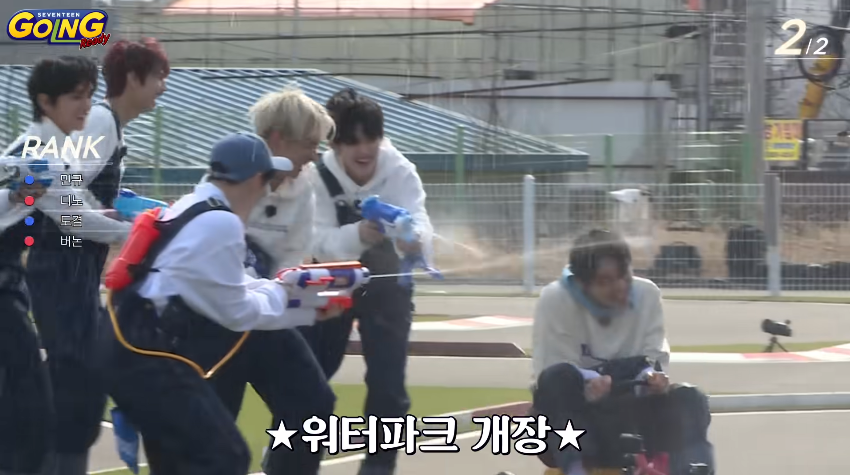 While the members creating content ideas among themselves, viewers are always looking forward to how those ideas will be executed. Even rough content ideas will turn into the most hilarious content thanks to the crew of 'Going Seventeen'. The crew is definitely top-notch when it comes to content designing. From indoor studio episodes like 'Debate Night', 'Seventeen Ad-lib', 'Insomnia Zero', 'Christmas in August', 'The8 and the 12 Shadows', 'Seungkwan Boo's Past Life Destiny',  to big-scaled outdoor episodes such as 'Four-wheeled Rider', 'Bad Clue', 'Don't Lie', 'The Tag', 'Mousebusters', 'SVTSide Out', they keep surprising us, even make us thinking, "How on earth do they come up with such amazing content ideas?".
Seventeen Members' Hilarious Antics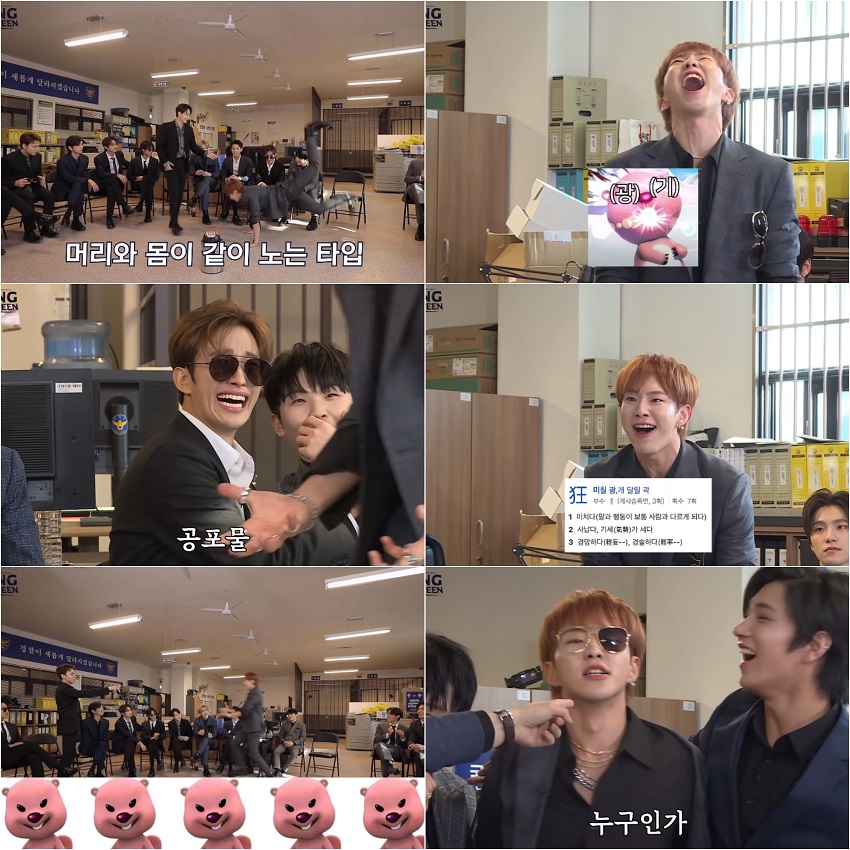 Do you ever watch a show and get curious, "Seriously, what's actually flashing on their minds?", then that's pretty much me when I watch 'Going Seventeen'. Every episode is filled with the members' jokes, crazy antics, even body gags. The plus here is, you don't have to be their fans to understand their jokes, although they would throw inside jokes once in a while. Seventeen members are funny in their own way, the gag trio Seungkwan, Dokyeom, Hoshi; the savage Joshua, Woozi, The8; the master of cheating Jeonghan; the pushover Mingyu; the icon of strength S.Coups; the hyperactive Jun; the passionate guy Dino; the smart weirdo Wonwoo; and the seemingly-normal one Vernon. Each member successfully captivates viewers with their own charms. They are naturally hilarious to the point that they sometimes questioned themselves if they are actually singers or gag men. 
Chemistry of the Seventeen Members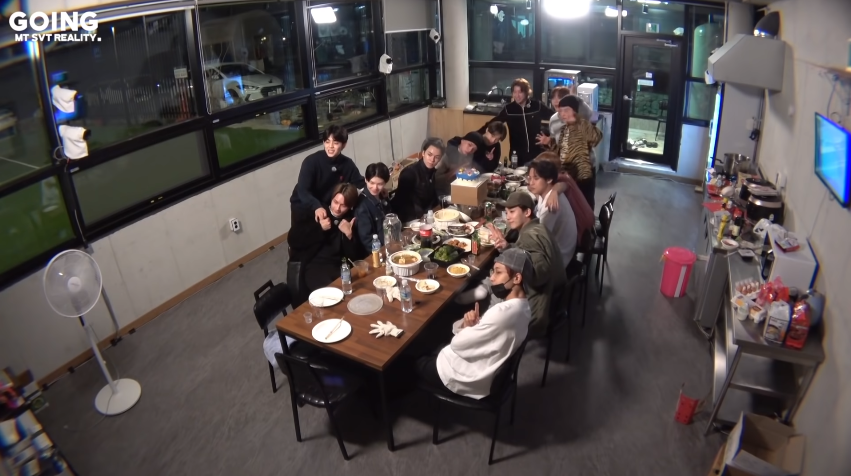 One of the goals of idol variety shows is to showcase the bond or chemistry between group members as many fans expect to see 'real friendship' between these idols. In 'Going Seventeen' you will get to see every kind of chemistry possible with the combinations of 13 different personalities and how they get along with each other. Having grown up together since their teenage days, Seventeen members' bond always seems to be genuine, with all the sweet gestures and little arguments between them. There is almost no dull or awkward moment when you put any Seventeen members together. The bickering mates Seungkwan and Mingyu; the rivals Seungkwan and Dino; the youngest liner Seungkwan, Vernon and Dino; same-aged friend Hoshi and Wonwoo; crazy duo Dokyeom and Hoshi; artistic brother The8 and Mingyu; the 218 brothers Dokyeom and Vernon (218 refer to their birthday, February 18th) will brighten your day with their fun interactions.
Chemistry Between the Members and Crew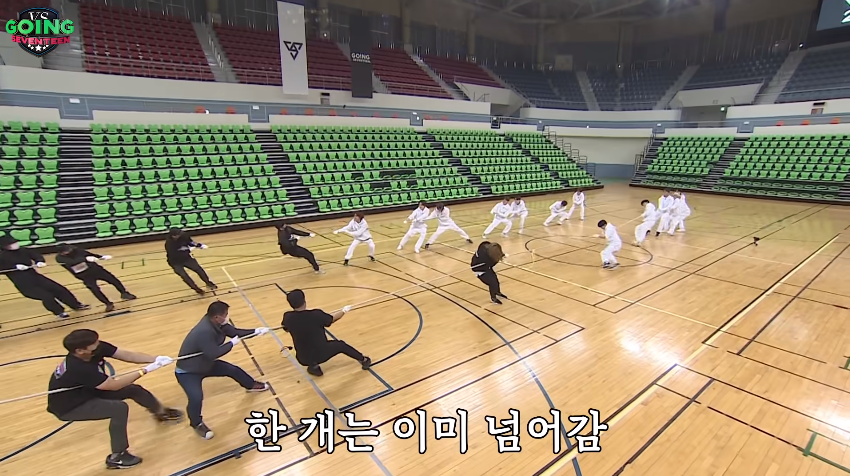 Seventeen members fully realize that the group alone can't save the show without the help of the crew behind every episode of 'Going Seventeen'. They often mentioned how thankful they are towards the crew for their genius editing. And in return, we can visibly see the crew's efforts in maximizing the members' potential and turn the members' rough ideas into something doable and worth trying. The synergy and trust put between Seventeen members and the crew is definitely what makes the show even more entertaining.
Dino's acting was bad and awkward. The foot refers to 발연기.
발연기 = bad acting
발 = foot
연기 = acting#GOING_SVT #SEVENTEEN @pledis_17 pic.twitter.com/6XKDA2574H

— 모찌햄찌 HAMZZI ; 🍑🐹 (@17_HAMZZI) October 12, 2020
The 'Going Seventeen' crew once again proves their quality through their super hilarious and witty (sometimes savage) captions. Although many international fans might not be able to catch the jokes put into each caption, it is definitely one of the strong points of the show from the perspective of domestic fans. Many Korean viewers even found themselves rolling on the floor because of these captions. Sometimes, it even becomes viral memes on Twitter or online community forums. The editing team's sense of humor and ability to catch new trends of slang words among the younger generation in Korea is what sets the show apart from other idol variety shows.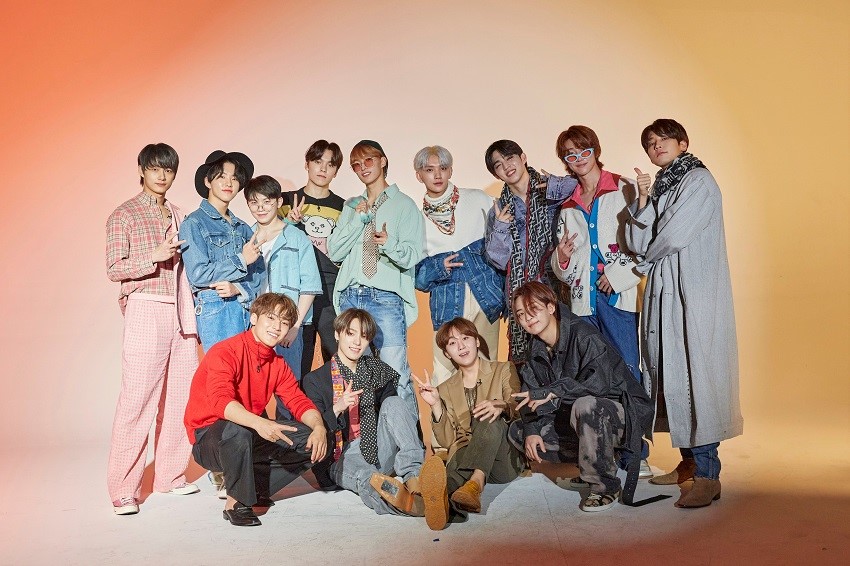 'Going Seventeen' wrapped up its 2020 season to a remarkable success on January 18, 2021, where all the 47 episodes gained more than 100 million views combined. The show is currently going through five weeks break period and promised to return with a more exciting and hilarious season on its new timeslot every Wednesday at 9 PM KST starting on March 3rd, 2021.