Group SEVENTEEN is gearing for a summer comeback this year.
According to the music industry on the 10th, SEVENTEEN is working on the final stage of their new songs with the aim of making a comeback in June. This year, members Hoshi, Jun, and The8 have been releasing solos, showing SEVENTEEN's tenacious moves.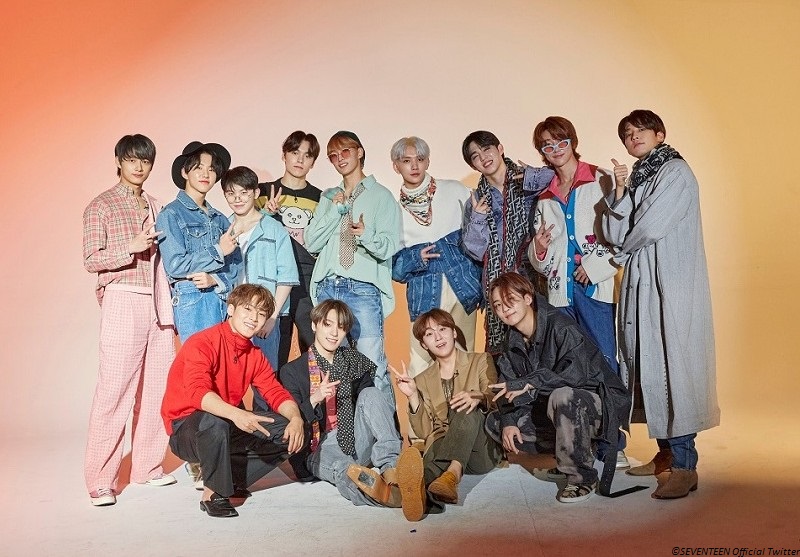 SEVENTEEN is currently promoting globally, such as in the US and Japan. With the Japanese single 'Hitori Janai (Not Alone)' released on the 21st of last month, the group topped various charts and was nominated in the Top Social Artist category for the first time at the '2021 Billboard Music Awards', one of the three big awards ceremony in the United States.
SEVENTEEN also performed in US' famous talk shows namely 'James Corden Show', 'Kelly Clarkson Show', and 'The Ellen DeGeneres Show'. In particular, SEVENTEEN's performance in 'Ellen Show' became a hot topic for showing record-breaking website access in the history of the show.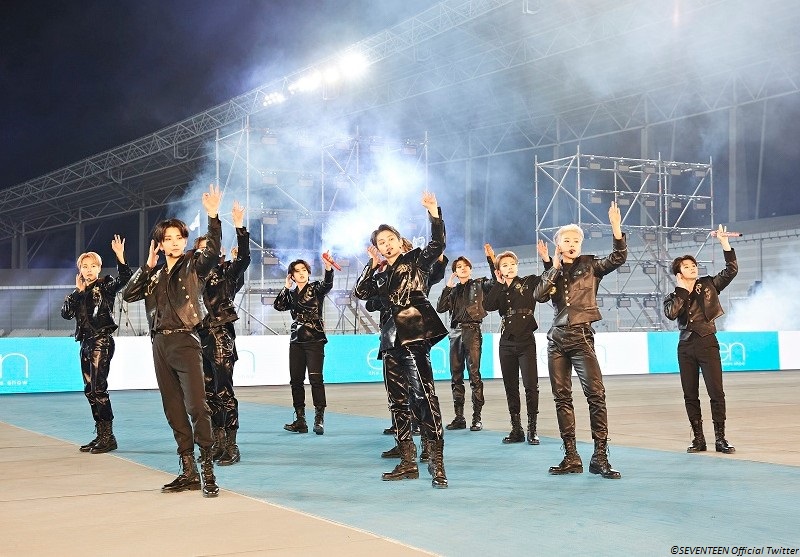 Fans are excited about what SEVENTEEN will show in this new song, which will solidify the group's global K-Pop group status.
(Source: Daily Sports via en.kepoper.com)