SM Entertainment released an official statement following reports by several news outlets on November 20th, "Taeyeon is currently preparing a new album that is expected to be released in December. Please look forward to it".
Taeyeon has been loved by many domestic and global music fans as a member of Girls' Generation as well as a solo musician. She proved her powerful presence in South Korea music industry by sweeping the top spot on the music charts for every song she released.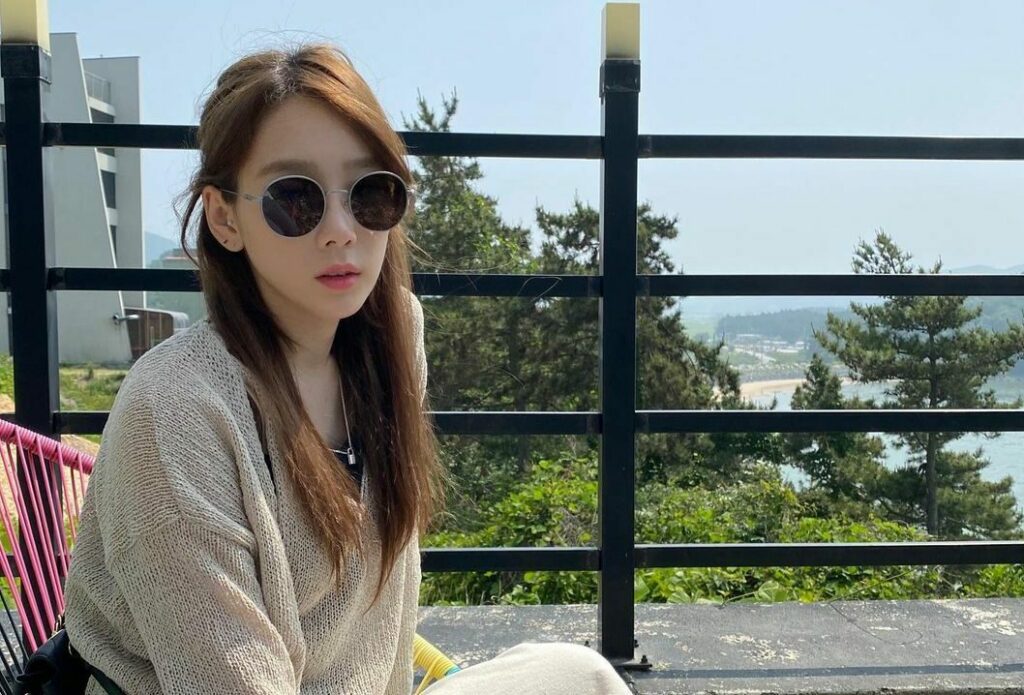 This will be Taeyeon's comeback in about five months after the release of her single 'Happy' in May. Expectations are high on what kind of music and vocals Taeyeon will show through her new album.
(Source: Newsen via en.kepoper.com)