Younghoon, a member of THE BOYZ will be joining the production of SBS' new drama 'One the Woman' as one of the cast.
His agency Cre.ker Entertainment said, "Younghoon has confirmed his appearance as the younger version of the lead character Han Seungwook (portrayed by Lee Sangyoon) in the new SBS drama 'One the Woman' (directed by Choi Hyeonghun, written by Kim Yoon, and produced by Gil Pictures), slated to air in the second half of this year."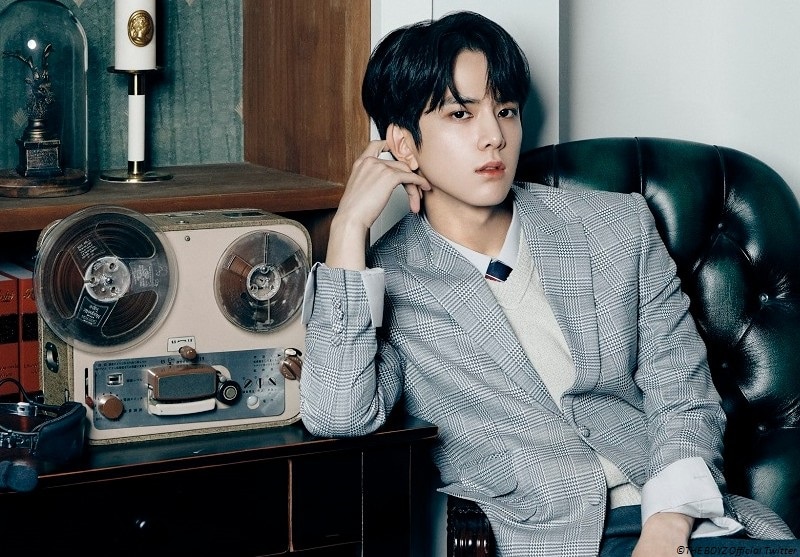 'One the Woman' is a comedy-drama that tells the story of a corrupt prosecutor suffering from amnesia whose life changes overnight because she looks identical to a chaebol family's daughter-in-law. This drama will be directed by Choi Hyeonghun who previously showcased his smooth directing skills through SBS dramas 'Good Casting', 'Band of Sisters', 'Second to Last Love', and 'High Society'.
'One the Woman' is attracting more attention from drama fans because Younghoon has been confirmed to appear in the drama, playing the younger version of the main character along with solid actor line-ups such as Lee Hanee, Lee Sangyoon, Jin Seoyeon, and Lee Wongeun.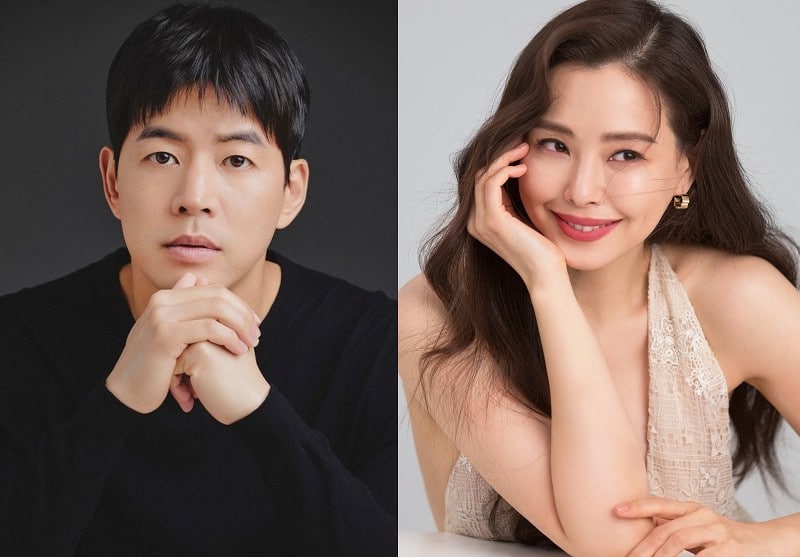 THE BOYZ's Younghoon started his acting career through the web drama Kakao TV 'Love Revolution' in 2020, playing the role of Lee Kyungwoo, a popular student with perfect visuals. Through his appearance on 'Love Revolution', Younghoon managed to steal the hearts of drama fans at that time. Fans are looking forward to Younghoon's acting who will be making his debut in a television drama as representative of acting-dol from his group THE BOYZ.
On the other hand, 'One the Woman' starring Younghoon is scheduled to air on SBS in the second half of 2021.
(Source: HeraldPOP via en.kepoper.com)