BIGBANG's leaders, G-Dragon or GD and BLACKPINK's Jennie are reportedly involved in a special relationship following several photos released by news outlet Dispatch. Regarding their dating issues, the agencies of the two, YG Entertainment, said that they could not confirm the truth about the news.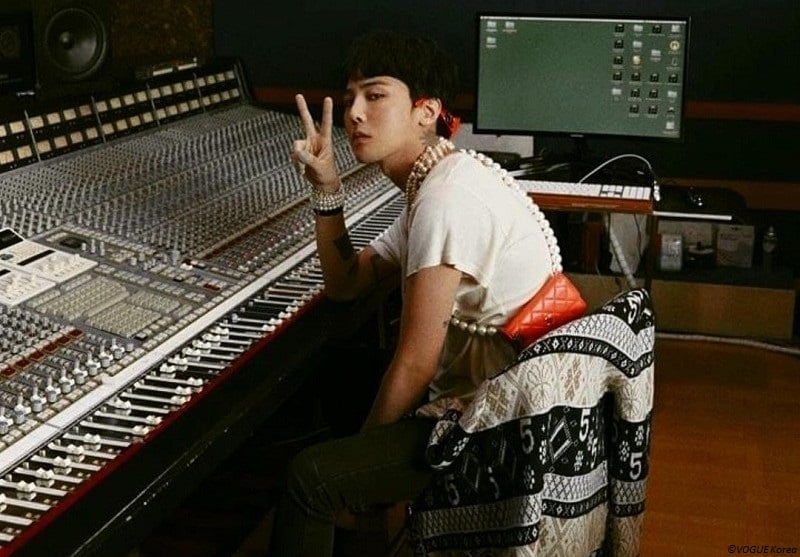 YG Entertainment stated on Tuesday, "The agency cannot confirm the issue because it concerns the privacy of our artists". After the statement was released, YG Entertainment did not provide any additional information regarding the dating rumor.
According to Dispatch's report, G-Dragon and Jennie were caught on camera during a secret date. Dispatch claims that the two have been in a relationship for about a year.
Dispatch added in the news, "They usually date at home, to be precise at GD's luxury villa in the Hannam-dong area which became a perfect location for their secret dates. To enter GD's penthouse area, residents have to go through a double verification process, at the main entrance and at the parking lot. To get into G-Dragon's residence, Jennie even registered her KIA Carnival van in the penthouse's visitor list."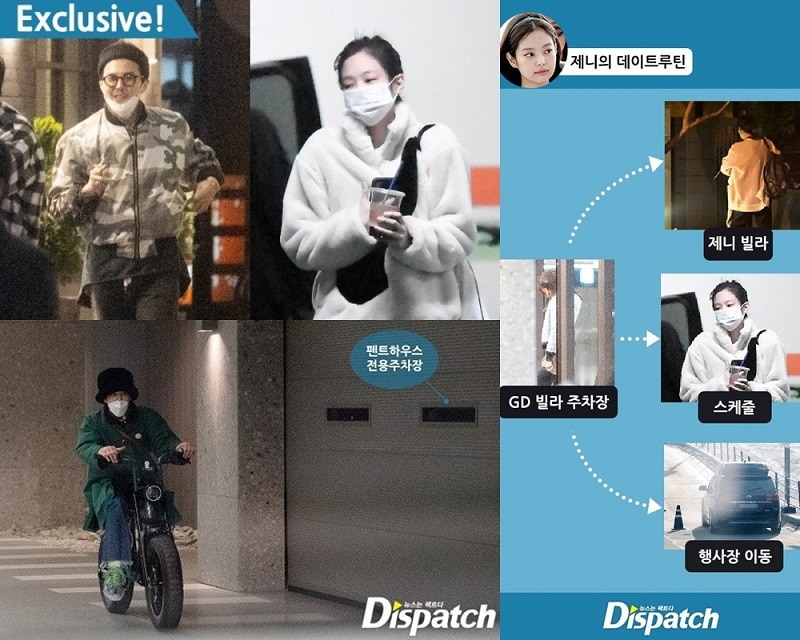 Furthermore, Dispatch also claimed, "Some people at YG already know about the relationship between GD and Jennie. Jennie's mother also knows the relationship between the two".
(Source: EDaily via en.epoper.com)