On November 23th, YG Entertainment uploaded a surprise teaser video titled 'BLACKPINK AROUND THE WORLD' on their official blog as well as on BLACKPINK's official Youtube.
The video showed satellite view photos of major cities around the world along with local time, starting with Seoul. Their mega-hit 'How You Like That' was played in the background along with BLACKPINK's signature group chant.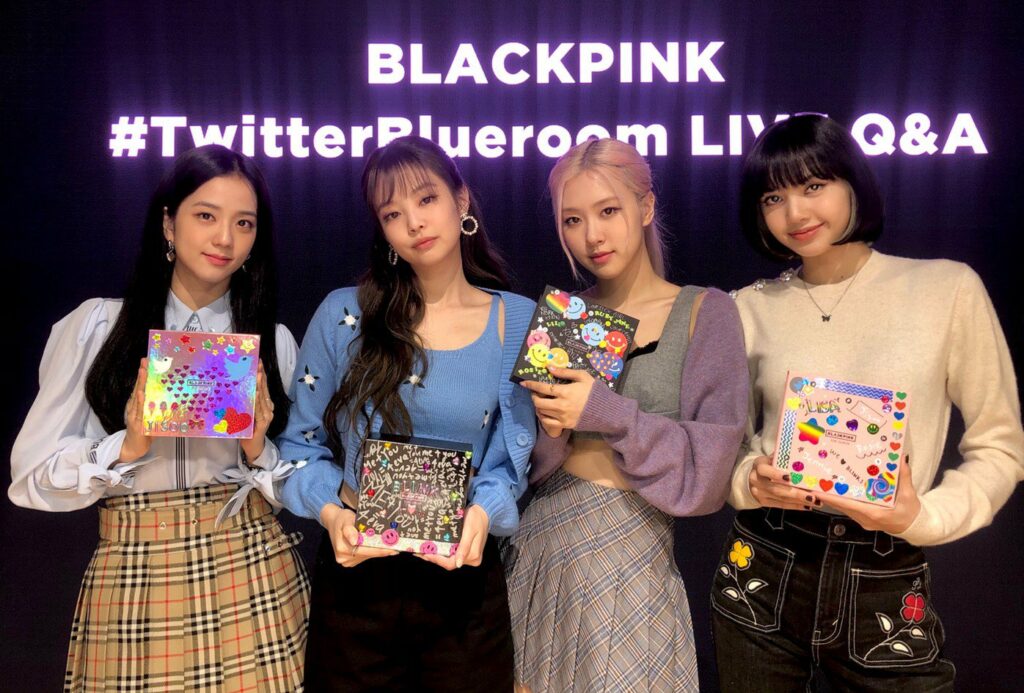 As a short teaser video of about 30 seconds was released for the first time, the identity and any information have yet to be known, but the curiosity and expectations of global fans are soaring. Now fans are speculating that the teaser is hinting at BLACKPINK's global-scale year-end event that was planned last month.
BLACKPINK has gained unrivaled popularity in the global music market with their aggressive promotion this year. Each new song released in May, including 'Sour Candy' a collaboration song with pop star Lady Gaga, 'How You Like That' in June, 'Ice Cream' which featured Selena Gomez in August, and their first full-length album in four years since debut 'THE ALBUM' in October, has written a new history of K-pop girl groups.
(Source: Newsen.com via en.kepoper.com)