Have you watched The Uncanny Counter yet? This new OCN's Korean drama is trending now. The Uncanny Counter is one of the Korean dramas airing this year which is among the most-searched ones. Its ratings are rocketing. Why is that? Let's find out!
1. Interesting story about The Counter: a group of evil spirits' hunters
The Uncanny Counter tells the story of a group of extraordinary people called the Counter. During the day, they disguise themselves as workers at a noodle restaurant. But, their main 'job' is to hunt down the evil spirits on earth. Of course, each of them has special ability that is useful for handling their job as counters. Cool, huh?
2. Gugundan's Sejeong and the other amazing actors joining the casts
Kim Sejeong as Do Hana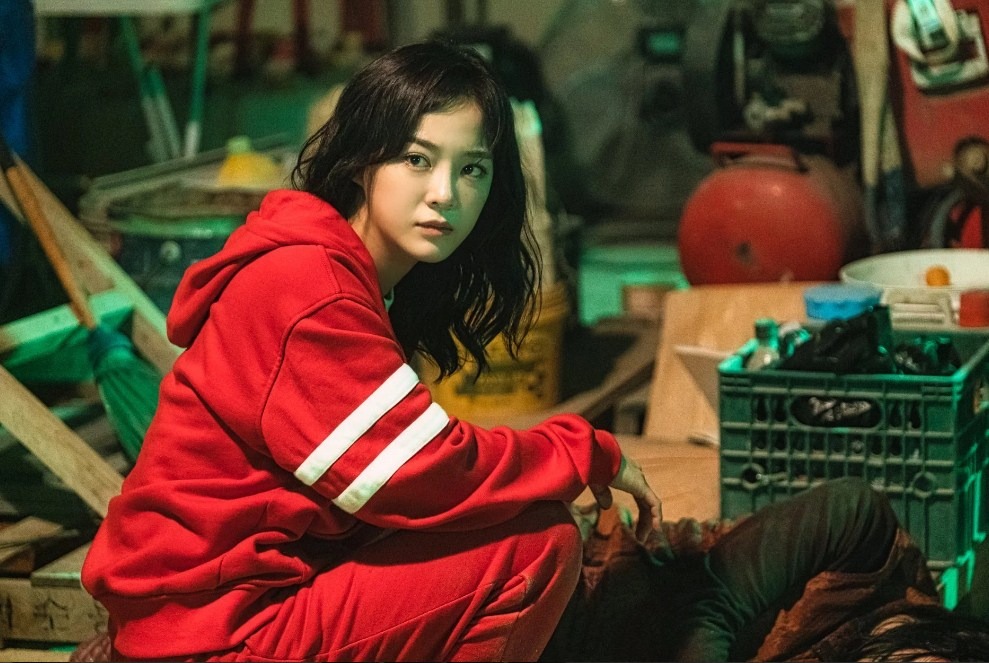 For the main actress, you can see the gorgeous Sejeong of Gugundan playing as Do Hana. Her special ability which is really useful for the group is to sense evil spirit. She can also read the memories of the people she touches.
Jo Byunggyu as So Moon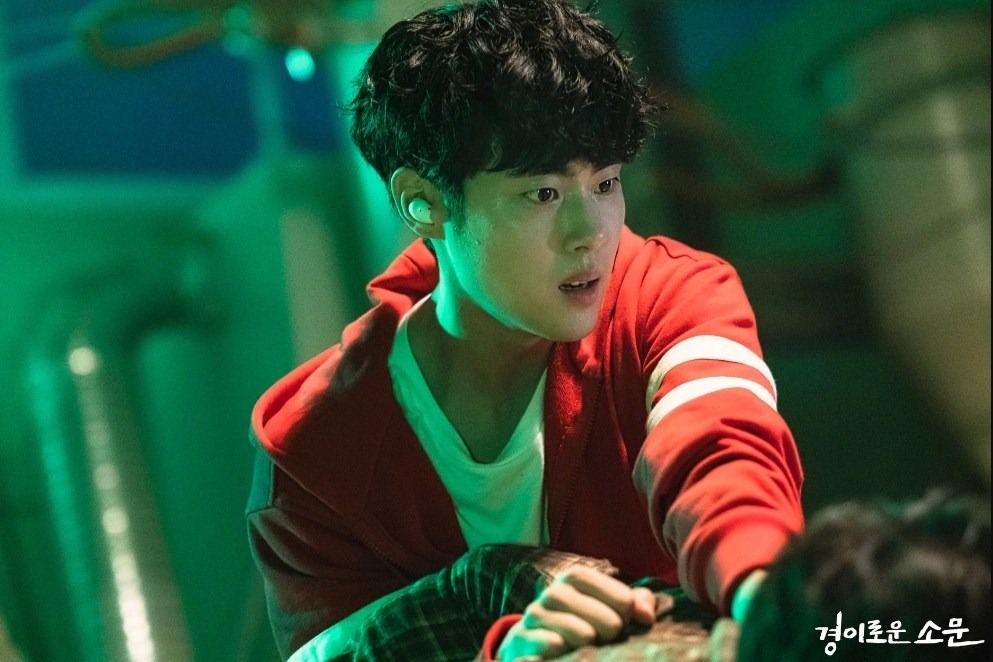 You must know Jo Byeonggyu from his previous drama. He outstandingly nailed the character of the rebellious younger twin in the Cha household in popular Korean drama Sky Castle. In The Uncanny Counter, he plays So Moon, the youngest member of the group. Although being a disabled boy with limp leg due to an accident he experienced as a child, his special abilities are his physical strength and superhuman speed.
Yoo Jungsang as Ga Motak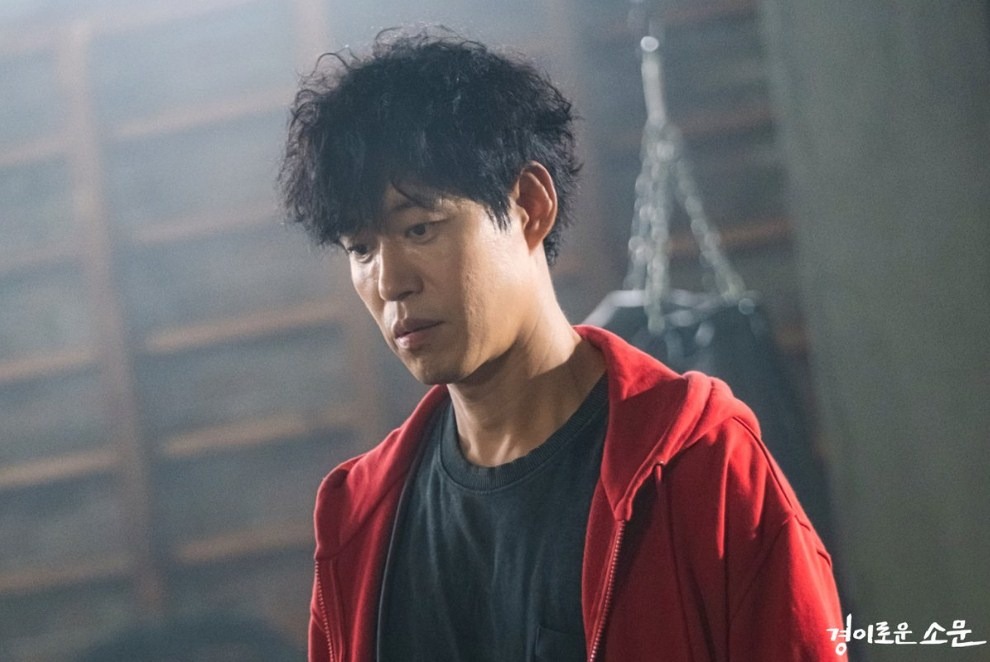 A former police officer who can't see injustice, Ga Motak lost his memories after an accident happened 7 years ago. His special ability is physical strength as well.
Yeom Hyeran as Cho Maewook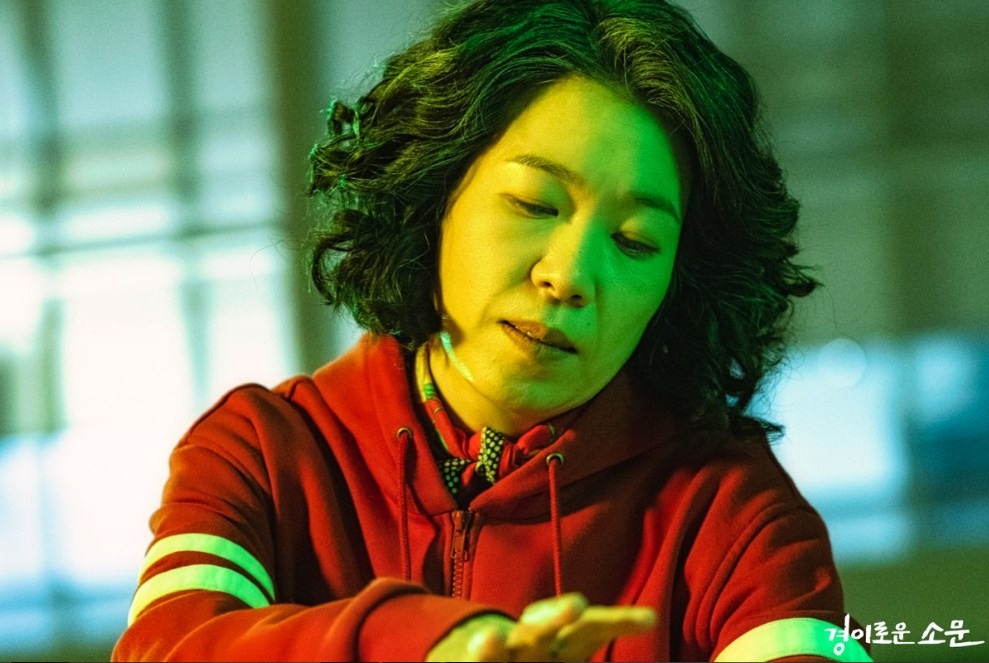 The head chef of the noodle restaurant as well as the adviser o the counters, Cho Maewook has healing powers. Unlike Motak and Hana, she has rather positive and caring personality.
Ahn Sukhwan as Choi Jangmool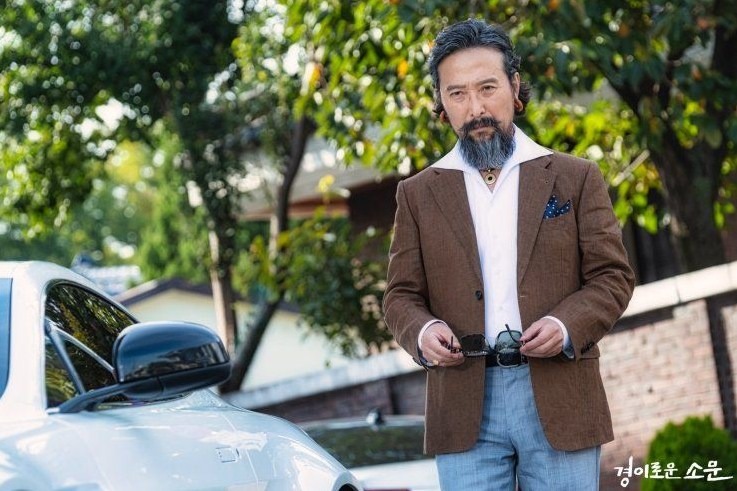 Choi Jangmool is the first counter existed in Korea. This rich chairman also manages the expenses of the group.
3. Another successful webtoon adaptation this year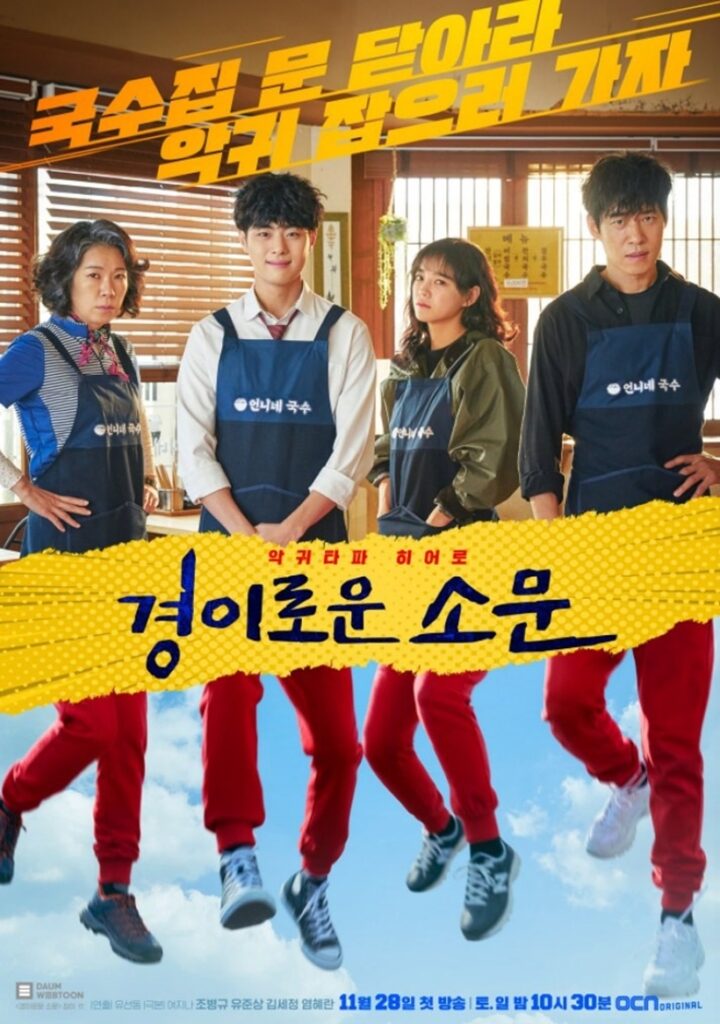 You know, there are so many webtoon adaptation dramas airing this year. The Uncanny Counter is among those successful adaptations, along with Itaewon Class, Mystic Pop-up Bar, True Beauty, and many others. The Uncanny Counter is a drama adaptation of the webtoon of the same title (titled Kyeongirowoon Somoon in Korean), with a little touch from its director, Yoo Sun Dong, which also directed horror movie 0.0MHz last year.
4. Its high rating is the highest so far among OCN's dramas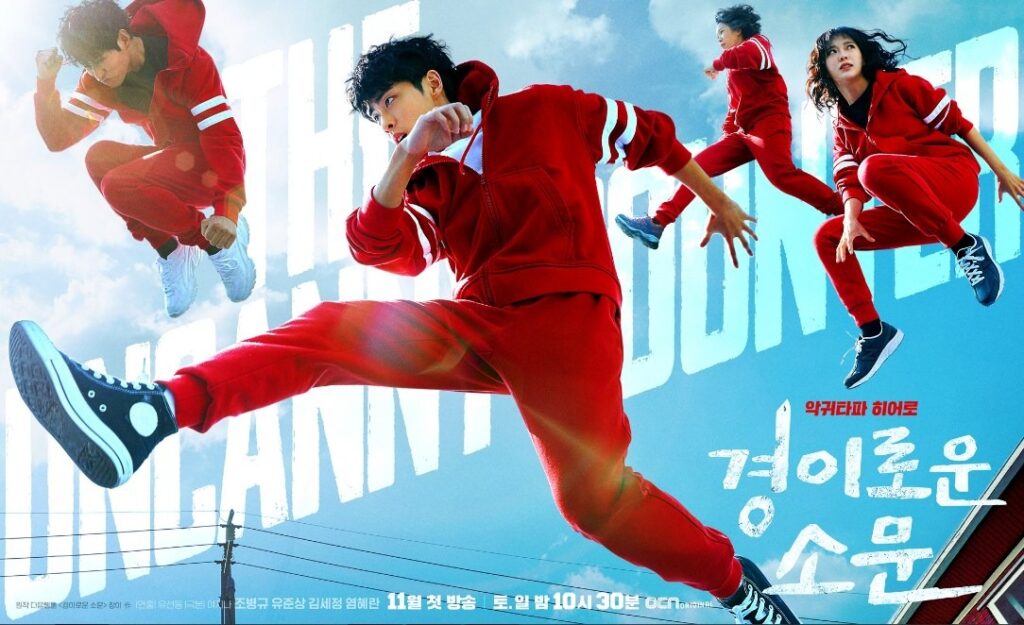 The Uncanny Counter started low on November 28, which first episode only achieved 2.7% in ratings. However, this drama quickly caught the audience's interest and is keeping them engaged as the story progresses. The forth episode of The Uncanny Counter reached 6.7% in ratings. This new drama even breaks the record of OCN's dramas' ratings. Its episode aired on Dec 13 got 7.7% in ratings. It's the highest rating so far during OCN's broadcasting history, taking over Voice 2 position that got 7.1% in 2018. Amazing!
5. Some other successful dramas starring Sejeong 
One of the reasons how the Uncanny Counter becomes a successful drama is the outstanding actors. One of the praised actors playing in this drama is Gugundan's Sejeong. Many have commented that Sejeong needs to get more popularity than she's got now. If you just see her acting in The Uncanny Counter, you might want to watch her other dramas. She also acted amazingly in School 2017 as Ra Eunho and in I Wanna Hear Your Song as Hong Yiyoung. Sejeong also appeared in The Sound of Your Heart as a cameo.
Besides OCN, you can also watch this drama on Netflix. Sadly, we should wait a little longer than usual for Episode 9 and Episode 10. It's because there's an internal problem in the production team. So, instead of next week (Dec 26 and 27), the counters will be back to you in the first weekend next year, on Jan 2 and 3. Can't wait!