Kim Sejeong is really an all-in-one package. She is beautiful and a natural entertainer. Her voice is divine, and her acting is outstanding! Her newest drama series The Uncanny Counter went viral after getting higher and higher in ratings. Now it is the time for you to learn deeply about Sejeong. Get to know more about her in this article!
Started her idol career with I.O.I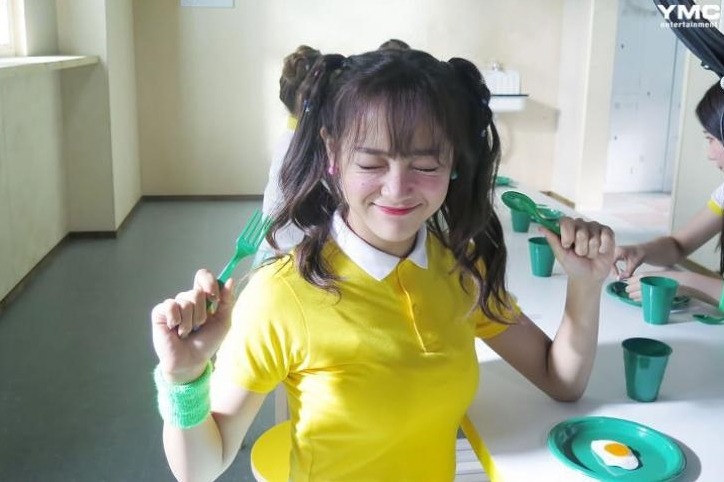 Representing Jellyfish Entertainment to compete in the popular survival show Produce 101 in January 2016, Sejeong finished as its runner up after ranked first in several episodes. Thanks to her divine voice and outstanding singing skill, Sejeong managed to be one of the official members of I.O.I. Sejeong actively promoted with this K-pop girl group as a whole until June10, 2016 where she returned to Jellyfish Ent. as her agency.
Rising star in various variety shows
Sejeong's skill is not limited to singing only though. She is also a natural entertainer. In 2016, besides her activity as I.O.I member, Sejeong also co-hosted KBS variety show "Talents for Sale". Where she did so well that she gained new nickname 'Variety Cheat Key' from the show. Then again, she became the official cast member of Netflix's variety show called "Busted!" since 2018.
Debuted with Gugudan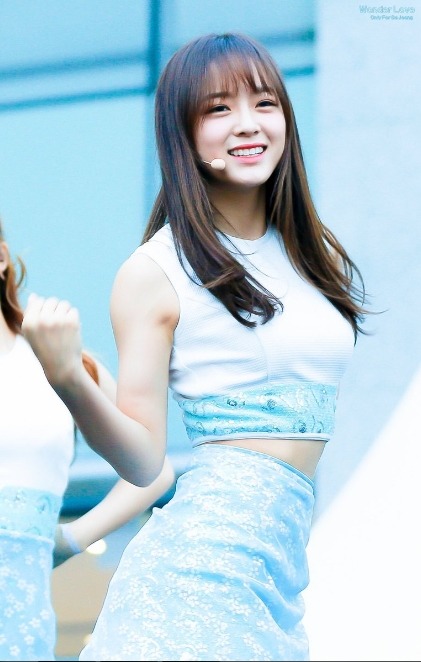 After promoting as a member of I.O.I, Sejeong returned to Jellyfish to debut as their new girl group Gugudan. This 9-member group debuted with a mini album titled Act. 1 The Little Mermaid on June 28, 2016. Two years after, a sub-unit of Gugudan was form with Sejeong and her fellow Produce 101 participants Mina, and Nayoung as its member. This Gugudan SeMiNa debuted on July 10, 2018.
Well-recognized as successful idol-turned actress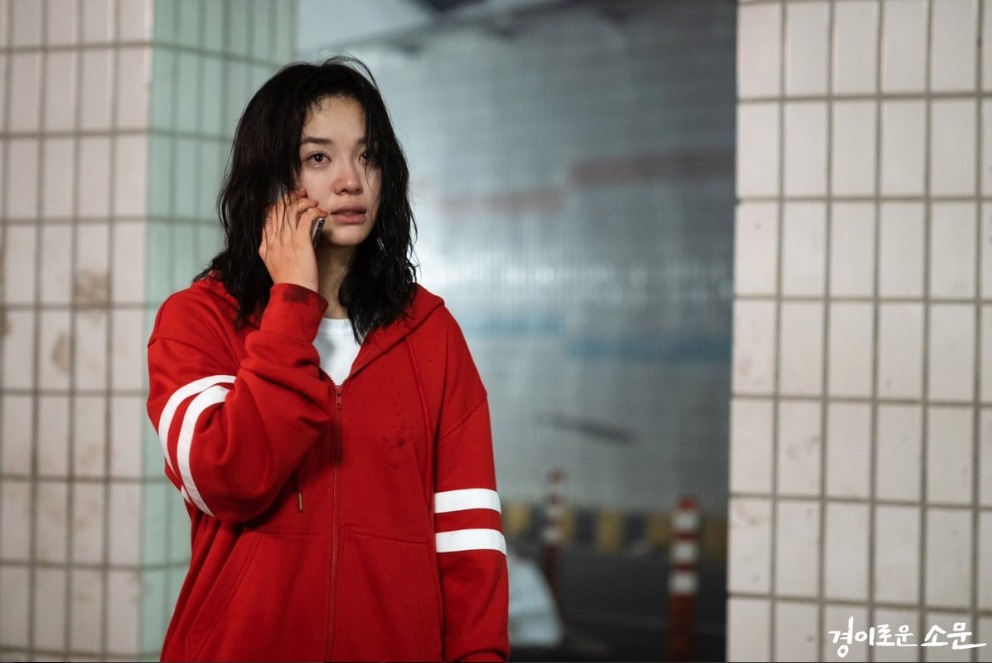 Sejeong's first major acting role was in 2017, where she played the lead female, Ra Eun Ho, of KBS2's teen drama entitled School 2017. This drama was a hit for her. And who don't know her aegyeo in that drama? Later, in 2019, Sejeong came back to television as she took the leading role once again in a rom-com drama I Wanna Hear Your Song. Of course, she then gained rising popularity after starring in her newest drama The Uncanny Counter, which is by now the highest-rated OCN drama.
Contributed in several soundtracks of hit dramas with her golden voice
Besides her group activities, Sejeong also released several solo singles. Some of which became the soundtracks of several hit dramas. In 2017, for example, this 24-years-old singer sang "If Only" as the OST of popular K-drama The Legend of the Blue Sea. A year later, she again released a song titled "Lovers" as the soundtrack of K-drama Mr. Sunshine. Her newest soundtrack appearance was last year, on October 13, 2020. She sang "What My Heart Says" for TvN's hit drama starring Park Bo Gum and Park So Dam, Record of Youth.
 Now that her new drama The Uncanny Counter is ending, are you ready for more Kim Sejeong in the future?