After only airing two episodes, the drama 'Racket Boys' which aired on South Korea terrestrial TV station SBS and distributed internationally by Netflix immediately stole the attention of Korean drama fans all over the world. Not surprising, considering that this drama takes the theme of one of the relatively unexplored topics among sports drama which is badminton.
For those who are still hesitant to watch this drama, check out 5 reasons that make 'Racket Boys' a must-watch drama!
The sports theme in 'Racket Boys' is a breath of fresh air for Korean drama that recently packed with heavy-themed dramas such as mystery, murders, and law. This drama is bright, light, and heartwarming, just in time for the summer. Taking Badminton as the main subject for the drama is a brave decision as it has never appeared in sports-themed dramas that have aired before such as baseball or basketball. In Korea itself, badminton is relatively less popular compared to baseball or basketball despite numerous Olympic gold medals their athletes have gotten for the country, so the subject is not only fresh for international audiences, but also for domestic audiences themselves.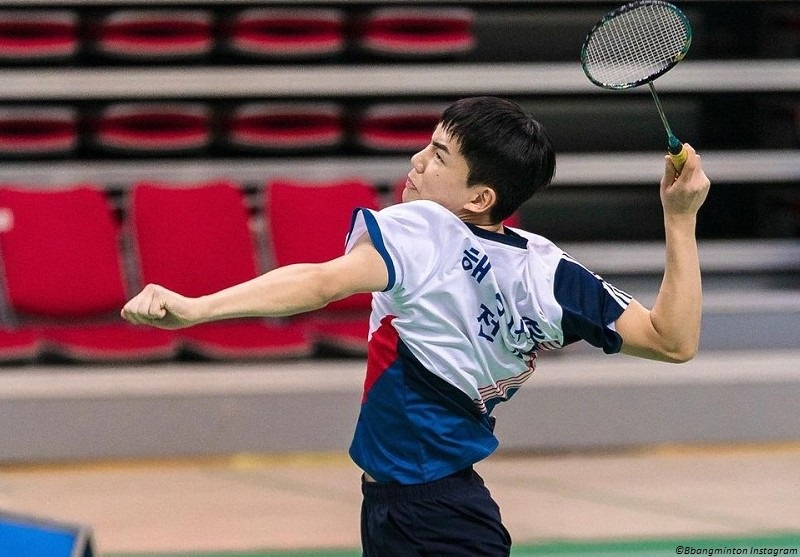 Light and easy-to-understand plot
This drama tells the struggle of the members of a junior high school badminton club in a rural area who are trying to achieve their dream of becoming the best in the badminton junior championships. Despite the lightness of the drama, it candidly covered several issues that often neglected by the public, such as the welfare of former athletes and the regeneration system for young athletes. Everything is delivered lightly through comedic elements that can be found out throughout the drama. Many life lessons can be learned through the stories of Haenam Junior High School Badminton Club members and the dynamic of each character with the residents of Haenam village.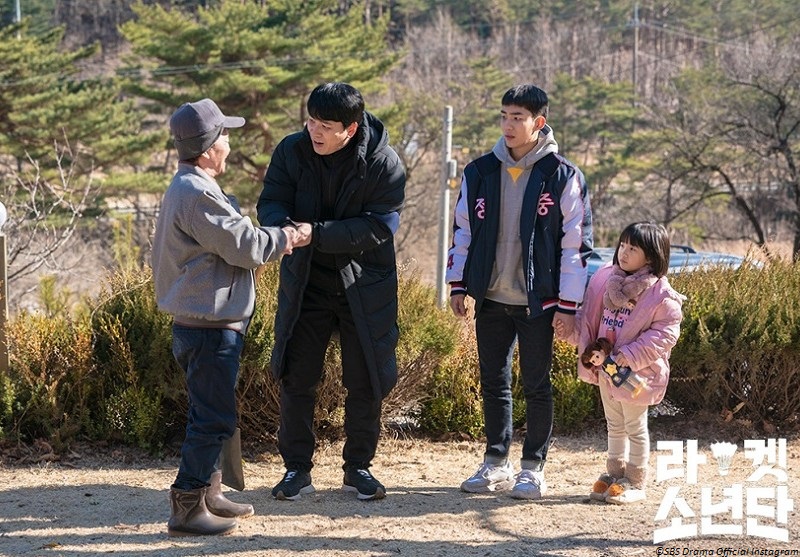 Lead by talented rookie actors
It's not that idol-turned-actors have bad acting skills, but it's an undeniable fact that most teen dramas cast idol-actors to gain popularity. However, this does not apply to this drama. 'Racket Boys' completely relies on rookie actors who are less-known to the public but have good acting skills.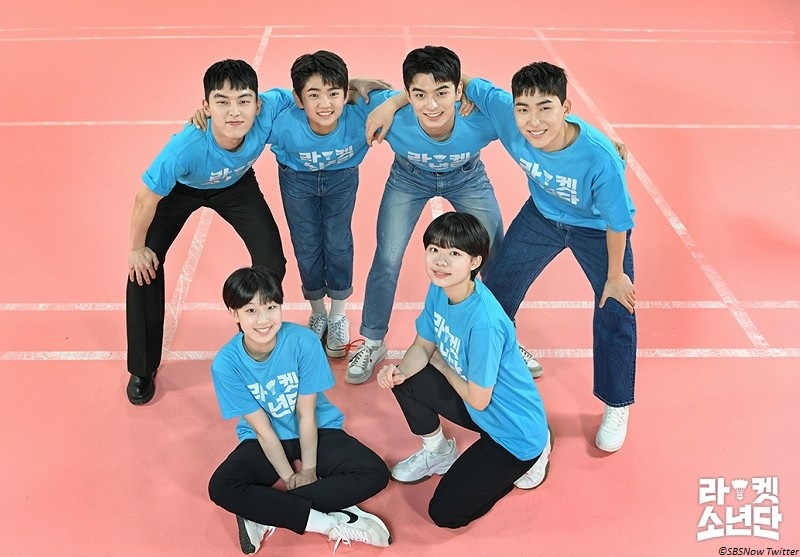 This drama features rookie actor Tang Junsang as the main character Yoon Haekang, previously Tang Junsang earned praises for his stunning portrayal of Han Geuroo, a young man with Asperger syndrome in the Netflix original drama 'Move to Heaven'; young actor Son Sangyeon who debuted in 2017 portraying Bang Yoondam; Choi Hyunwook who recently managed to attract Korean drama enthusiast' through his role as Park Seungtae, a bully student in the hit drama 'Taxi Driver', is portraying Na Woochan; the youngest actor is Kim Kanghoon, a child actor who got the Best New Actor nomination at the 2020 Baeksang Awards for his acting in the 2019 critically-acclaimed drama, 'When the Camellia Blooms'.
This drama is written by writer Jung Bohoon who previously succeeded in helming the popular tvN drama 'Prison Playbook'. Jung Bohoon is widely known for his expertise in writing slice-of-life dramas. Viewers won't even realize that the drama runs for almost 1 hour and 30 minutes thanks to the balance of the dramatic and comedic elements. Viewers will surely have a rollercoaster ride of emotion throughout the drama.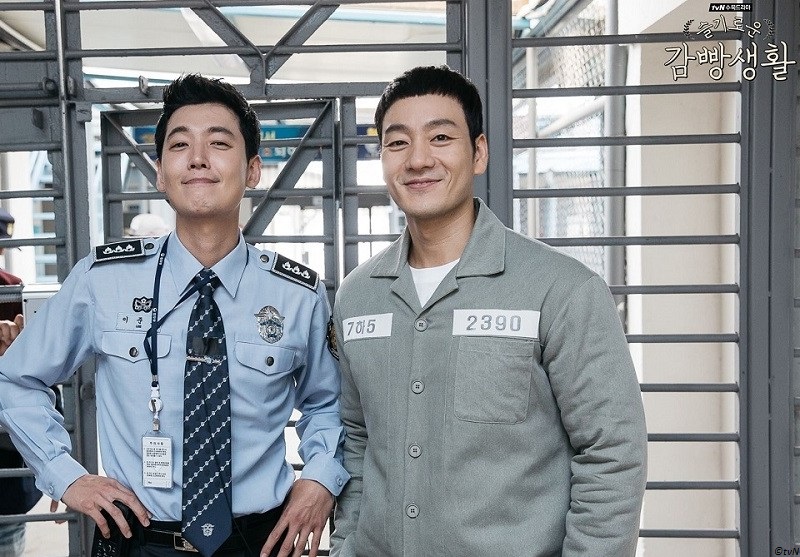 Another interesting element in this drama is the setting. Unlike most dramas that have urban area settings, 'Racket Boys' takes viewers to the rural area in the southern end of the Korean peninsula called Haenam. This drama will present beautiful aerial shots that are ready to spoil audiences' eyes with picturesque scenery Haenam countryside.