BAE173's Hangyul, Cosmic Girls' Seola, SF9's Jaeyoon, and others have confirmed their appearance on the web drama 'Love in Blackhole'. The three also finished the first script reading of the drama in an exciting and cheerful atmosphere.
'Love in Blackhole' is a sci-fi fantasy romance web drama that tells the story of Eunha, the protagonist who receives letters from a secret admirer through a "white hole". This web series will feature Hangyul, Seola, Jaeyoon, as well as another BAE173 member Doha (Na Kyumin) and Ki Heehyun of DIA, ready to present a fresh and romantic story for viewers.
Firstly, Hangyul will portray the role of Taeyang, Eunha's childhood friend. Taeyang is described as a very cheerful guy. He went to college solely to get a college diploma, though, in the end, he was more interested in drinking and having fun rather than studying. Challenging acting ever since his debut, Hangyul is expected to a new side of himself.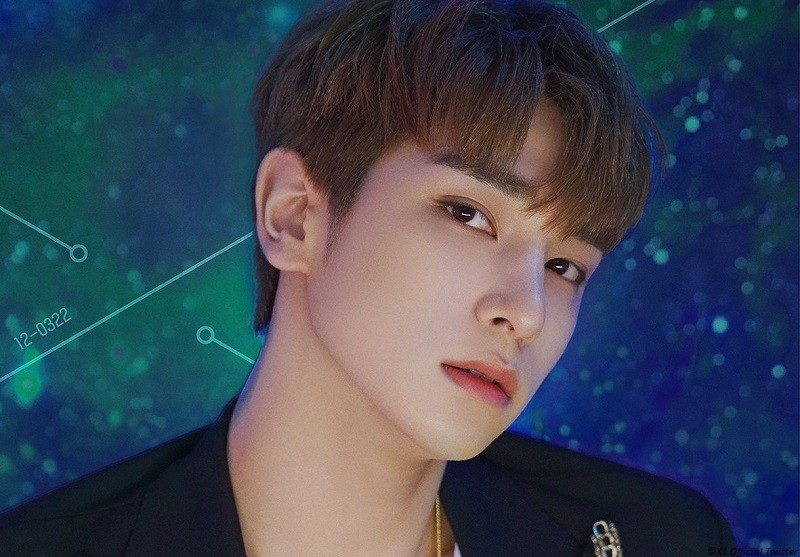 On the other hand, Seola has built up her acting skills by appearing in web dramas such as 'Good Morning Double-decker Bus', 'In-out Sider', and Netflix original series 'Goedam'. She will play the role of Eunha who finds a "white hole" in her room and searches for traces of the person she likes. Eunha is described as a romantic college student who is studying Astronomy and Space Science.
Meanwhile, Jaeyoon will take on the role of Seongwoon, the most popular senior in school. Despite his reputation as the most popular student at school, he is reluctant to open his heart caused by a trauma in the past. His appearance in this web drama caught fans' attention as it'll be his first acting comeback in five years since the web drama 'Click Your Heart' in 2016.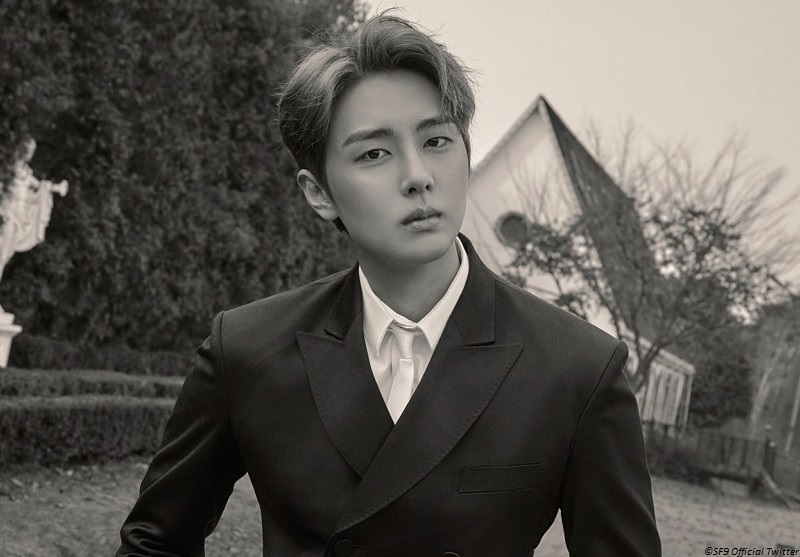 As for the supporting cast, Doha from BAE173 will play the role of Haemyeong, a super-positive younger guy who always sticks with Eunha. Meanwhile, DIA's Ki Heehyun will portray Anna, a college student who gave up her dream of becoming a musician because of her parents. Actor Kwon Ohjoong, comedian Lee Sangjun, and actor Moon Sooin who have confirmed their appearance are expected to bring this web drama to life with their distinctive acting.
'Love in Blackhole' is known to have had its first script reading. Hangyul, Seola, Jaeyoon, Doha, Ki Heehyun, showed their enthusiasm during the first script reading session. Although this is their first meeting, the casts managed to carry the first script reading in a relaxed atmosphere as if they have known each other for a long time, raising expectations for the synergy that will be formed during the actual filming. It is said that Hangyul, Seola, Jaeyoon, Doha, and Ki Heehyun enthusiastically participated in the script reading from beginning to end.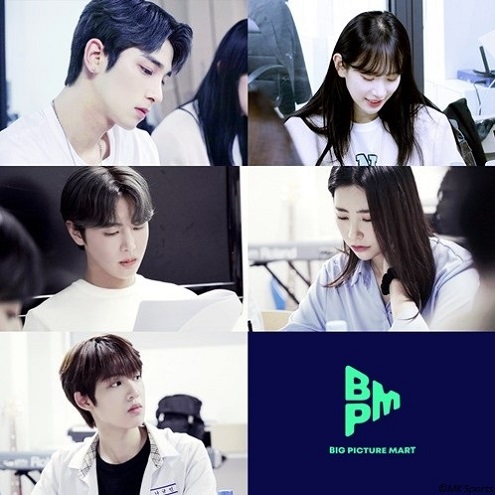 Meanwhile, the sci-fi fantasy romance 'Love in Blackhole' tells the story of Eunha's quest to find love through a "white hole", is scheduled to start filming this month, and will be produced with the full support of the Wonju City Government, Gangwon-do. 'Love in Blackhole' was produced to domestically and internationally promote Wonju City by highlighting the least-explored natural tourism, local tourist attractions, and local street food.
(Source: MK Sports via en.kepoper.com)