SF9's main dancer, Yoo Taeyang, managed to steal non-fans' attention during the airing of the idol group survival program 'Kingdom: Legendary War'. He even went viral on Twitter and on several Korean online community forums thanks to his sexy and seductive appearance on the final stage of 'Kingdom: Legendary War' when he performed a cover of Taemin's song 'Move'. Because of his "provocative" dance moves, the viewers of 'Kingdom' even joked that Taeyang's performance only suitable for viewers aged 19 and over.
Not only sexy, but Yoo Taeyang also has a surprising personality that is very different from his image on stage. Want to know more about the main dancer of SF9? Check out 5 interesting facts about SF9's Yoo Taeyang!
Turned out to be one of the cutest SF9 members
Many people think that Taeyang is someone who is cold because of his striking facial features and intimidating aura. But that's not the case, according to his SF9 teammates Dawon and Jaeyoon, Taeyang is one of the three cutest members of SF9. Growing up as the maknae (youngest) in his family, Taeyang sometimes subconsciously shows his aegyo in daily life even when he is with his hyungs in SF9.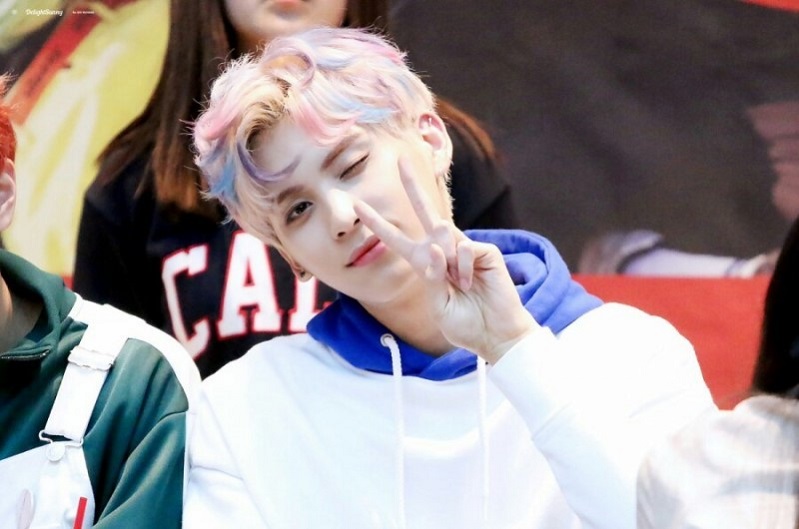 According to some of the SF9 members, especially Jaeyoon and Dawon, Taeyang has excellent cooking skills. Dawon shared that Taeyang even made delicious seafood tomato pasta for the members, even though it took him 5 hours to cook the dish.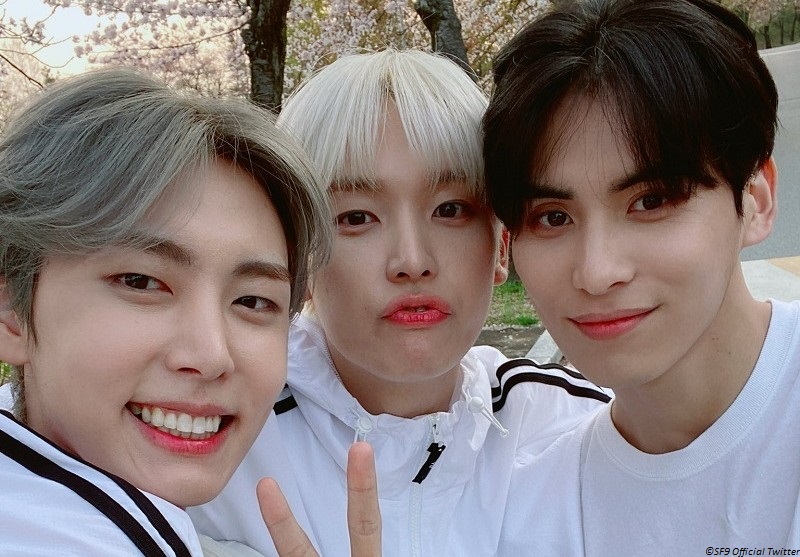 Most of the SF9 members love EXO, Taeyang is no exception. His favorite member in EXO is presumably Kai, who is also the main dancer in his respective group. In his VLive broadcast, Taeyang once mentioned the song 'The Eve' from EXO and 'Beautiful Goodbye' from Chen as songs he often listened to. In addition, he has also uploaded several dance covers of EXO and its members' songs, such as 'The Eve', 'Obsession', and Kai's solo song 'Mmmh'.
Taeyang and Q were previously involved in the 'Dance War' project for an award event in 2018. From the project, the two became close and later became friends. Q also revealed through his VLive broadcast that he and Taeyang had gone to eat together.
Regularly uploads photos on Instagram
Unlike most idols who only upload selfies when they're in full make-up, Taeyang often uploads make-up-less and filter-less photos. Thanks to these "natural" selfie styles, the photos he uploads look even more boyfriendable. Those who want to see Taeyang's selfies should check his official Instagram account below.