South Korean local OTT platform Wavve has confirmed the casting of Ju Jihoon and Han Sohee for its first original movie 'Gentleman'. The movie is scheduled to begin shooting in August.
'Gentleman' is a "light" crime movie that tells the story of a private detective agency president Ji Hyeonsoo (portrayed by Ju Jihoon) who tries to clear his name of false murder charges. In order to clear the accusations, he works with prosecutor Kim Hwajin (portrayed by Han So Hee) to find the victim themselves within a week.
The fresh combination of the main actors' acting is expected to raise fans' expectations. Ju Ji Hoon, who has been active on the big screen with blockbusters such as 'Along with the Gods Series', 'The Spy Gone North', and 'Dark Figure of Crime' will play the role of Ji Hyeonsoo, a president director who operates Heungshin Cultural Center. This time, Ju Jihoon will act alongside actress Han Sohee who rises to stardom through dramas 'The World of the Married' and 'Nevertheless'. Han So Hee will be making her big-screen debut by playing the role of Kim Hwajin, a hot-tempered elite prosecutor.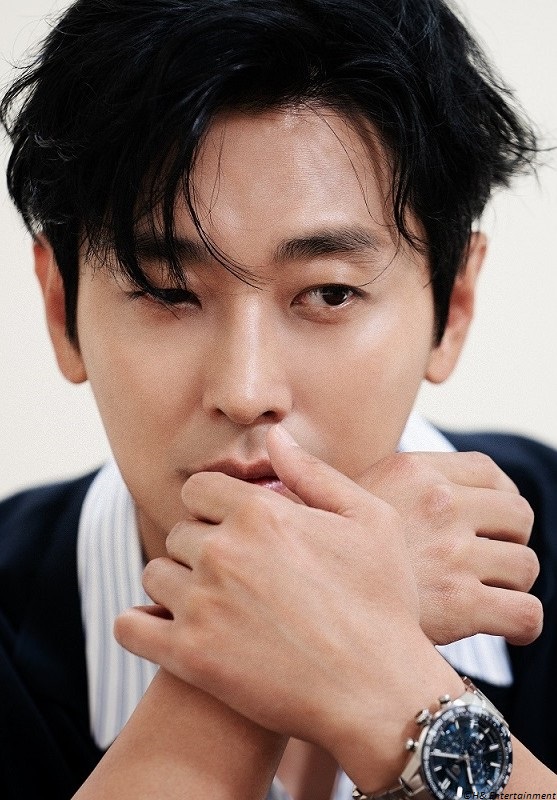 Rookie director Kim Kyungwon, who gained praises from critics with his debut work 'The Artist: Reborn' (released in 2016), will be in charge of the directing.
'Gentleman' is the first film to be funded by South Korea's local OTT platform Wavve. The movie is planned to be released as Wavve exclusive content for its monthly subscribers after the movies' theatrical premiere in May next year.
(Source: SportKyunghyang via en.epoper.com)