General Information
International Title: Dear.M
Original Title: 디어엠 (romanization: Dieo em)
Genre: Romance, Life, Youth, Drama
No. of Episode: 12
Airing Date: Jun 29, 2022 – Jul 6, 2022
Airing Time: Wednesday
Broadcasting Channel: KBS2, Viki
International Distributor: Viki
Starring: Park Hye Soo, Jeong Jae Hyun, Roh Jeong Eui, Bae Hyun Sung, Lee Jin Hyuk, Woo Da Vi
Director: Park Jin Woo, Seo Joo Wan
Screenwriter: Lee Seul
Highest Rating: TBA
Awards: TBA
Synopsis
An anonymous post pops up on Seoyeon University's online community sent by a mysterious individual, known only as "M" caused entire campus to flip upside down. The campus which relatively peaceful at first now abuzz with curiosity and excitement to uncover the identity of "M".
One of the student who taken a keen interest in uncovering the identity of "M" is Ma Joo Ah (Park Hye Soo). She is Second year student in the Business Administration Department. Along with Cha Min Ho (Jeong Jae Hyun) a second year student in the Computer Science Department. In addition to Ma Joo Ah and Cha Min Ho, there are Seo Ji Min (Roh Jeong Eui) and Park Ha Neul (Bae Hyeon Seong). Together they determined to discover "M"'s true identity.
Dear.M Cast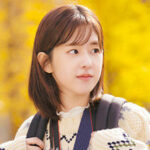 Character: Ma Joo Ah
Portrayed by: Park Hye Soo
Park Hye Soo's notable works: My Shy Boss (tvN / 2017), Hello, My Twenties! (JTBC / 2016)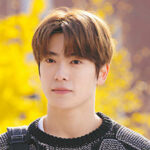 Character: Cha Min Ho
Portrayed by: Jeong Jae Hyun
Jeong Jae Hyun's notable works: Member of boy band "NCT"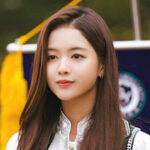 Character: Seo Ji Min
Portrayed by: Roh Jeong Eui
Roh Jeong Eui's notable works: Our Beloved Summer (SBS / 2021-2022), Dear M (KBS2 / 2021), 18 Again (JTBC / 2020), The Great Show (tvN / 2019), Kill It (OCN / 2019)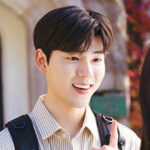 Character: Park Ha Neul
Portrayed by: Bae Hyun Sung
Bae Hyun Sung's notable works: Our Blues (tvN / 2022), Dear M (KBS2 / 2021), Hospital Playlist 2 (tvN / 2021), Hospital Playlist (tvN / 2020), Extraordinary You (MBC / 2019)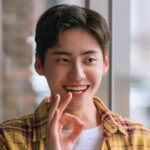 Character: Gil Mok Jin
Portrayed by: Lee Jin Hyuk
Lee Jin Hyuk's notable works: Why Her? (SBS / 2022)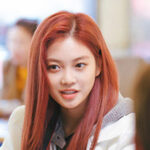 Character: Hwang Bo Young
Portrayed by: Woo Da Vi
Woo Da Vi's notable works: Live On (JTBC / 2020), Extracurricular (Netflix / 2020)
Extended Cast
Lee Jung Sic as Moon Joon
Hwang Bo Reum Byeol as Choi Ro Sa
Kwon Eun Bin as Min Yang Hee
Jo Joon Young as Ban Yi Dam
Yoon Jin Sol as Cha Min Ju [Min Ho's sister]
Kim Joo Ah as Kim Mi Young [Joo Ah's mother]
Hwang Geon as Moon Taek Geun [Joon's father]
Song Kyung Hwa as Kim Jung Lim [Ha Neul's mother]
Lee Jae Baek as Seo Ji Hoon [Ji Min's brother]
Han Do Woo as Choi Tae Jin
Seo Hee Seon as Yoon Hyo Jung
Jun Sung Hwan as Tak Moo Young
Park Jung In as Hong Joo
Choi Hui Seung as Kim Min Woo [Re-Feel Owner]
Cameo & Special Appearance
Yang Chi Seung as [Celebrity Trainer]
Ki Eun Yoo as Cha Min Ho [Young] (Ep. 3)
Cha Tae Hyun as Cha Tae Hyun (Ep.12)
Character Relationship Chart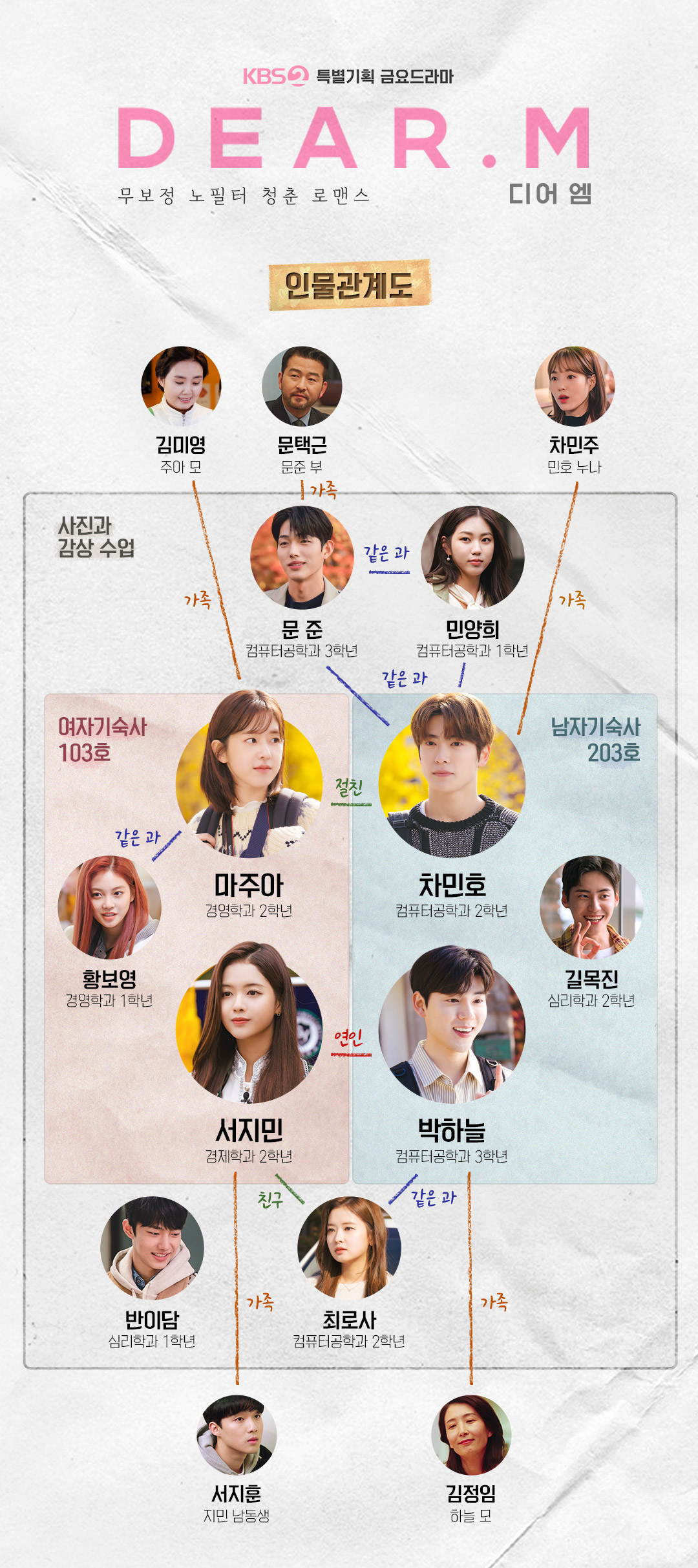 Original Soundtrack
'Something's Wrong' by Jaehyun & Hyesoo
Trailer Videos
Awards & Nominations
TBA
Trivia
Kim Sae Ron dropped out of the drama series, shortly after press releases were released announcing the main cast. A disagreement with production company Playlist over lead actress credits led to her departure.
First script reading took place on October 14, 2020 in South Korea.
Filming began October, 2020.
Airing of "Dear M" has been postponed due to numerous bullying complaints against actress Park Hye Soo from when she attended middle school, high school, and college.