NCT members have entered the world of acting. Who are they? Well, there are many SM Entertainment idols who act, including SHINee's Minho, Super Junior's Siwon, EXO's D.O, Girls Generation's Yoona, and many more. The NCT members have also started following in their sunbae's path.
Recently, there was news about two NCT members debuting as actors. Perhaps there will be more members who also start their acting careers in the following years. Who are the three NCT members who have entered the world of acting or will soon debut as actors?
1. Jaemin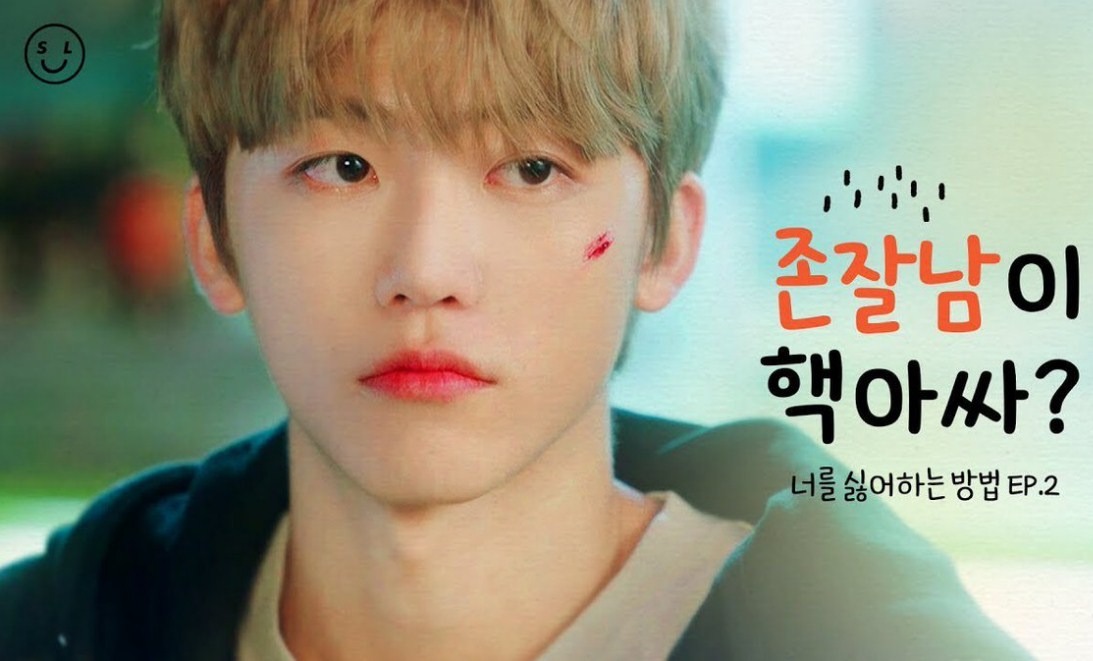 NCT Jaemin has appeared as a cameo on the web drama "A-TEEN" in 2018. But he made his debut as an actor in 2019 in the web drama "Method to Hate You" (also known as "How to Hate You").
This drama is an adaptation of the webtoon series of the same title and premiered on April 1, 2019 on the JTBC TV channel.
Presenting romantic and school genres, this web drama directed by Oh Kwan Jin only has six episodes.
Jaemin himself plays a student with a tsundere nature who doesn't like to socialize named Han De Gang (Nae Jae Min). It turns out that he secretly likes Oh Miri (Kim Jae In).
But unfortunately, Oh Miri has put her heart on Go Eun Tae who is none other than Lee Da Som's boyfriend.
2. Jaehyun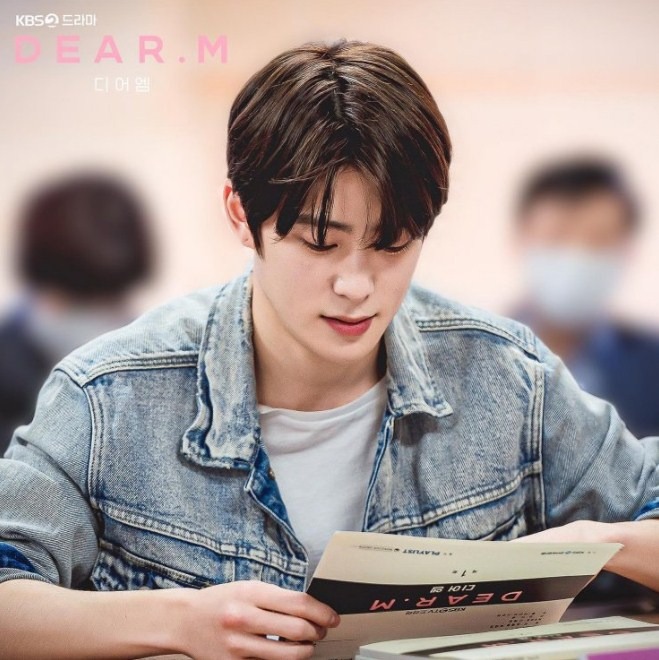 At number 2 in the list of NCT members who become actors, there is Jaehyun. Jaehyun also made his debut as an actor in the KBS drama "Dear.M" as the main character. The drama is scheduled to air next year.
In his first drama, Jaehyun played a computer science student Cha Min Ho. He is a talented student who likes to develop applications with innovative ideas.
Meanwhile, his co-star is Park Hye Soo who plays the character Ma Joo-A. The two were close friends for 12 years.
Are they just friends? Or, will their relationship develop deeper?
3. Doyoung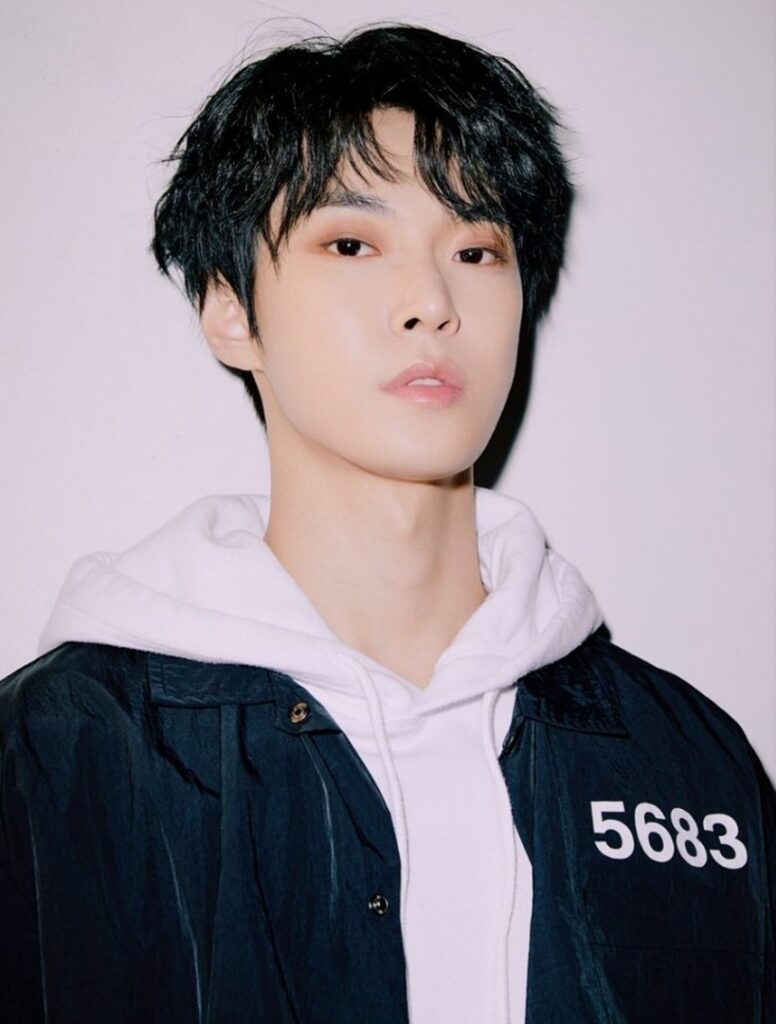 The newest one of NCT members to be confirmed as an actor is Doyoung.
On November 2, he was rumored to be the main character of MBC's drama "The Curious Stalker".
The drama is scheduled to air in 2021, where Doyoung acts with rookie actress Kim InYi. Doyoung will portray the character of an 18-year-old high school boy who has the magic of seeing the future.
"The Curious Stalker" itself takes the fantasy drama genre. This drama is the third season of the web drama series "Midnight Café".
The short synopsis tells of a cafe in Busan which only opens from midnight to early morning. Surprisingly, this cafe is not visible on the map.
 Via: kepoper.com