Ravi VIXX went trending on Google and Twitter last Sunday since he was rumored dating with SNSD's Taeyeon. Several news platforms mentioned him as Taeyeon's boyfriend after Joynews24 spotted the two of them on Christmas this year. However, both SM Entertainment and GROOVL1N Entertainment have denied this dating rumor, stating that both of them just work closely together as musicians. While this rumor is not confirmed yet (and may not be true), below are facts about Ravi VIXX that raise his name for sure.
1. Debuted with VIXX in 2012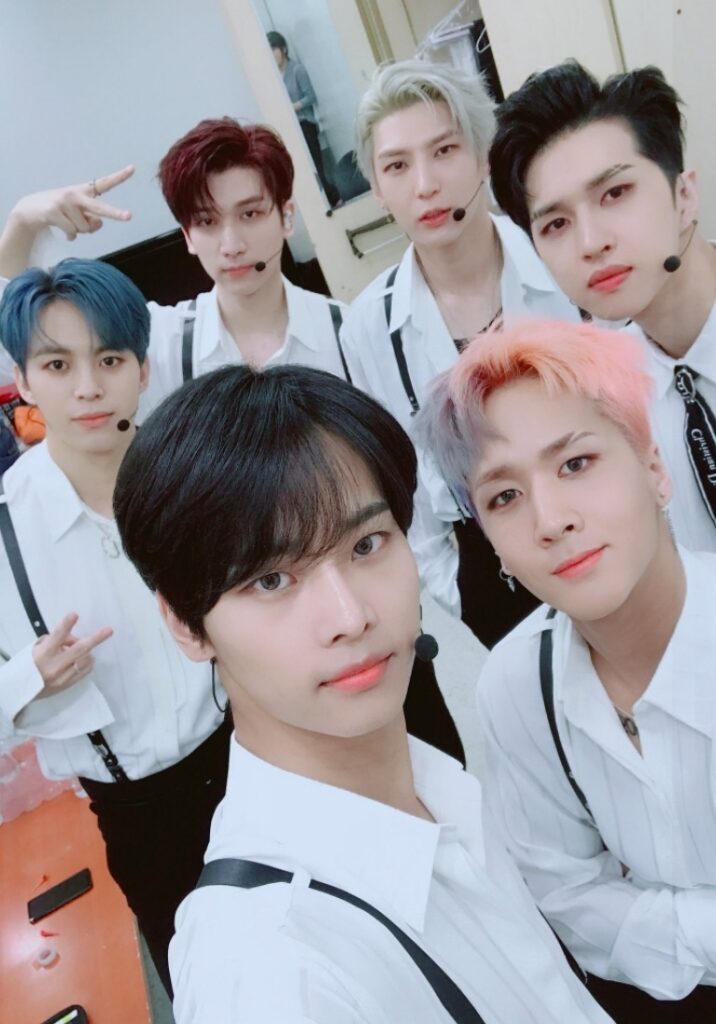 Being an idol has become Ravi's biggest dream since he was very young, due to his admiration to Chris Brown and Big Bang's G-Dragon. He competed in Mnet's survival reality show MyDol in 2012. Ravi was among the selected trainees to be debuted in a new group called VIXX. They debuted in the same year with debut song "Super Hero". Even from this very beginning, Ravi has participated in the writing of their debut single.
2. Found his own label, GROOVL1N last year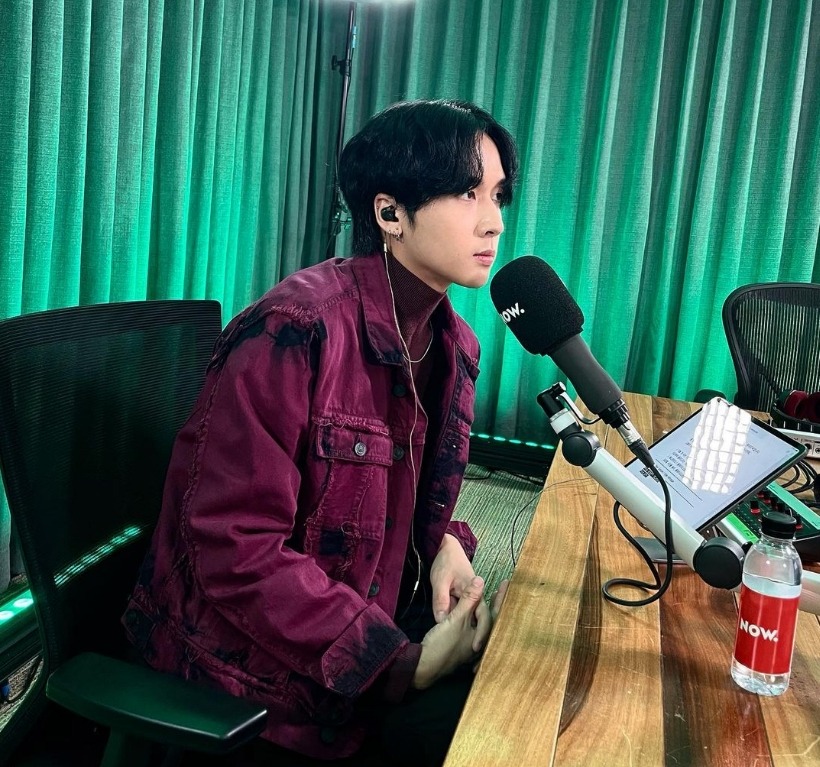 Even though he grew together with VIXX, Ravi decided not to renew his contract with Jellyfish Entertainment on May 24, 2019. Later that year, he announced on his official Twitter and Instagram accounts the name of the hip-hop label he founded. GROOVL1N; combining GROOVE and GOBLIN, this name means "the cool folk of the orient".
3. Got 183 copyrighted songs under his name per October 2020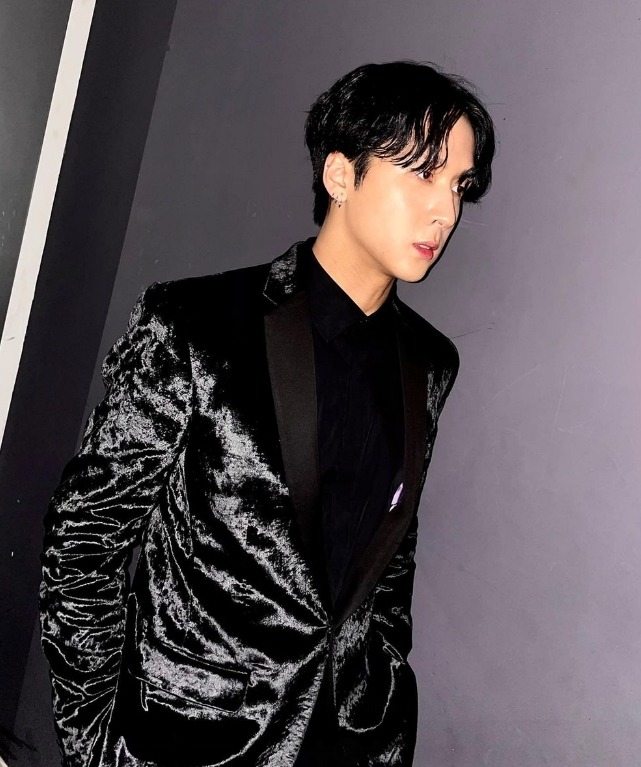 He once stated that one of his most valuable belongings is his lyrics notebook in which he writes songs. Ravi is very productive even from his early years of his career as an idol with his group VIXX. He wrote bunches of songs, and has many of them copyrighted. Ravi even becomes one of the idol producers writing the most songs, having the highest number of copyrighted songs, hand earning the most loyalties. Wow!
4. Appeared on several TV variety shows
Aside from being rapper, singer, songwriter, producer and CEO of his own label, Ravi also made some TV appearances in several variety shows. He competed in Mnet's Show Me the Money 4 in 2015 and MBC's King of Mask Singer in 2018 as Burst. Ravi also appeared as a supporting cast in MBC's Real Man 300 in 2018 and a guest with Gugudan's Sejeong in tvN's Amazing Saturday in 2019. Ravi also becomes a regular member of KBS's variety show 2 Days & 1 Night.
5. Won the Variety Star Idol of the Year 2020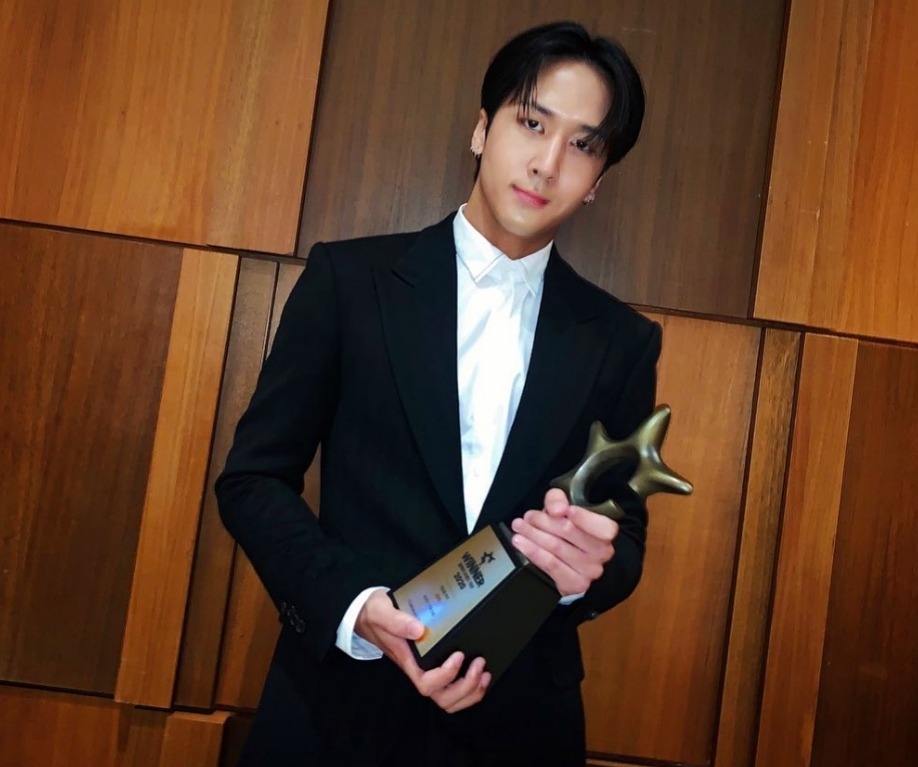 Being a regular member of the variety show 2 Days & 1 Night became another blessing for Ravi. At this year's Brand of the Year Awards, Ravi won the category of Variety Star Idol of the Year. This is thanks to his great participation on the show.
Another fact about Ravi VIXX is that he once stated his ideal type. He said that his ideal type is a polite cute girl with self-conscious and thoughtful personality. Could it be Taeyeon? Well, let's just hope for the best for both of them!