According to reports released by several news outlets on the 16th, solo singer Kim Jaehwan is preparing a new album which is scheduled to be released in April. The album will be his first release in one year and two months since his second mini-album 'MOMENT' which was released in December 2019.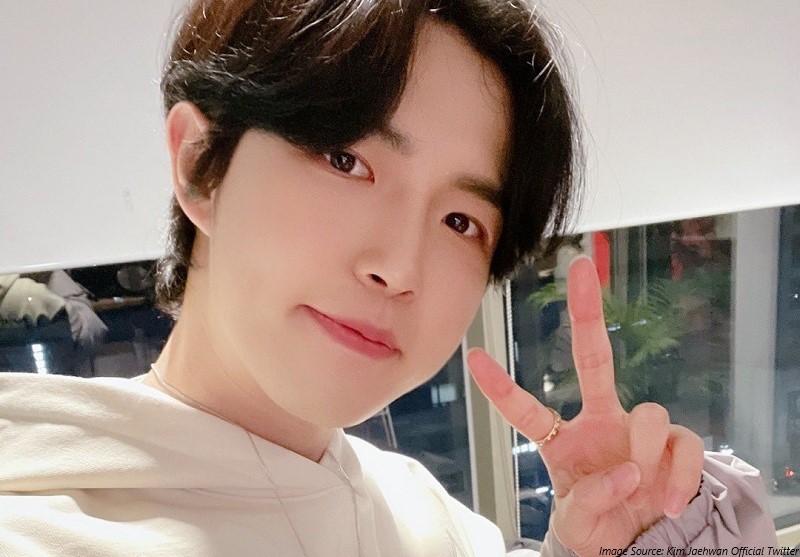 Kim Jaehwan has shown his prominent existence in the Korean music scene through various OSTs such as 'Crash Landing on You' OST titled 'One Day', 'The King: Eternal Monarch' OST titled 'You're My End and My Beginning', ' Record of Youth' OST entitled 'What If', and the OST for webtoon 'Bunny's Oppa' entitled 'Every Moment'. In addition, Kim Jaehwan is also actively releasing songs through several collaborative projects such as a collaboration song with MCMong entitled 'Cold', a song titled 'Break Away' for 'Yoo Heeyeol's Sketchbook Special Album' as well as singing a tribute song for singer Kim Hyunsik entitled 'Spring Summer Fall Winter'. Furthermore, Kim Jaehwan also boasted his wide musicality spectrum through the digital singles 'Goodbye' and 'I'm Not Okay'.
After making his debut as a solo singer in 2019, Kim Jaehwan not only winning the number one spot on various music programs but also demonstrated his capacity as a musician. He has proven his skills by participating in writing songs and lyrics for the songs on his album, as well as participating in music projects, OSTs, collaborations, and duets with other musicians.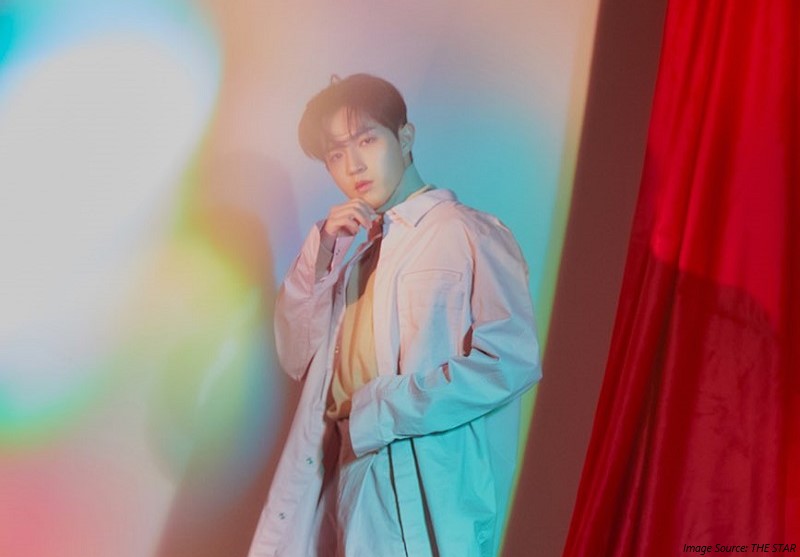 Kim Jaehwan's agency Swing Entertainment has confirmed this news and said that he will make a comeback in early April. Currently, Kim Jaehwan is working on an album as well as preparing for a comeback after a long time, and increase fans' anticipation for the new album.
Already recognized as a capable singer, fans are looking forward to what kind of development Kim Jaehwan will show as a musician through this comeback.
(Source: Xportsnews.com and NewsEn via en.epoper.com)