Actor Kim Woobin will soon return to the small screen.
On July 2, a representative from Kim Woobin's agency AM Entertainment announced, "Kim Woobin received an offer to appear in the Netflix drama 'Delivery Driver', which is currently under review."
Based on the webtoon of the same name, 'Delivery Driver' is a drama set in a future where air pollution becomes serious, and people only live with the "help" of delivery men. Kim Woobin received an offer to play the character of a legendary delivery man called "5-8" in the drama.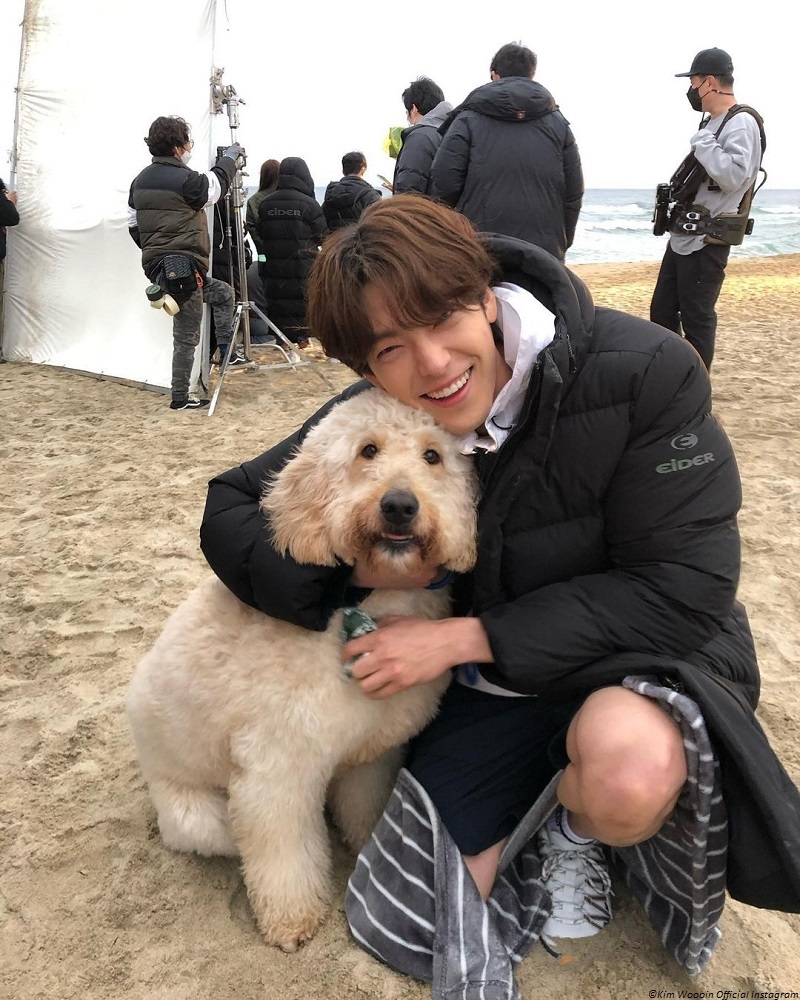 Kim Woobin was able to recover his health in 2019 after a two-year hiatus to fight nasopharyngeal cancer he had suffered since 2017. He resumed his activities by holding fan meetings and participating in a documentary as a narrator.
In February last year, Kim Woobin moved to AM Entertainment, which also manage his girlfriend Shin Minah's activity. Throughout last year, Kim Woobin has been making good influences on the public through several philanthropic campaigns. Last April, he successfully completed filming for director Choi Donghoon's new film, 'Alien'. In addition to 'Delivery Driver', Kim Woobin is also reviewing offers to star in the drama 'Here' by writer Noh Heekyung.
(Source: Sport Donga via Kepoper.com)