Kim Myungsoo or better known by his stage name L INFINITE joined the Marine Corps today. Kim Myungsoo, who aspires to serve in the Marine Corps, finally applied for voluntary enlistment in the Marine Corps last year. After receiving notification that he passed the selection for admission to the Marine Corps, L started his military service today.
To prevent the spread of coronavirus, L will enter the military training center without holding any special events.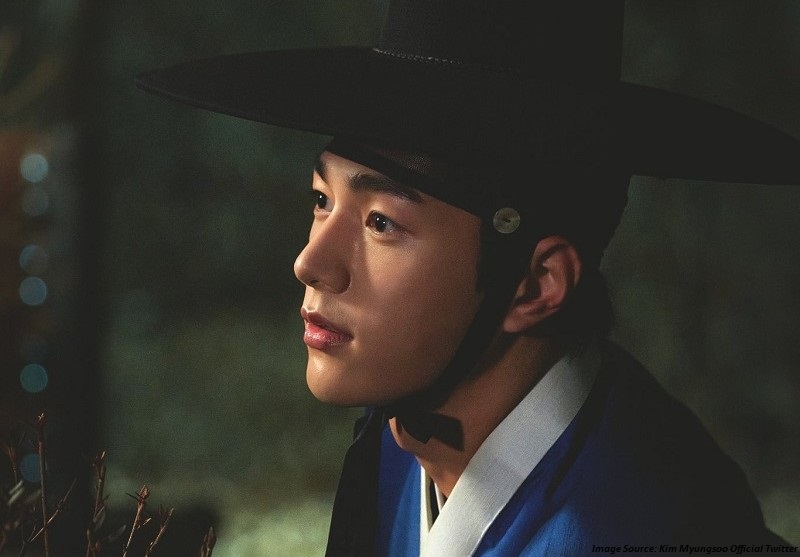 Before his enlistment, Kim Myungsoo took on the lead role in the KBS2 TV drama 'Royal Secret Agent' as Sung Yigyeom, and showed great synchronization with his character. In a written interview after the drama ended, L said, "There is no specific reason to enlist in the Marine Corps. Doesn't everyone in the Republic of Korea have to serve in the military? As well for me, Kim Myungsoo. I think the Marine Corps has a good image, so I applied to the Marine Corps before filming for the drama started. "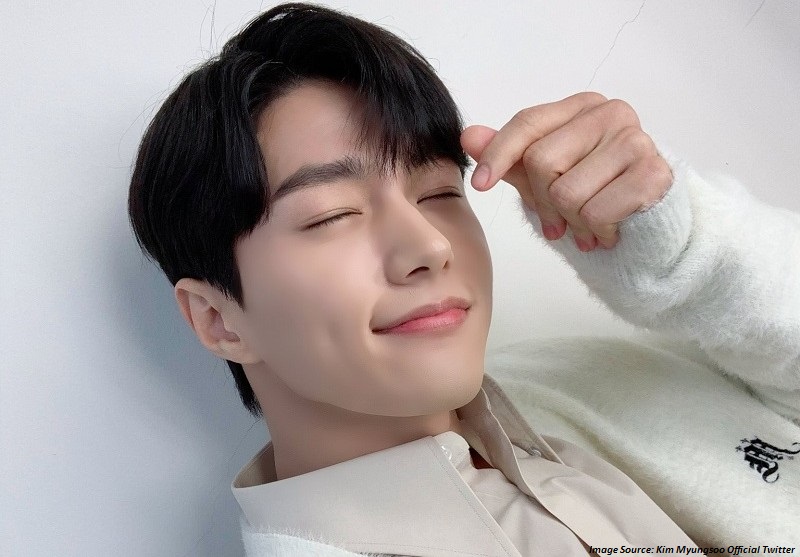 He also added, "It would be a lie if I say that I am not disappointed because I have to carry out the military service, but I think it is my duty, so I must prioritize my duty before it is too late. Before starting military service, I want to wrap up things that I have planned then focus on carrying out my military duties. "
On February 3rd, before enlisting in the army L also left a 'gift for fans' by releasing his first solo album 'Memory' after 11 years of debut. Besides, on February 20th, two days before his enlistment, L also met fans through '2021 Kim Myungsoo On-Tact Fan Meeting Remember US' as his final official schedule.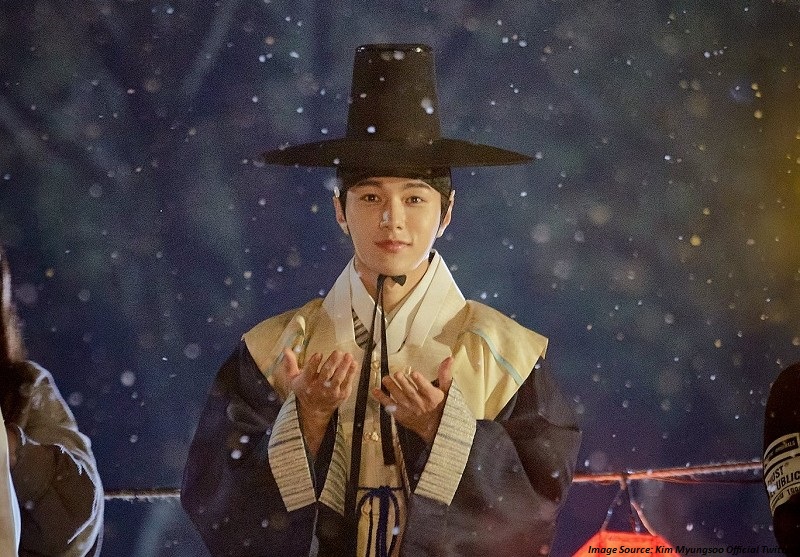 Meanwhile, Kim Myungsoo debuted as a member of the group INFINITE in 2010. He was loved by many fans through his activities as a singer and actor. Throughout his acting career, he starred in several dramas including tvN 'Shut Up Flower Boy Band', MBC sitcom 'Mom is Acting Up', MBC 'The Emperor: Owner of the Mask', JTBC 'Miss Hammurabi', KBS 2TV 'Angel's Last Mission: Love ', and 'Welcome '.
(Source: Sportschosun via en.kepoper.com)