Dear iKONICs, let's "warm up" first by recalling iKON top songs before we watch iKON performance in Mnet Kingdom 2021. It only remains three days to the first shoot of Mnet Kingdom: Legendary War called The Introduction Stage. We are going to stream live the first episode on April 1st. As we know that iKON has confirmed its participation in this survival show. Global vote is open starting from February 23rd along with The Introduction Stage. Meanwhile, YG Entertainment officially announces iKON comeback project on March 3rd. To welcome their upcoming performance, let us give a little bit throwback to iKON memorable songs.
Love Scenario: One of iKON Everyone's Songs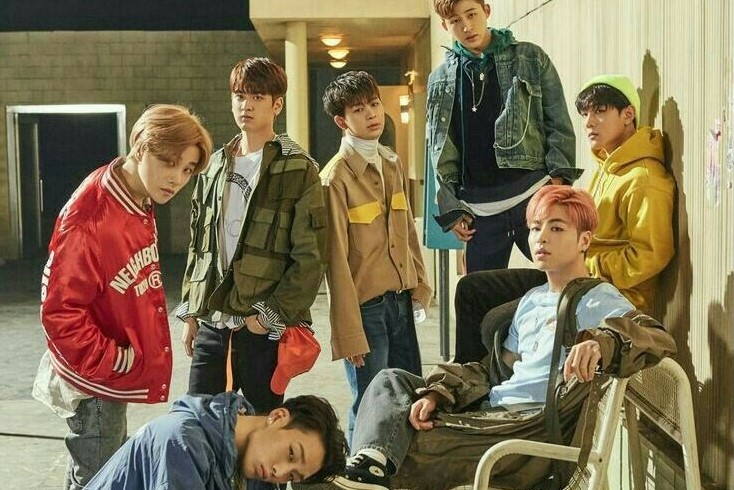 Love Scenario or 사랑을 했다 (sarangeul haetda) is absolutely one of iKON everyone's songs. Amazingly, this song is awarded as Song of The Year by Melon Music Awards and Golden Disc Awards. Let's say who doesn't 'suffer' from Love Scenario fever? It seems everyone just love it without knowing the meaning behind. We are bewitched by its catchy and fun melody. Love Scenario was released in 2018 in the second album RETURN. Are you the one who falls for iKON because of this hit song?
2. Goodbye Road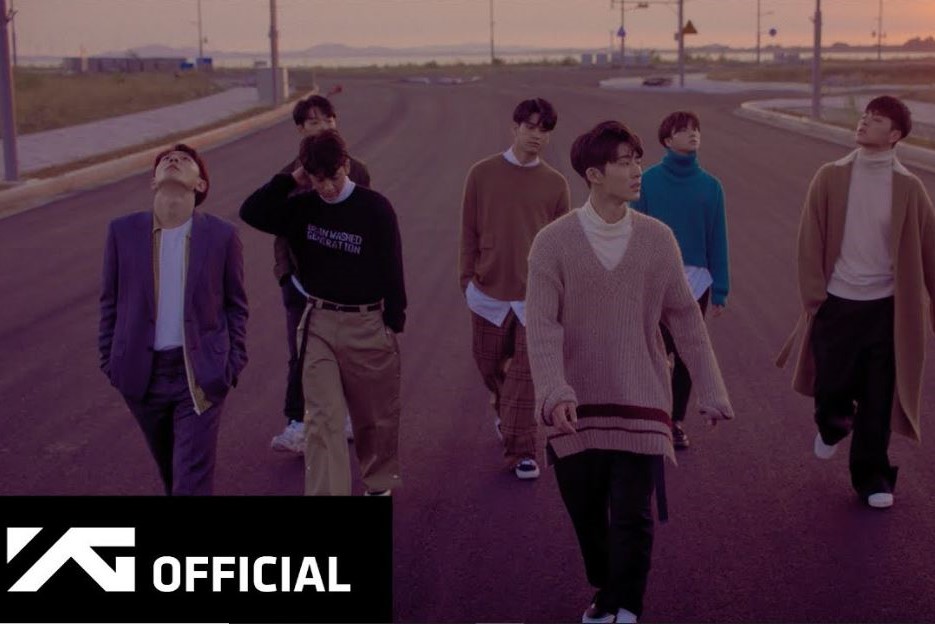 Who the hell could make a sad farewell become so chilling? Through Goodbye Road, iKON simply proves that brokenhearted doesn't always feel melodramatic. On the contrary, iKON brings the chill vibe without sentimental feeling. Like Love Scenario, Goodbye Road belongs to RETURN album released in 2018. Goodbye Road tells about a man who wants to let go of his girlfriend even though he knows that it will hurt them. Well, somehow there is a good thing in every good bye, right?
3. Killing Me (죽겠다)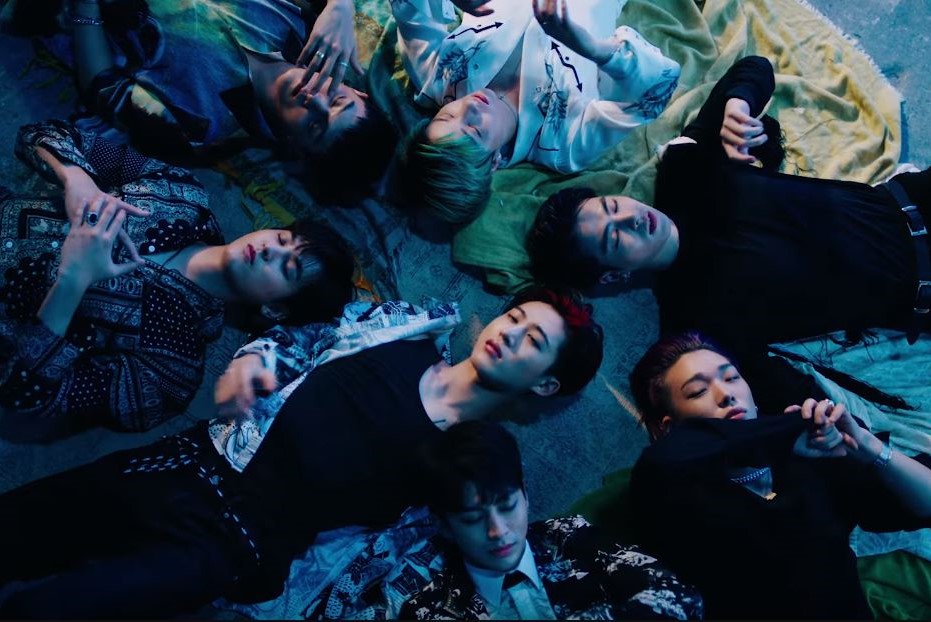 It seems RETURN album (2018) mainly brings the brokenhearted feeling. Similar to Love Scenario and Goodbye Road, Killing Me or 죽겠다 (Jukketda) is one iKON sad songs. However, Killing Me features more catchy music with touch of EDM. We can say that it combines ballad and EDM in harmony. The song itself basically tells about hurt feeling after breaking up. It still remains the memories that cause more pains. The concept is simply brilliant as it delivers the pain with upbeat music. Furthermore, Killing Me becomes one of iKON songs that reaches more than 100 million views on YouTube.
4. I'm Okay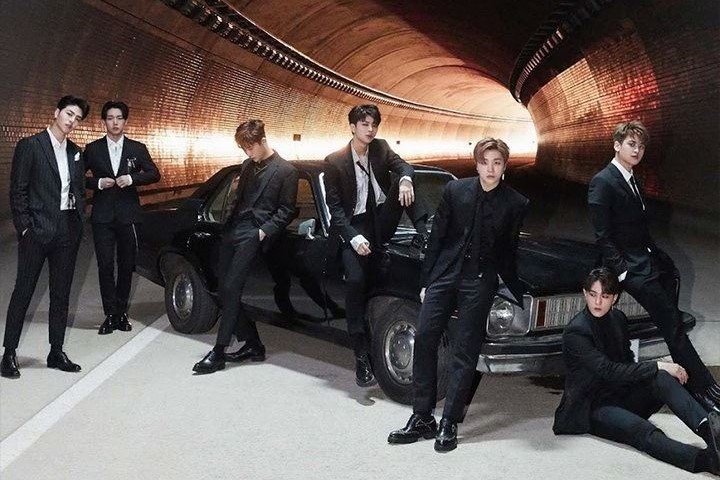 I'm Okay is part of Repackaged album released in the early 2019. iKON songs are like the compilation of drama that has a story line represented in the song titles. Let's say Best Friend, Love Scenario, Killing Me, Apology, Goodbye Road, and last but not least I'm Okay. I'm Okay is about moving on in someone's life after breaking up. This is an acceptance stage of broken heart. By moving on, we are ready to let go of something painful. This song also shows that we are still okay after moving on because we are used to be alone. So, don't worry about us that much.
5. Beautiful: One of iKON Songs with Epic Music Video
Let's put aside the sentimental or melodramatic feeling. Beautiful is definitely a beautiful song. It brings the fun and cheerful melody with beautiful lyrics as well. Perhaps this is one of underrated iKON songs. However, it gives us the most epic music video. It is a self-produced music video project including aspect of production, directing, and special effect. The result is pretty hilarious as some members have to dress like girls. Surely, this MV is entertaining. The story line is like a parody of popular scenes K-dramas and movies like Goblin, Pretty Nuna Who Buys Me Food, A Moment to Remember, Temptation of Wolves, The Classic, and That Winter the Wind Blows.