NCT's Jaemin is one of the K-pop idols we can see as powerful ones. You know, it is surely difficult to stand out in the South Korean music industry. And it will be even more difficult if you stand with 23 other members of a big group like NCT. However, Jaemin has a surefire secret to attracting lots of fans out there. What are they? Come on, see the full review below!
The early life of NCT's Jaemin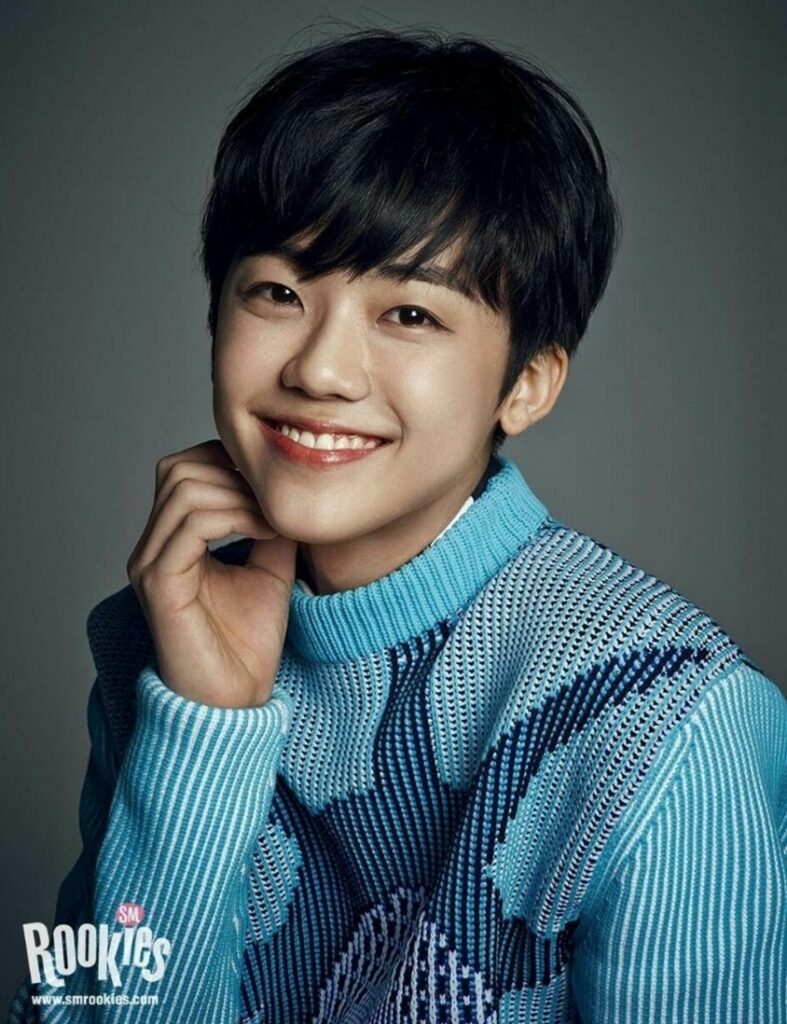 Na Jae-min was born in the tourist-friendly city of Jeonju in South Korea in August 2000. He grew up in the South Korean capital, Seoul, growing up as a teenager who loves piano, dance and sports.
Despite his love for music and being inspired by Justin Bieber, Jaemin's first dream was to become a doctor, driven by his love of helping others.
The future star was even casted by SM Entertainment when he was collecting trash and distributing posters at a volunteer event. Jaemin studied applied music at the Seoul School for Performing Arts, where he connected with potential fans before his K-Pop debut.
He started gaining attention as one of the ""SM Rookies" – a trainee group at SM Entertainment. In addition, he has appeared on the reality show Exo 90: 2014, hosted by K-Pop superstar group EXO.
His role in NCT Dream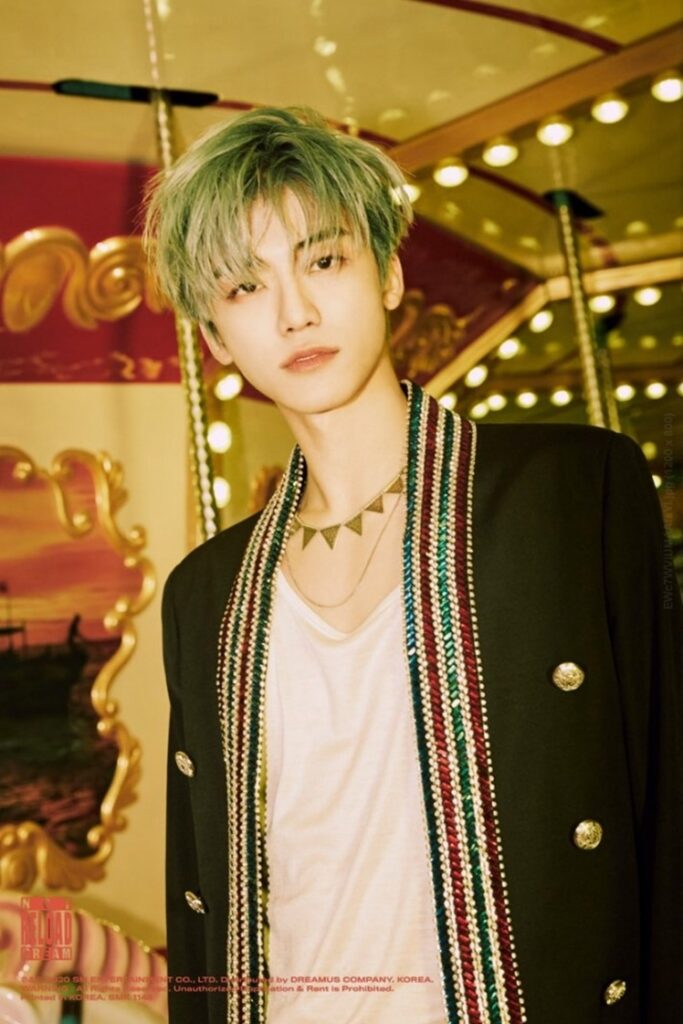 Jaemin was introduced as the seventh member of NCT Dream, a sub-unit of the SM Entertainment project NCT, which has an unlimited number of members and is divided into various units.
NCT Dream is the third group to be launched and was originally designed to only feature members in their teens.
The group officially debuted in to the K-Pop world with their first single Chewing Gum in 2016, with members Mark, Jeno, Renjun, Haechan, Chenle and Jisung.
In the group, Jaemin contributes in all areas including dance, rap and vocals, and stands out for his good looks of course.
Since 2018, Jaemin has regularly contributed to writing the lyrics of NCT Dream's songs, and demonstrated his ability to write hip-hop song "Dear Dream", released in 2018, as well as acoustic song such as "Puzzle Piece" in 2020.
For his solo career outside of music, Jaemin has shown his acting skills in several TV shows. In 2018, he joined the cast of an educational show called My English Puberty 100 Hours. Here, celebrities study English intensively for seven hours every day for two weeks, before being sent abroad to test their skills in the real world.
In 2019, Jaemin began officially acting in the web drama "How to Hate You". He took on a character with multiple personas and emotions that helped him win the best actor award at the 2020 Seoul Web Fest Awards.
The image of NCT's Jaemin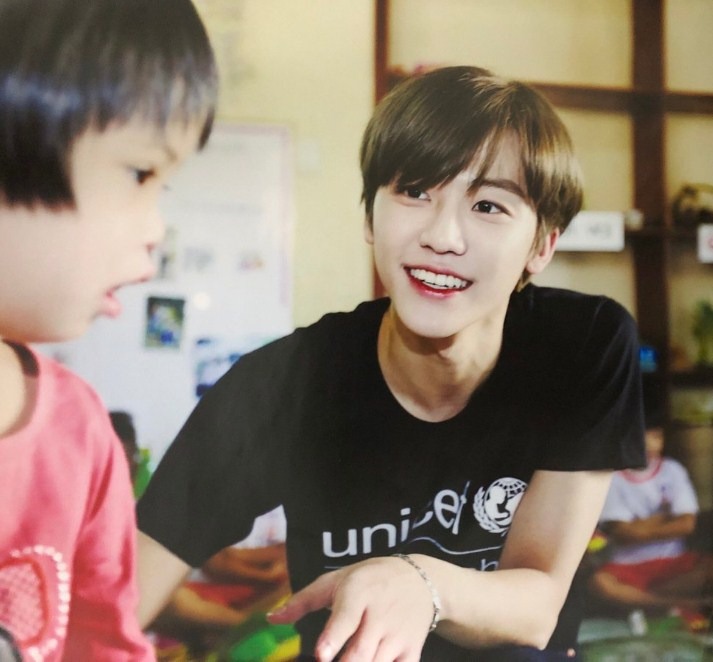 Jaemin's childhood dream of volunteering and helping others continues in his professional life and has become a core part of his image.
He has taken part in several important international events with the United Nations' Children's Fund (UNICEF).
In 2018, he traveled to Vietnam to celebrate UNICEF's World Children's Day in order to fight violence in schools.
The following year, Jaemin acted as a youth representative for the South Korean UNICEF event, meeting several influential figures and Queen Mathilde of Belgium.
Together with several members of NCT Dream, Jaemin has represented the K-pop industry at various goodwill events, such as the 2019 K-Wave & Halal Show in Malaysia with South Korean president Moon Jae-in.
In fact, he visited children living in slum areas while in Indonesia with a Korean charity organization that focuses on helping those in need, Good Neighbors.
His motivation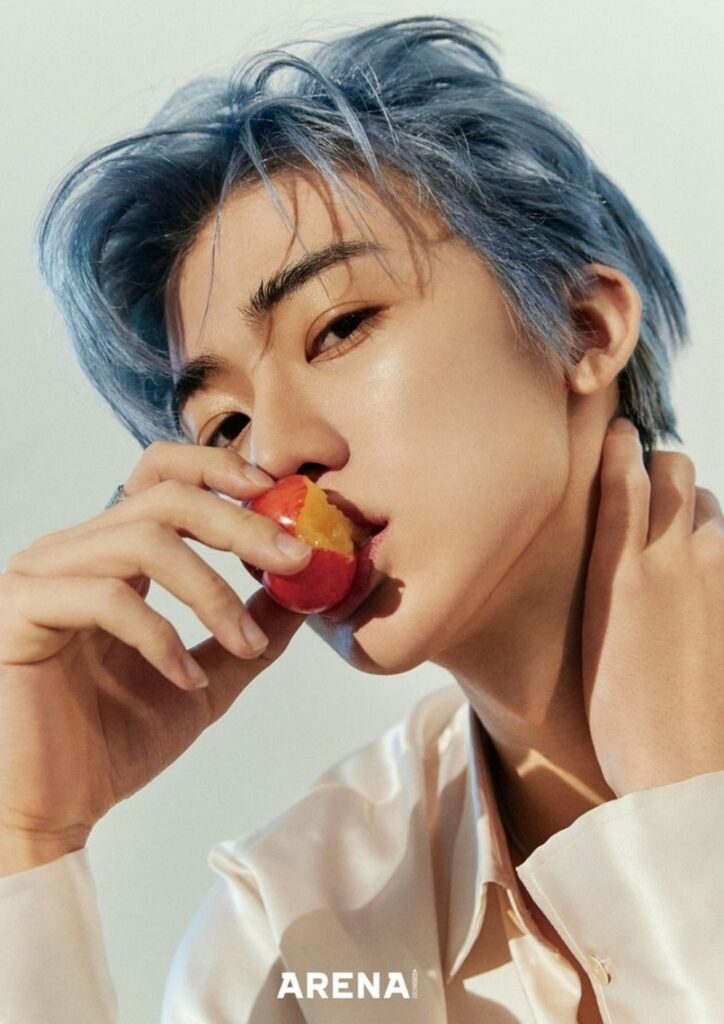 Jaemin's sacrifice of time and energy has led him to success in various fields. He tells all about his life journey so far from the few quotes below.
"After attending classes at school, I had to go straight to the practice room," he said, in the episode of My English Puberty 100 Hours.
"So I couldn't make friends at that time. I think it's true when people say that middle school friends are friends for life. I think that's why I don't have any friends now," said Jaemin.
"To be honest, I'm a little sorry about that… it's hard to enjoy [celebrity life and school life]. If I had to choose one, I would choose this career because being a singer is more important," he added.
He told Arena Homme+ magazine in 2020 that "my dream is that more and more fans will love us. To achieve that, we have to promote harder," he added.
 Via: kepoper.com