SHINee will have a group comeback in February. On January 6th, SHINee's agency SM Entertainment announced, "SHINee is preparing a new album. We will announce the comeback schedule as soon as it is confirmed".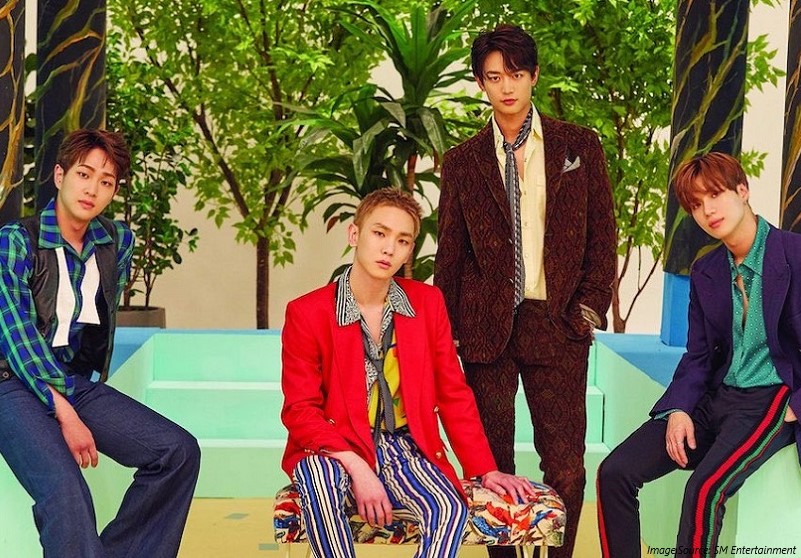 This will be SHINee's first comeback in 3 years. Previously, SHINee had a comeback in May 2018 with their 6th full album to commemorate their 10th debut anniversary. The album had triple title songs 'Good Evening', 'I Want You', and 'Our Page'. It also won first place on the global music charts all over the world.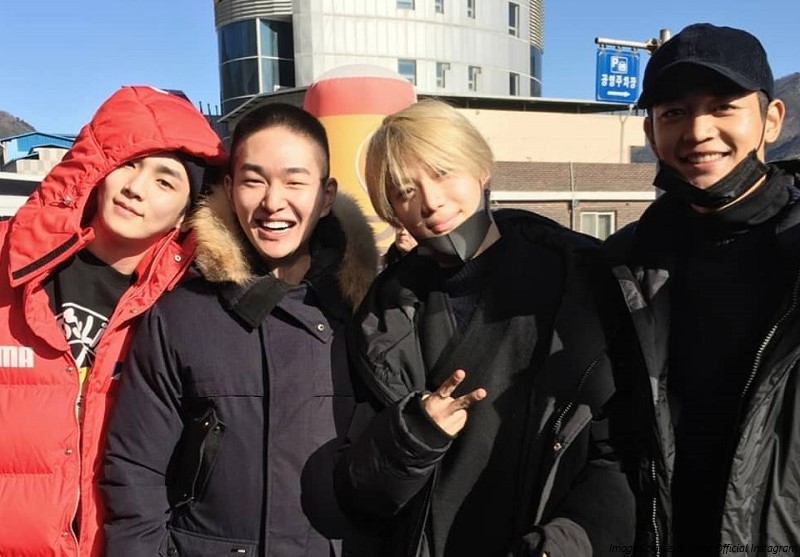 The new album is attracting attention as it will be SHINee's first comeback after members Onew, Key, and Minho's military enlistment. Leader Onew enlisted in the army in December 2018 and was discharged on July 20, 2020. Key joined the army as an active-duty soldier in March 2019 and concluded his military service on October 7, 2010.
Lastly, Minho, who joined the Marine Corps in April 2019, finished his military service on November 15, 2020. Taemin, the youngest member (born 1993) is expected to enlist within this year.
(Source: NewsEn via en.kepoper.com)