SHINee's seventh regular album 'Don't Call Me' will be released on February 22nd. The album will contain a total of 9 songs in various genres. It will be SHINee's first comeback after some members finished their military service, this album is also expected to receive warm responses from fans.
In particular, this album will be SHINee's first release in 2 years and 6 months after their 6th regular album was released in September 2018. All of SHINee's albums have always been receiving love from fans all over the world for their unique musical colors and trendy performances. That's why this album is also expected to attract attention from fans.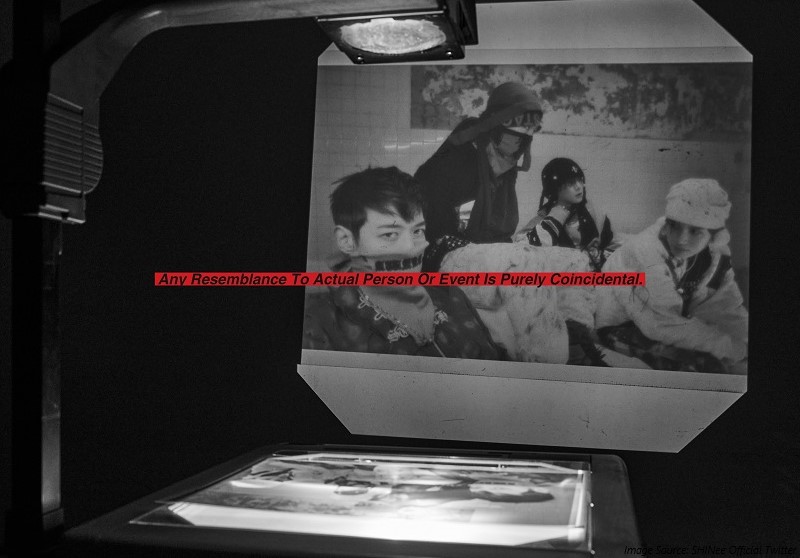 Apart from that, SHINee also held a special live broadcast of 'The Ringtone: SHINee is Back' through SHINee's YouTube and Naver VLive channels on January 31 at 7 pm. The event managed to get a warm welcome from fans, even recorded 300 million hearts count on VLive. At the event, SHINee also gave some spoilers for fans who had been waiting for their new album by showing the album cover, props used in the music video, as well as lyrics and choreography of their new song. In addition, SHINee also performed a song from the upcoming album titled 'Marry You' for the first time.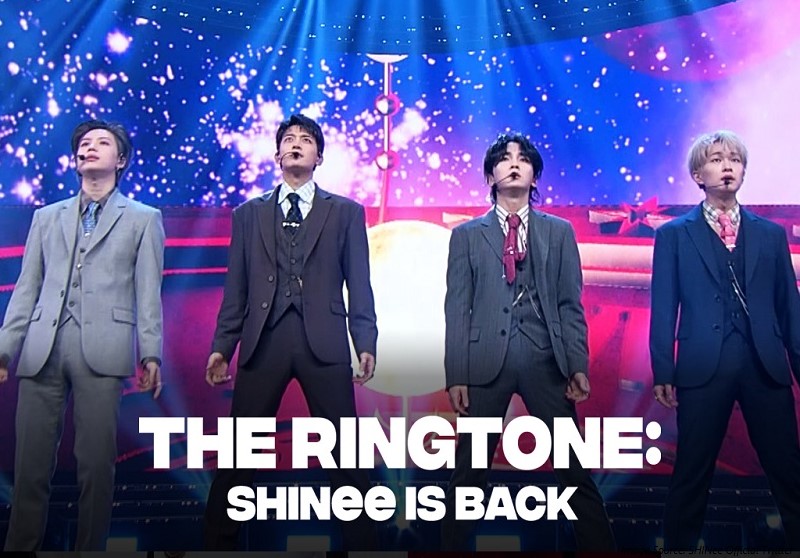 Besides holding a special live broadcast, they also started a voice message promotion titled 'SHINee is Calling'. Fans only need to call SHINee's hotline number, after getting connected, fans can hear voice messages from SHINee members, as well as leaving voice messages to the members. SHINee also plans to release new content every week to please fans ahead of their comeback on February 22.
Phone No.(Korea only): 1811-0525
(GLOBAL: +82 70 7103 0525)
 
EVENT PERIOD: 2021. JAN.31~2021.FEB.08
 
Call SHINee who you miss, and please leave a voice message to SHINee.#샤이니 #SHINee#SHINee_is_Calling #Call_18110525 #Call_827071030525

— SHINee (@SHINee) January 31, 2021
Meanwhile, SHINee's seventh regular album 'Don't Call Me' can be pre-ordered at various online and offline music stores starting today.
(Source: xportsnews.com via en.kepoper.com)