The member of the boy group SHINee, Taemin, joined the military today, May 31.
On the 31st, Taemin had entered the military training center. His agency SM Entertainment decided to disclose the location and time of military service upon Taemin's request. In addition, the agency also did not hold a special event for Taemin's enlistment to the military.
After completing basic military training at the training center, Taemin is planned is to complete his military duties as a member of the army marching band.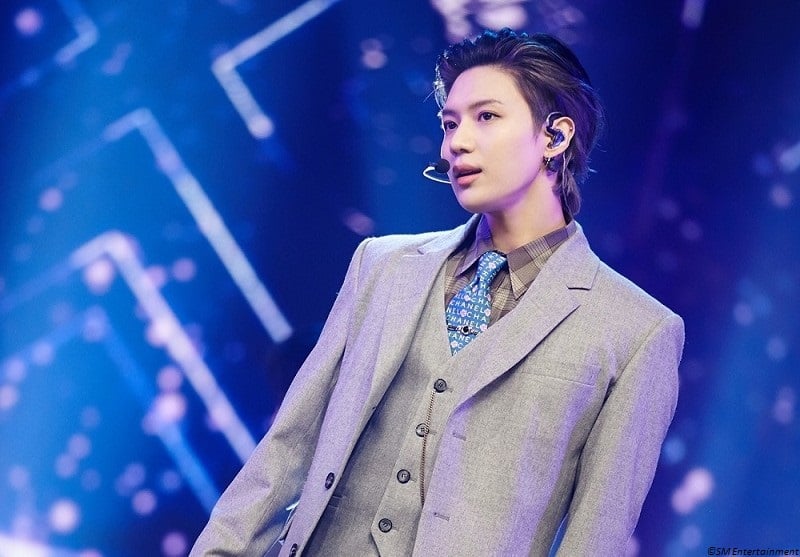 Taemin who is the youngest member of SHINee was born in 1993, this year he turns 29 years old. All SHINee members except Taemin have completed their military service. In February, SHINee returned with a full lineup and released a studio album after 2 years and 6 months, with Taemin's enlistment in the military, SHINee's activities as a group are expected to be temporarily halted.
Taemin, who will soon leave his fans, continues to work hard until the last minute of his military enlistment. On May 2, he held an exclusive concert and released his solo album 'Advice' on May 18.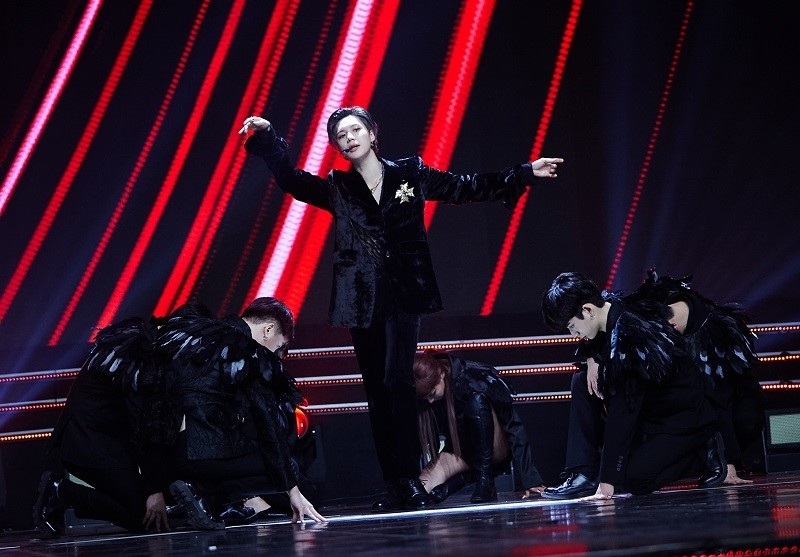 Before enlisting in the military, Taemin had expressed thoughts regarding his military enlistment through a variety show appearance aired on the KakaoTV, "I will return as a more mature person and slate the second chapter of my career".
(Source: SEdaily via en.kepoper.com)