On January 5, Kim Soohyun's agency Gold Medalist shared that he will return through a drama titled 'That Night'. The actor successfully delivered emotional acting through tvN's 'It's Okay Not To Be Okay' last year. The thriller drama is a remake of a British drama titled 'Criminal Justice'.
'That Night' is a drama that explores the criminal justice system from a mainstream perspective through the fierce story of two men surrounding the murder of a woman.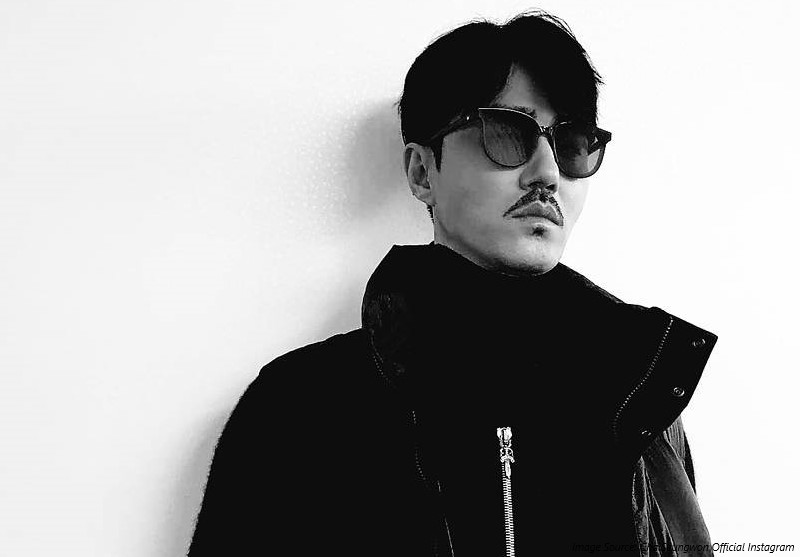 On the other hand, Cha Seungwon also confirmed his appearance for the drama. With top-class actors such as Cha Seungwon and Kim Soohyun participating in the drama, it is expected to gain huge interest from viewers all over the globe.
'That Night' is a joint production between Chorokbaem Media, The Studio M, and Kim Soohyun's agency Gold Medalist. Chorokbaem Media is especially famous for producing hit dramas such as 'The Fiery Priest', 'Punch', and 'Whisper'.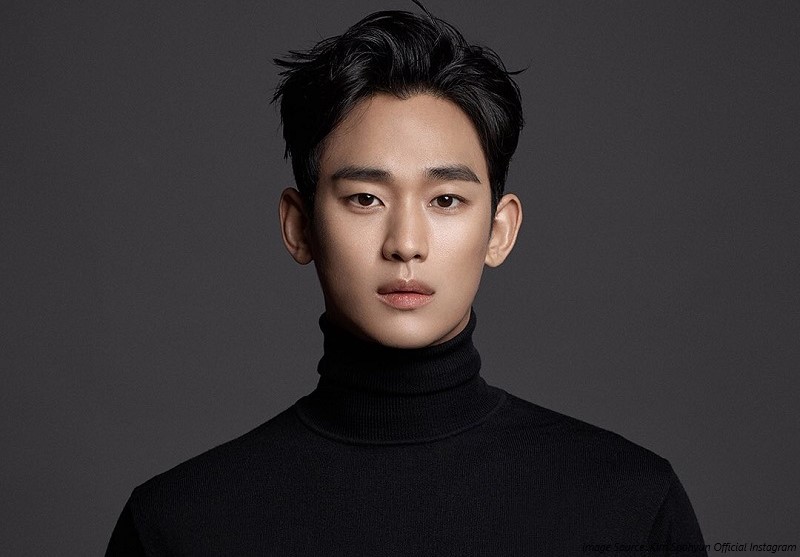 Kim Soohyun will portray the role of Kim Hyunsoo, an ordinary college student that is falsely accused as a murderer overnight. He is forced to use evil in order to survive in a selfish and ruthless world. Kim Soohyun, who shows outstanding acting and immersion in every work, is expected to show a new side of his acting through this production.
Cha Seungwon will greet viewers with his acting as a cautious lawyer in this drama. He will act as the only lawyer who reaches out to Kim Hyunsoo (played by Kim Soohyun) and digs into the criminal justice system to help him.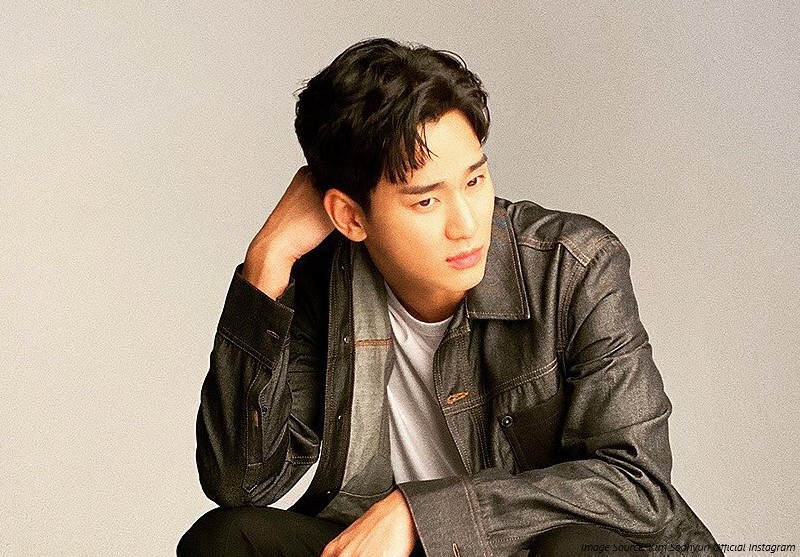 In particular, Kim Soohyun keeps receiving a lot of attention after his military discharge. Following 'It's Okay Not To Be Okay', the actor keeps sparking viewers' curiosity about what surprises he will bring in his newest drama 'That Night'. Drama 'That Night' is scheduled to start filming in the first half of 2021 and broadcast in the second half of 2021.