On January 29, Mnet shared to news outlet NewsEn that BTOB, iKON, and SF9's participation on their survival show 'Kingdom' have been confirmed.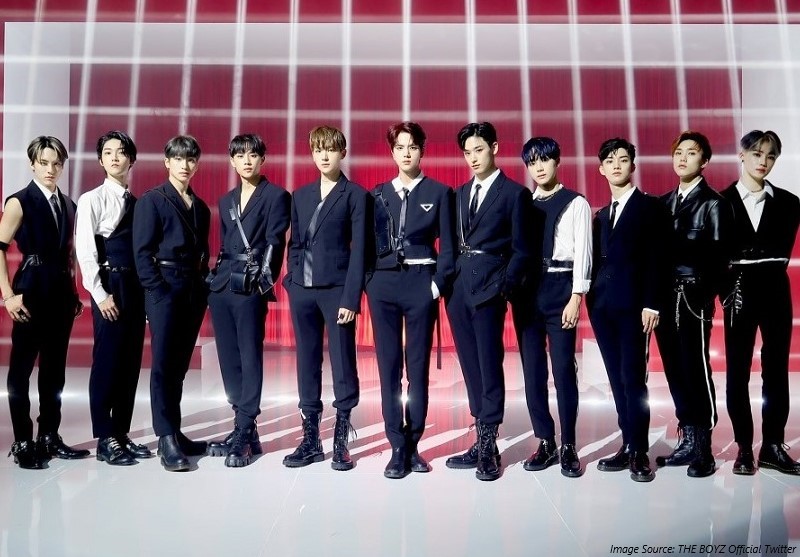 With this announcement, BTOB, iKON, and SF9 will compete with Stray Kids, The Boyz, and ATEEZ, who have confirmed their appearance earlier. As for BTOB, only four members (Seo Eunkwang, Lee Changsub, Lee Minhyuk, and Peniel), excluding Lim Hyunsik and Yoo Sungjae, who are serving in the military will appear as unit BTOB 4U.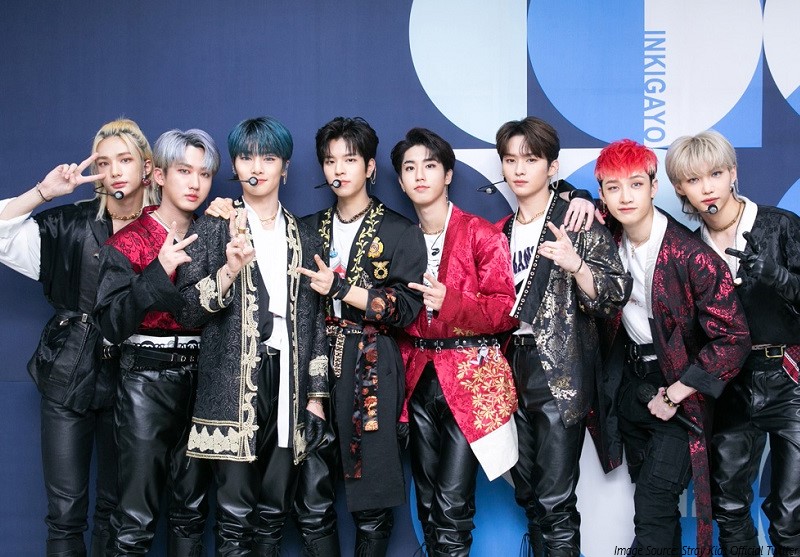 'Kingdom' is the follow-up program of Mnet's 'Road to Kingdom' broadcasted from April to June last year. It is also the male version of girl group survival 'Queendom' which was aired in 2019.
The show will air through the Mnet channel in early April. TVXQ (U-Know Yunho & Max Changmin) has been confirmed as the MC for the show.
(Source: NewsEn via en.kepoper.com)