Baekhyun's third mini-album 'Bambi' will be released on various music sites on March 30th at 6 PM KST. This mini-album will contain a total of 6 songs including the lead single which has the same title as the mini-album, 'Bambi'. This album is expected to attract interest from global music fans.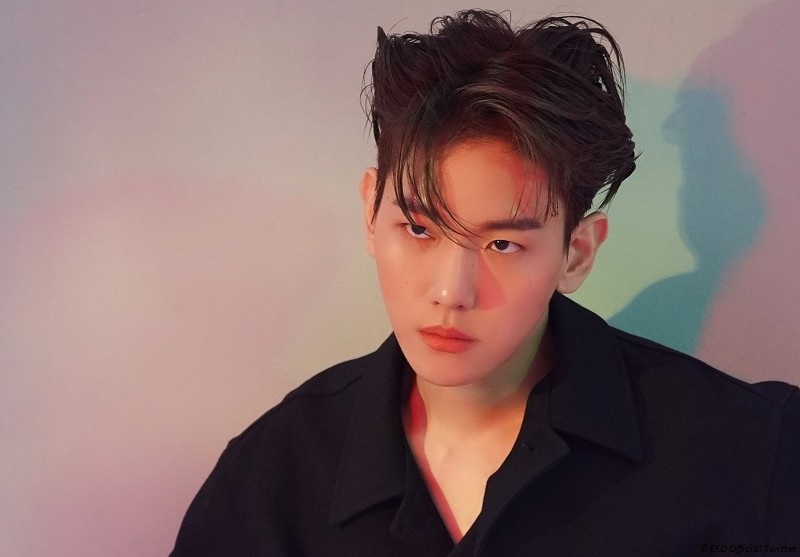 The lead single 'Bambi' is an R&B track that combines emotional guitar melody and Baekhyun's groovy vocals. The lyrics tell a mature love story with a fairytale-like depiction, accentuating the song's charm.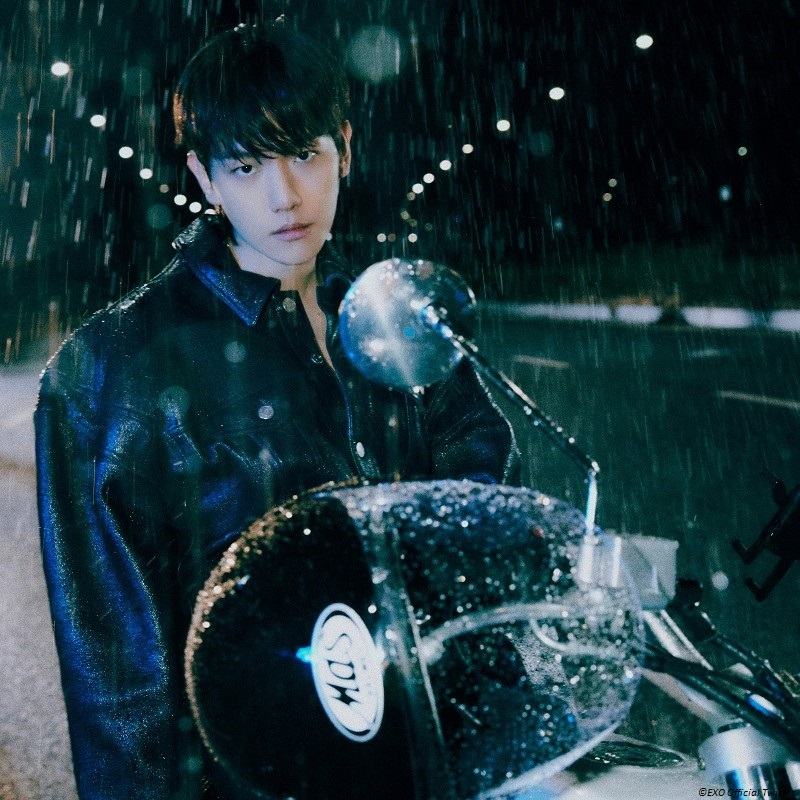 In addition, Baekhyun has always spawned hit songs both as a solo singer and as a member of EXO. Through his solo activities, Baekhyun has released hit songs such as 'UN Village' and 'Candy' which show off his amazing vocal skills. The new single this time, 'Bambi', is expected to get an overwhelming response just like Baekhyun's previous releases.
Meanwhile, Baekhyun's third mini-album, 'Bambi', will also be released on March 30th.
(Source: MKCulture via en.kepoper.com)