EXO's member Baekhyun directly delivered the news of his enlistment to fans.
On the afternoon of the 2nd, Baekhyun posted through a fan community service LYSN, "Today I received a notice that I'll be enlisting on May 6th". He said, "We're not going away forever, but I want to make it feel like we're still together in some other way, rather than waiting, missing, and mourning until the day of my enlistment. I want us to spend time together in various ways possible."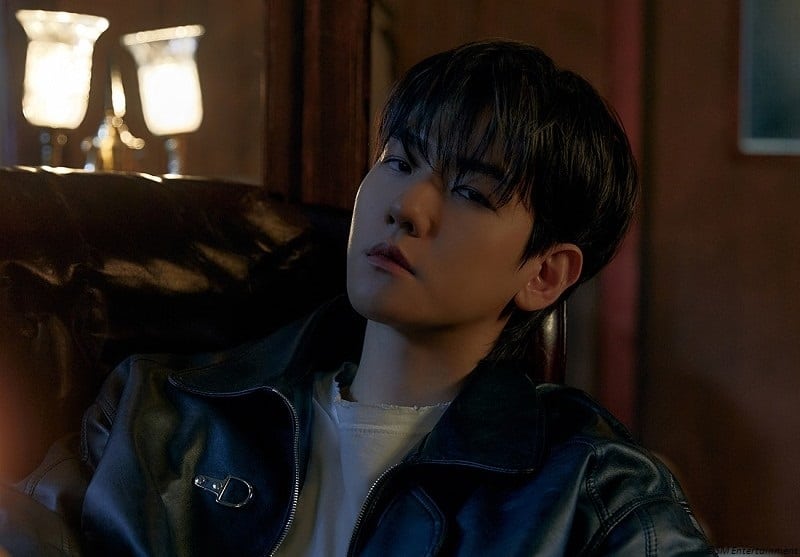 Earlier, Baekhyun announced on his SNS live broadcast on the 26th of last month, "Because I am enlisting in April, it is difficult to do the promotion for my solo 3rd mini album. I don't think I can promoting on broadcasts."
He confessed, "I ponder a lot whether I had to talk to you in advance in early March, or just talk later. Until the end of this month, I could delay the enlistment date as much as possible," he confessed.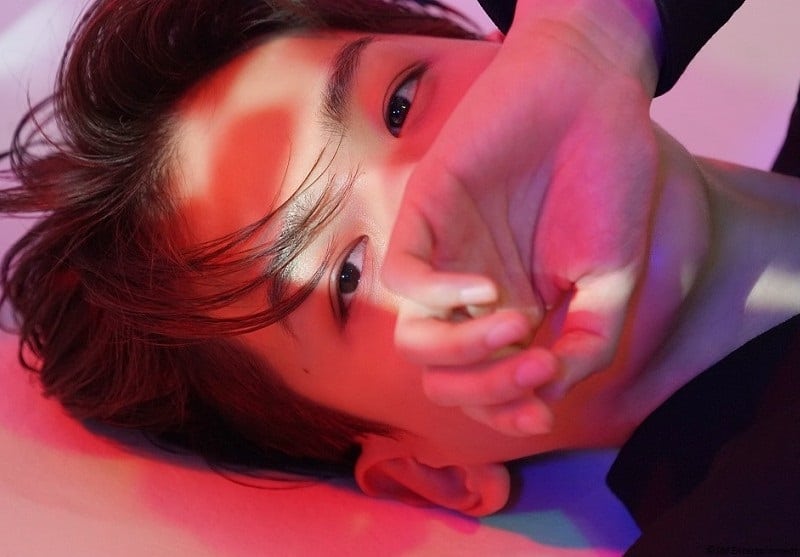 Meanwhile, Baekhyun released his new song 'Bambi' on the 30th of last month.
Here is the English translation of Baekhyun's military enlistment announcement.
210402 BAEKHYUN LYSN UPDATE

Baekhyun: (…) As such, I'll work even harder to prepare lots of different things! As I know how difficult it is to wait, rather than asking you to wait, I wish to say "I love you!" I like you, and I love you! ❤️#BAEKHYUN @B_hundred_Hyun pic.twitter.com/joBs3CtMw6

— 큐티/백현 806'7xx (@qtpiebyunbaek) April 2, 2021
(Source: 10Asia via en.kepoper.com)