OST production company Big Ocean ENM announced on January 29th that Xiumin will sing for the 7th Part of 'Mr. Queen' OST. The song will be released on January 31st.
Xiumin debuted as a member of EXO in 2012 and released numerous hit songs such as 'Growl', 'Ko Ko Bop', and 'Love Shot'. The group is also known as 'K-Pop King' and is receiving much love from fans around the world. He has proven solid vocal skills and high popularity through various solo songs such as OST titled 'You Are The One' for the web drama 'Falling for Challenge'. Xiumin also released an SM Station song 'You' prior to his enlistment in 2019.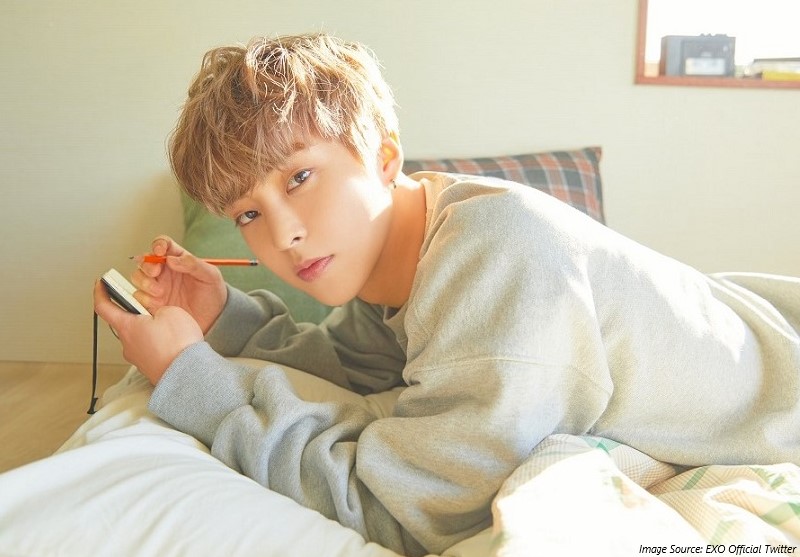 In particular, the OST for 'Mr. Queen' is the first song he released since his military discharge last November. Fans are excited to hear the song that will showcase Xiumin's improved vocal skills.
Starting with Norazo in December last year, 'Mr. Queen' presented great OST tracklist to viewers, with leading vocalists such as Jang Hanbyul, Urban Zakapa's Cho Hyunah, Soyou feat. AB6IX's Park Woojin, DinDin, and Seodo from Seodoband. The combination of Xiumin's voice and 'Mr. Queen' is raising expectations for what synergy they will show and how it will add fun to the drama.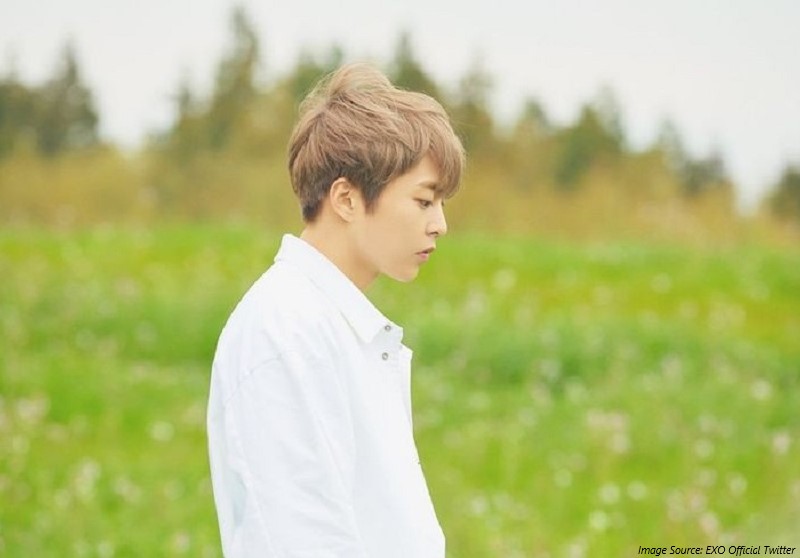 On the other hand, 'Mr. Queen' OST Part 7 in which Xiumin participated will be released through various music sources on the 31st.
(Source: NewsEn via en.kepoper.com)