EXO member and actor Chanyeol will start his military service on March 29. Chanyeol is the fifth member of EXO who will complete the military duty after Xiumin, D.O., Chen, and Suho.
In response to the news circulating, Chanyeol's agency SM Entertainment stated, "Chanyeol will be enlisting as an active soldier on March 29, 2021. We will not announce Chanyeol's training camp location or exact enlistment time. We will also not be holding separate events."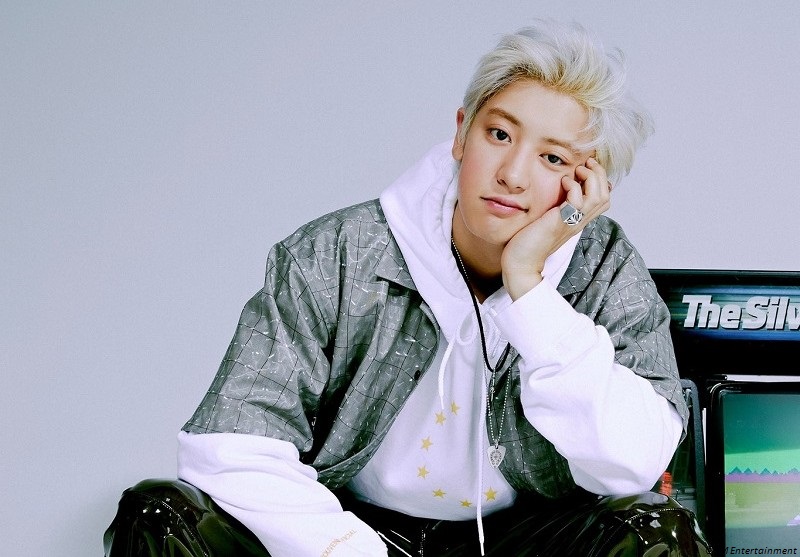 Previously, on February 24, Chanyeol posted a message via the fan community platform Bubble, "First of all, I apologize for causing concern to EXO-L who have been waiting for a long time. I'm so sorry that I can't even put it into words. I also think about EXO-L a lot."
Meanwhile, Chanyeol debuted as an EXO member in 2012. Throughout his career with EXO, he has released many hit songs such as 'MAMA', 'GROWL', 'Overdose', and 'CALL ME BABY'.
(Source: Sportskyunghyang via en.kepoper.com)