EXO member, Chanyeol, will participate in the promotion for the film 'The Box' which he starred in as an official schedule before his military service. Chanyeol will be busy with the release of the OST for the film 'The Box' while working on EXO's 10th-anniversary debut album.
According to a source from the film industry on April 4, Chanyeol together with director Yang Jeongwoong and actor Cho Dalhwan are scheduled to attend the premiere of the film 'The Box' that will be held at the COEX Megabox in Samseong-dong, Seoul, on the morning of March 18.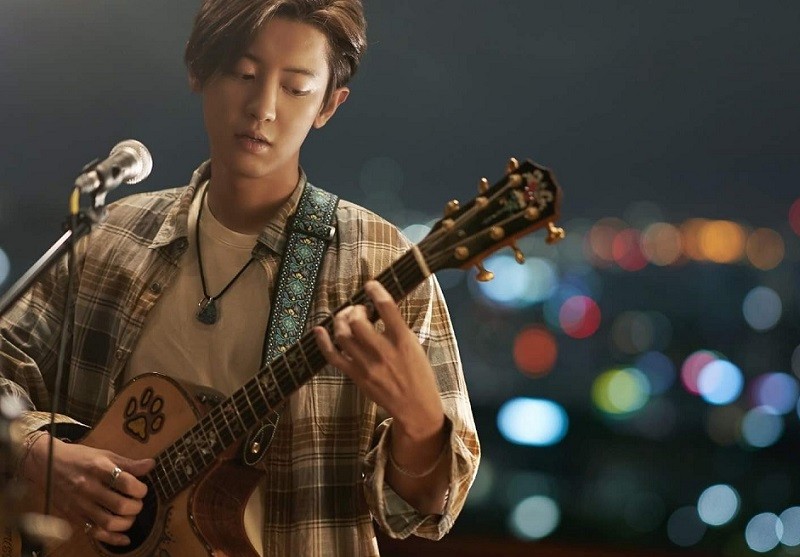 The film 'The Box', starring Chanyeol, is a road movie that tells the busking story of Jihoon (Chanyeol) who can only sing when he put on a box and a producer Minsoo (Cho Dalhwan) who only care about success. Aside from being the lead actor, Chanyeol also participated in the film's OST.
Since Chanyeol will be enlisting in the military on March 29, the promotional activities for the film 'The Box' will likely be his last official schedule before entering the military training camp.
Chanyeol participated in various songs including the remake of Billy Eilish's 'Bad Guy' for 'The Box' OST. The digital version of the OST sung by Chanyeol will be released in conjunction with the film's release on March 31, two days after Chanyeol's military enlistment.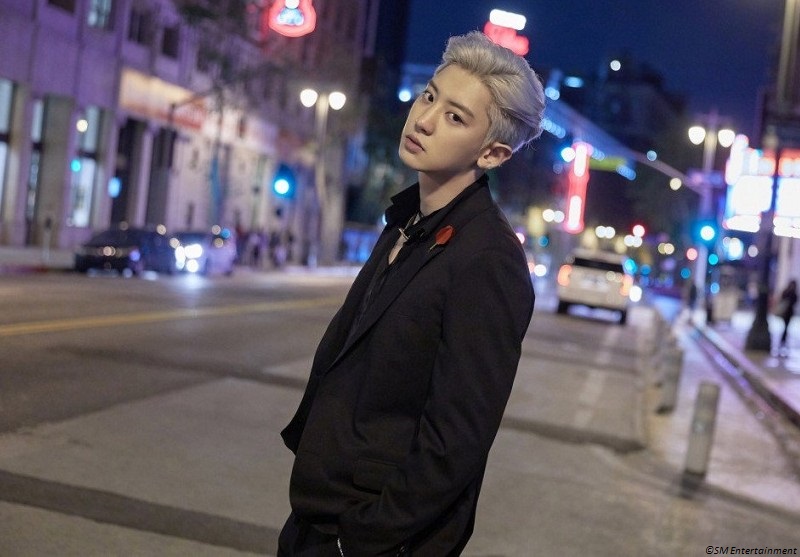 Currently, the film 'The Box' is being considered for release on March 24 and March 31 following its premiere on March 18. 'The Box' was originally scheduled to be released on March 31st along with the OST. However, the film 'The Box' which received a good response during the monitoring session may be released earlier, so the OST and film release date could be different.
Meanwhile, Chanyeol is currently participating in EXO's 10th-anniversary debut album. The other EXO members are also preparing the album to commemorate EXO's 10th debut anniversary on April 8th. Filming for the MV will also be carried out soon following the discharge of member Do Kyungsoo from the military in January.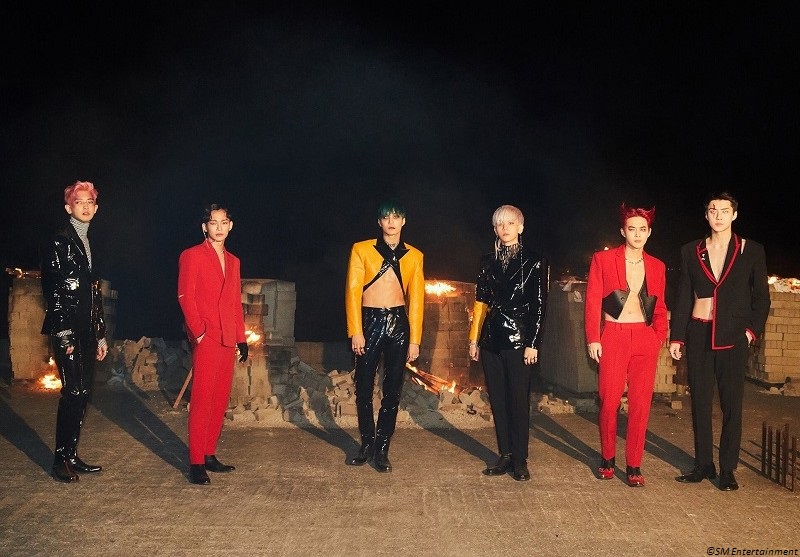 Due to his busy schedule, Chanyeol is expected to only be able to attend the premiere session and press conference for the promotion schedule for the film 'The Box'. Chanyeol's agency, SM Entertainment, is currently discussing with the production house regarding other promotional activities such as radio appearances and interviews with Chanyeol.
(Source: Starnews via en.kepoper.com)