Ji Soo and Kim So Hyun in the same drama again?! Hopefully it will come true in "The Moon Rising River"!
Actor Ji Soo is reportedly in positive discussion to follow actress Kim So Hyun to star in a historical romantic drama entitled "The Moon Rising River". The drama is scheduled to air next year.
Ji Soo is currently starring in the drama "When I was the Most Beautiful", which just ended this October 15. Meanwhile, Kim So Hyun is starring in the Netflix drama "Love Alarm Season 2" which is currently still waiting for the broadcast schedule.
While continuing to hope that Ji Soo will accept this offer, let's take a look at 4 interesting facts about the drama "The Moon Rising River"!
1. The drama is adapted from the Korean legend, On Dal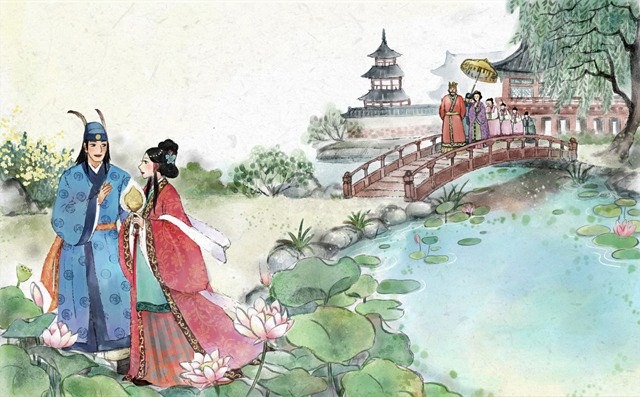 The legend of "On Dal" contains the history of 3 kingdoms in Korea. For this MBC drama entitled The Moon Rising River, it will tell about Pyeong Gang, a princess of Goguryeo who was raised as a soldier since she was a child. She is very ambitious to lead Goguryeo and will use On Dal's feelings to become an empress. On Dal will later make a meaningless foolish sacrifice.
2. A brief description of the main characters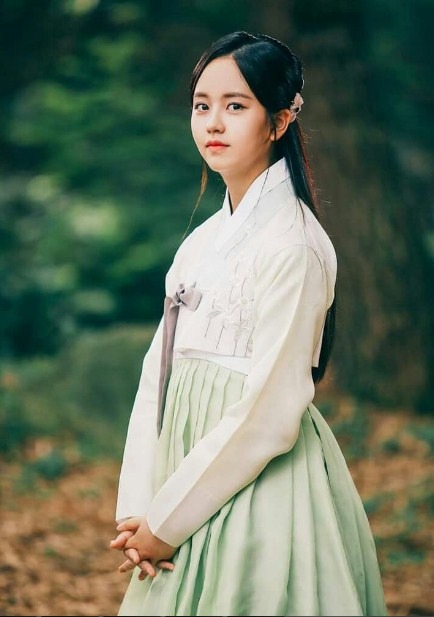 Actress Kim So Hyun has experiences in acting for historical dramas. Some of her dramas include: "Moon Embracing the Sun" and "The Tale of Nokdu". Her character in "The Moon Rising River" is Pyeong Gang. She is an ambitious woman who aims to make Goguryeo great again and dreams of becoming the first empress. However, she begins to be confused by her feelings after meeting On Dal.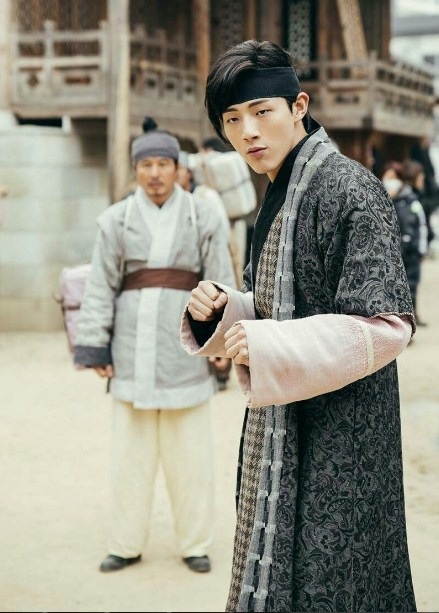 Ji Soo who is currently in talks has also starred in the popular historical drama "Moon Lovers: Scarlet Heart Ryeo". Later, in this drama, he will act as On Dal who will sacrifice his feelings for Pyeong Gang.
3. The Moon Rising River will be a reunion between Ji Soo and Kim So Hyun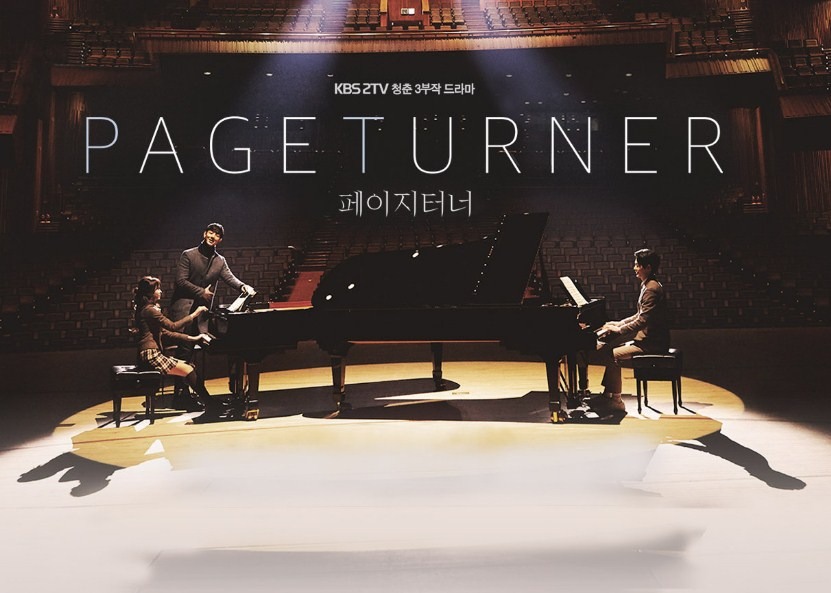 In 2016, both of them have starred in a 3-episode drama titled "Page Turner". Airing on KBS, this drama tells the story of Yoo Seul (Kim So Hyun), a talented pianist who loses her enthusiasm to play the piano due to loss of sight.
Due to Cha Sik's (Ji Soo's character) struggles to help Yoo Seul back up again, she gradually returns to playing the piano again. If Ji Soo finally accepts the offer to play On Dal, we will be able to see their chemistry with more episodes!
4. Son Ye Jin and Kang Ha Neul were previously offered to play the lead roles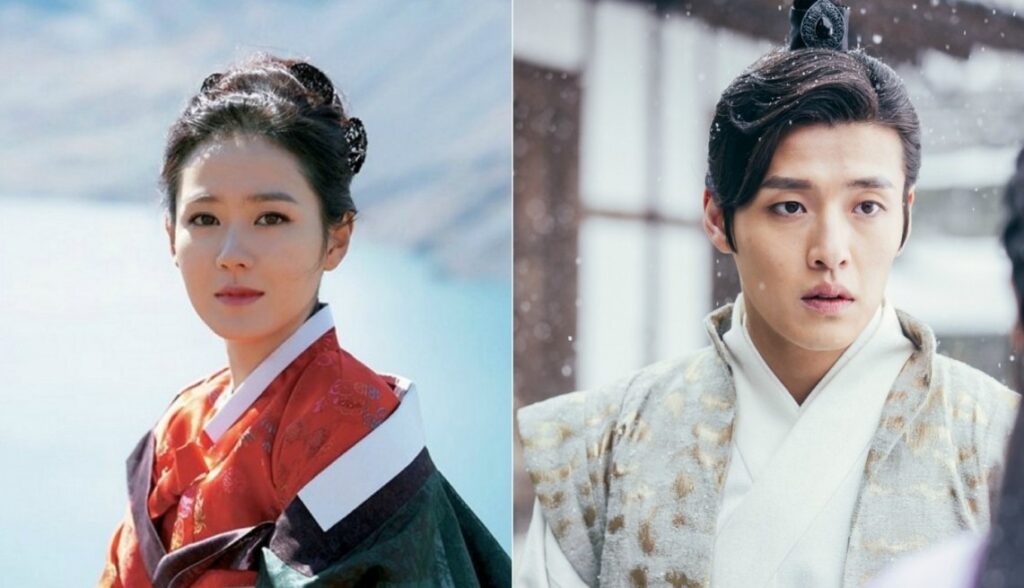 Previously, it was reported that Son Ye Jin and Kang Ha Neul were offered to play the main characters of The Moon Rising River. A few months ago this drama had the temporary title "Cut by the Heart". The first news about this drama casting, Kang Ha Neul chose to appear as a cameo instead, because the drama's shooting schedule coincided with the shooting schedule of his new movie.
He will play the character of General On Hyup, the father of Princess Pyeong Gang and a military general. This drama will be his reunion with Ji Soo after they acted together in "Moon Lovers: Scarlet Heart Ryeo". As for Son Ye Jin, there is no official information about her rejecting this drama. It can be concluded that she refused because Kim So Hyun had accepted the character Pyeong Gang.
 Via: kepoper.com